An Activewear Collection Co-Founder Shares More About the Dreamy Nordic Lifestyle
This podcast is in partnership with The Kimpton Gray Hotel Chicago. Book your perfect summer vacation at The Kimpton Gray Hotel Chicago, located only 4 blocks from Millennium Park, Maggie Daley Park, The Art Institute and the Chicago Yacht Club. Our summer getaway package includes a gourmet picnic lunch from Roanoke Restaurant that features options such as a deluxe Charcuterie Board, Smoked Salmon, and Mediterranean Vegetarian options, for you to enjoy while indulging in the City of Chicago's outdoor attractions this summer.
Welcome to the Daily Distance, a new daily series from the creators of #WeGotGoals. In these short episodes, we're bringing you one daily goal you can set for yourself during this chaotic time- one actionable thing you can do to move your body, connect with a friend, prioritize your mental health, get some work done, and practice a little bit of self-care.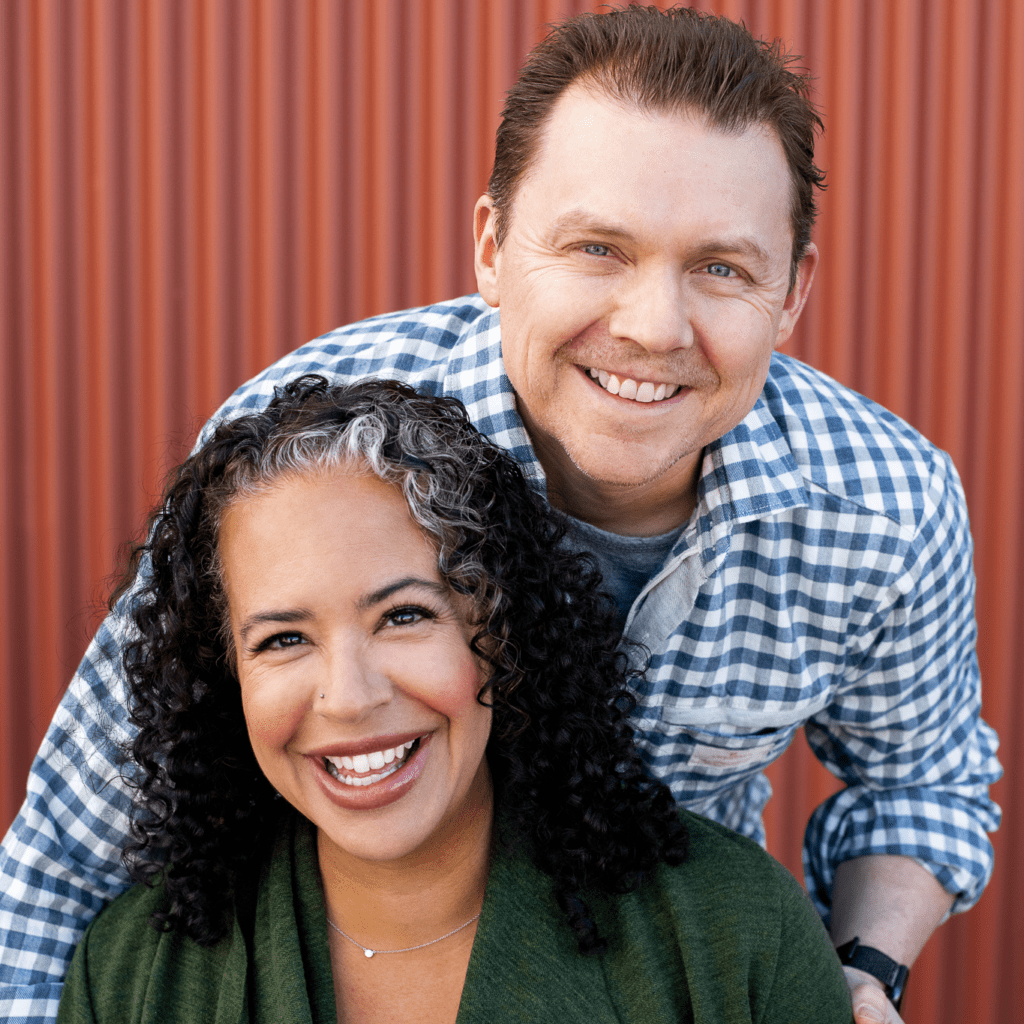 We were so inspired by Scandinavian culture last week, we had to learn more about how they get outdoors in all kinds of weather without wimping out like we do. So, we talked to Leslie Axvig, co-founder and co-CEO of Aktiv Style, a Scandinavian-curated collection of activewear that's timeless, stylish, and functional for every adventure. Leslie's best quarantine recommendations are daily walks with her family and a standing Peloton date with her BFF. We talk about the Nordic lifestyle (two words: mitten dryers!!), how the right clothes make any weather bearable, her favorite Peloton rides, and more.
And bonus! Aktiv Style has a special deal for its aSweatLife listeners: get $20 off any purchase over $100 with promo code SWEAT20.
Resources:
If you love this episode as much as we do, subscribe to the #WeGotGoals podcast wherever you like to listen to podcasts, including on Apple and Spotify (and hey, leave us a rating while you're at it!).