How a Canned Cocktail Co-Founder Stays Focused On His Vision
This week's podcast episodes are in partnership with The Kimpton Gray in downtown Chicago. Can't wait for a day of much-needed pampering? Join us at the Gray and relax in one of our suite's deep soaking tubs. Our weekend spa bathtub escape package provides you with an assortment of bath salts, an eye mask and a bottle of wine or Prosecco or try out or beloved DIY gin and tonic bar en suite to celebrate yourself as you sip and chill in our custom Kimpton Gray bathrobes and slippers.
Welcome to the Daily Distance, a new daily series from the creators of #WeGotGoals. In these short episodes, we're bringing you one daily goal you can set for yourself during this chaotic time- one actionable thing you can do to move your body, connect with a friend, prioritize your mental health, get some work done, and practice a little bit of self-care.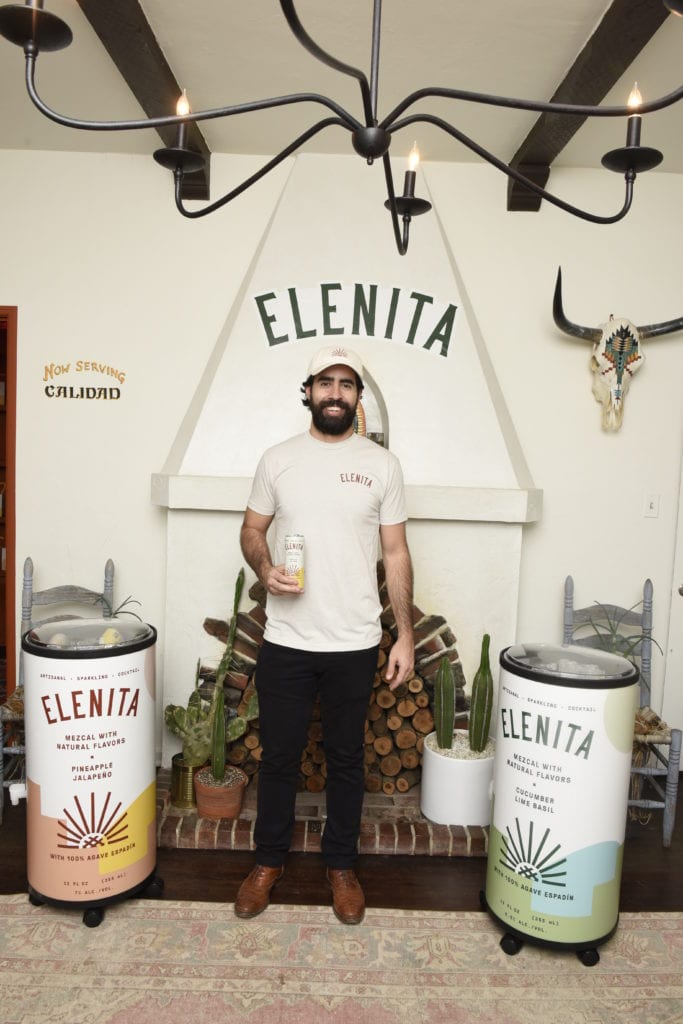 Warning: This episode will make you want to drink. Mikel Noriega is the co-founder and COO of Elenita, a canned mezcal cocktail with mouth-watering natural flavors. Mikel admits to not being into morning routines or meditation; instead, he finds his drive and focus from big picture dreaming. Listen to hear what excites him about Elenita's future, how he balances major dreaming with granular day-to-day tasks, and his number one tip for anyone who's new to drinking mezcal.
Resources:
If you love this episode as much as we do, subscribe to the #WeGotGoals podcast wherever you like to listen to podcasts, including on Apple and Spotify (and hey, leave us a rating while you're at it!).