Tuesday 5/19: Self-Love Yoga Flow and Creative Art Workshop
Go straight to the yoga and art workshop tickets here!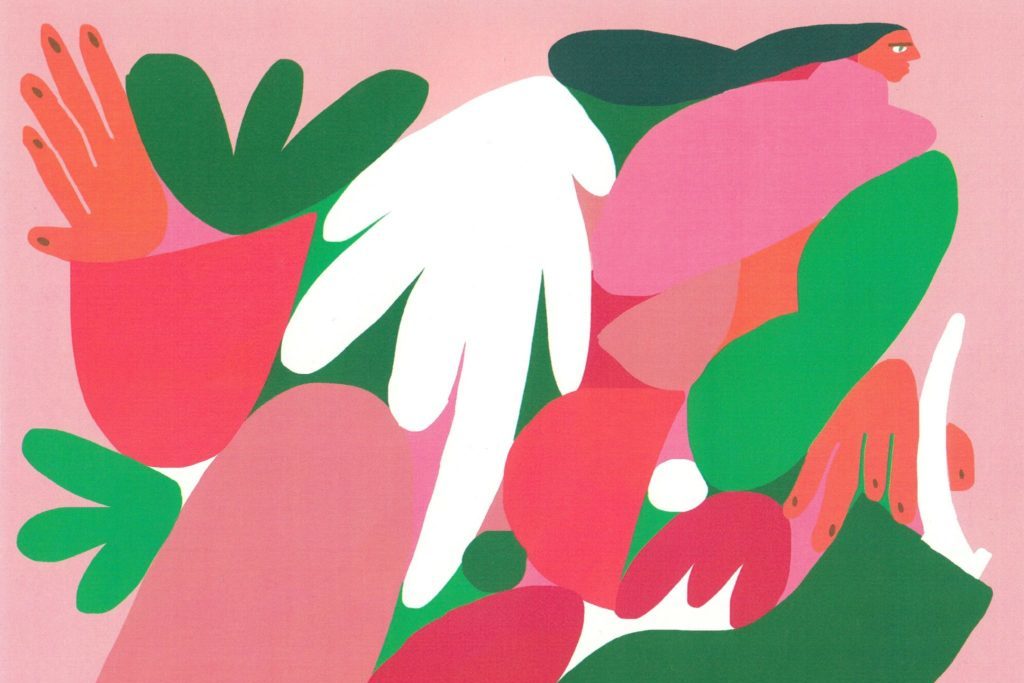 Join artist Amber Vittoria, yoga instructor Paige Willis, and aSweatLife for a self-love yoga flow and art workshop!
On Tuesday, May 19, Forbes 30 under 30 NYC based artist Amber Vittoria will join us for an art workshop! Amber's art focuses on femininity and the female form, leveraging physical traits such as overtly extended limbs and rounded features. Her abstract art depicts representation of the female body that has not traditionally been portrayed in the art world.
We will begin this workshop with a 30-minute self-love yoga flow with Paige Willis, yoga instructor @healthyhoodchi and @y7studio. Using the inspiration from moving our bodies to create shapes, Amber will lead us through an art workshop to help you explore your creative talents.
Want to grab your own NOW goodies? Use code "ASWEATLIFE" to get 20% off at nowfoods.com through 5/31/20.*
We'll host the event in a private Zoom room. If you don't have Zoom, you can download it here!
Here are the details!
What: A virtual (free!) self-love yoga flow and creative art workshop!
When: Tuesday, May 19, at 6 pm Central
Where: Zoom; you'll get an invite and private link on Monday, May 18
What you need: A yoga mat; Paper (printer paper, notepad, etc), some writing utensils, and any friends you'd like to invite to join!
*Offer valid 5/15/20 through 11:59 PM Central Standard Time 5/31/20. Offer valid only on products found at nowfoods.com. Prices are as shown. Some exclusions apply. Must use coupon code ASWEATLIFE in the Promotion Code field at checkout. While supplies last at nowfoods.com. This offer does not apply to applicable taxes or shipping and handling. Offer cannot be used on previous purchases. NOW Health Group, Inc. has the right to end any promotion at any time.