5/26, 6pm CDT: PowerPoint Party on the aSweatLife Digital Stage
Ready to PowerPoint Party? RSVP here or apply to present here!
If you immediately dozed off when you read the word "PowerPoint," think again. With lots of free time to ruminate on our most rambling thoughts, we're finding ourselves with a lot of passionate opinions that we need to share with the world. Like, what's the best TV intro song/montage of all time? Do you know the complete history of weird celebrity baby names? What would you pack if you were cast on Survivor? Is a hotdog a sandwich?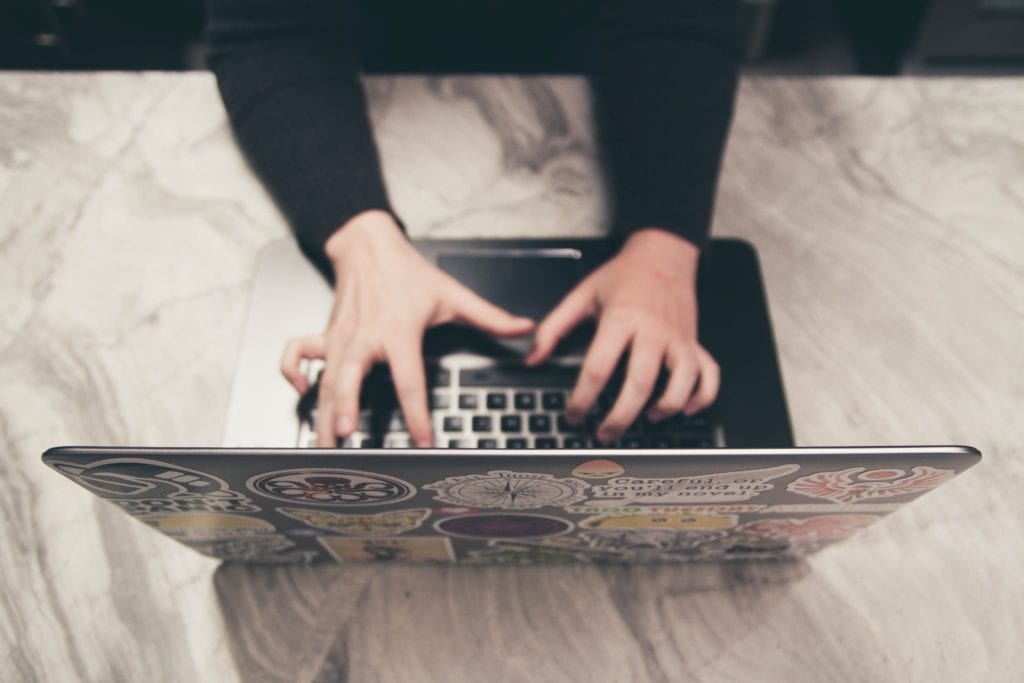 We're inviting you to share your hottest takes, your most random areas of expertise, and your most closely-held beliefs at our first-ever PowerPoint Party. Here's how it works:
If you want to present, fill out this Google Form by Tuesday, 5/19. We'll select 15 or so to present during the two-hour time slot. Remember, the sillier these topics, the better—and no, they definitely DON'T have to be fitness or wellness focused at all.
We'll alert presenters who are chosen for this round by Wednesday, 5/20 so you have plenty of time to craft an exciting presentation and invite your friends to join. (Not selected for this round? No worries—we'll probably do this again, and you can definitely re-submit). We'll give you a few more guidelines for best slideshow practices/technological suggestions at this time.
Don't want to present? No big deal—RSVP here for a front-row seat to the most hilarious night of slideshows ever.
This event is free, but if you're able to donate, we can keep doing cool stuff like this.
Ready to PowerPoint Party? RSVP here or apply to present here!
Here are the details!
What: A virtual (free!) PowerPoint Party

When: Tuesday, May 26, 6pm Central

Where: Zoom; you'll get an invite and private link on Monday, May 25

What you need: 
Where do I reserve my spot? Right here!