Jessica Zweig on Her Two-Part Formula for a Successful Day
This podcast episode is sponsored by Simple Mills, a company on a mission to make healthy eating simple so people can thrive. While we're sheltering and baking our hearts out, Simple Mills' super easy baking mixes have made us look like pros when we post the finished product to Instagram. From bread, to muffins, to pizza dough and more, Simple Mills baking mixes have 25% less sugar than other baking mixes and use only simple, whole food ingredients. Visit them at simplemills.com or follow them on social @SimpleMills for wellness tips and delicious recipe inspiration.
Welcome to the Daily Distance, a new daily series from the creators of #WeGotGoals. In these short episodes, we're bringing you one daily goal you can set for yourself during this chaotic time- one actionable thing you can do to move your body, connect with a friend, prioritize your mental health, get some work done, and practice a little bit of self-care.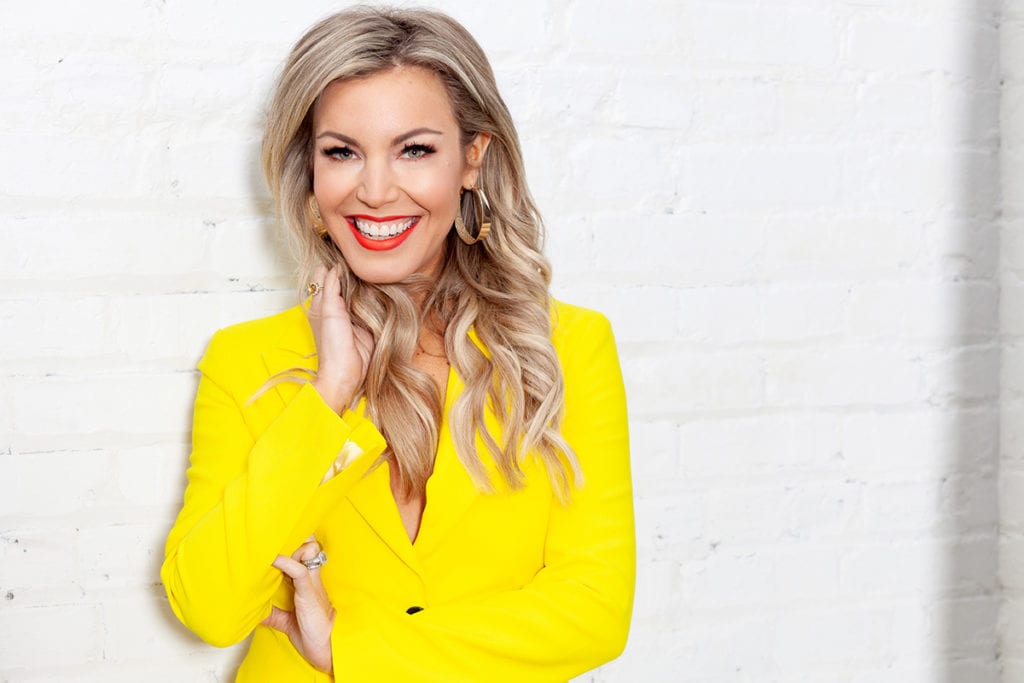 Jessica Zweig, Founder and CEO of SimplyBe. Agency, knows a thing or two about human connection; in fact, SimplyBe. Agency is a personal branding agency built on the idea that the power is in the people, and everyone has a story to tell. She's a go-to for all things human connection, authenticity, and (in a non-pandemic world) travel.
She comes on the Daily Distance and shares her two must-haves for a happy day: a morning with movement and meditation. We talk about her two current fitness obsessions, why morning workouts are working for us right now, and how her current fitness routine reflects how far she's come in loving and appreciating her body.
Resources:
If you love this episode as much as we do, subscribe to the #WeGotGoals podcast wherever you like to listen to podcasts, including on Apple and Spotify (and hey, leave us a rating while you're at it!).