How to DIY a "Mental Wealth" Check-In
This episode of The Daily Distance is brought to you by The Roosevelt Collection, a Chicago destination in the heart of the South Loop neighborhood where life meets leisure. While we keep our distance, The Roosevelt Collection is helping us to sweat, eat, shop and relax together. They're looking forward to seeing you in real life soon. 
Welcome to the Daily Distance, a new daily series from the creators of #WeGotGoals. In these short episodes, we're bringing you one daily goal you can set for yourself during this chaotic time- one actionable thing you can do to move your body, connect with a friend, prioritize your mental health, get some work done, and practice a little bit of self-care.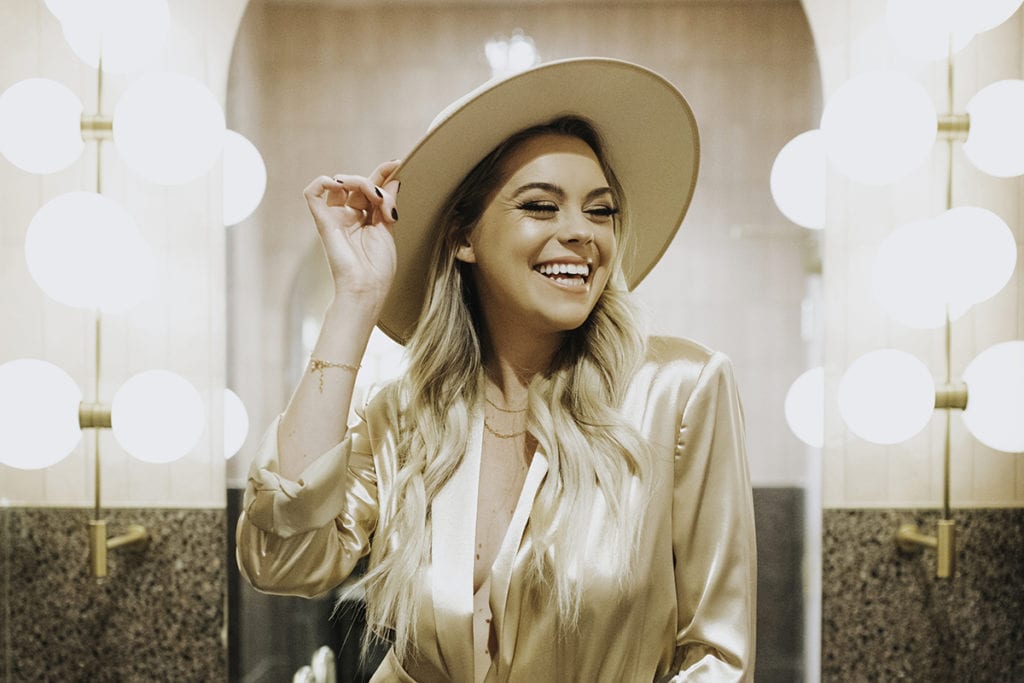 Whitney Eckis, founder and CEO of Eckis Marketing and host of the Under the Influence podcast, is no stranger to hustle; after all, she built her own full service creative marketing agency from the ground up three years ago. But in the era of Covid-19, she's discovered the value of slowing down, checking in, and staying intentional—that's where her "mental wealth" check-in comes into play. Listen to hear Whitney's mental wealth check-in strategy and how you can try it too; plus, Whitney shares her thoughts on the roles and responsibilities of influencers during the pandemic.
Resources:
If you love this episode as much as we do, subscribe to the #WeGotGoals podcast wherever you like to listen to podcasts, including on Apple and Spotify (and hey, leave us a rating while you're at it!).