Revitalize Your Resume With Us Tuesday, 4/7!
[Go straight to the digital resume workshop tickets here!]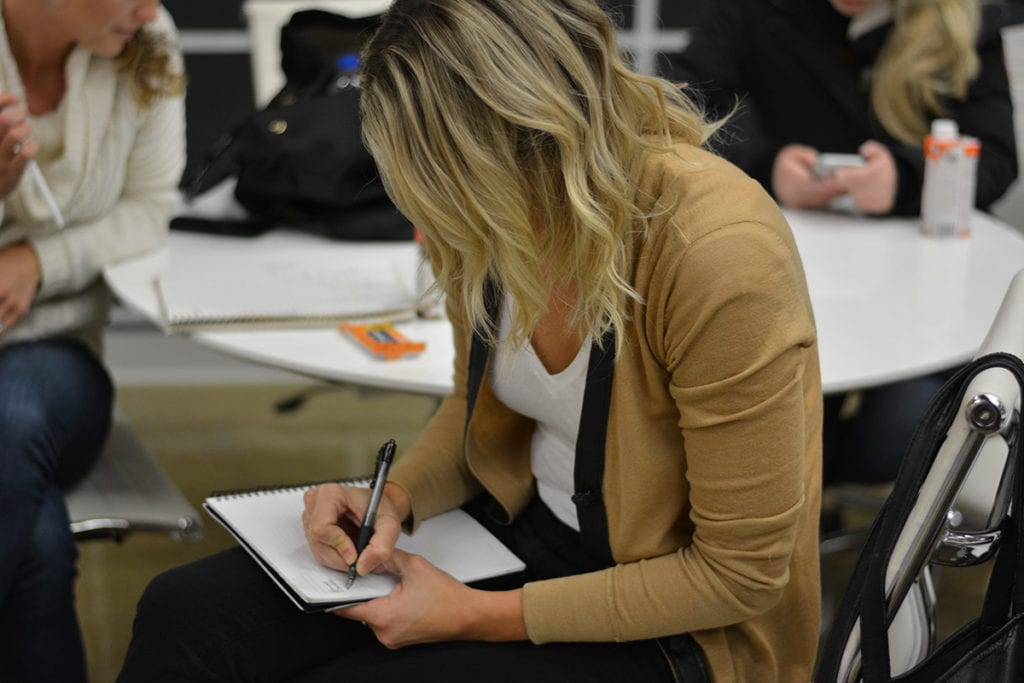 Whether you're actively looking for a new opportunity or just using your extra time to get life administration done, there's no better time than now to dust off your resume. And if you haven't updated your resume since the last time you job-searched, well, we've been there—and trust us, you're doing future-you a favor by taking care of it BEFORE you're job hunting.
Join us on Zoom on Tuesday, April 7 at 6pm CDT for a digital resume workshop featuring Kristen Geil, editor-in-chief of aSweatLife.com, and Emily Moyer, a career strategist and leadership coach. In this hour-long workshop, we'll cover the basic do's and don'ts of writing a resume; dispel common myths about what a resume should and shouldn't include; and share examples of especially well-crafted resumes. We'll leave time at the end for questions, too!
Because we know this is a time of career uncertainty for a lot of us, this workshop will be completely free—but please RSVP since Zoom has limits on how many people can join a meeting at one time!
Ready to revamp your resume? Grab your ticket here!
Here are the digital resume workshop details:
What: A virtual (free!) workshop on writing the most kickass resume ever
When: Tuesday, April 7, 6:00 pm CDT
Where: Zoom; you'll get an invite and private link on Monday, April 6
What you need: Your current resume and anything you want to take notes with
Where do I get a ticket? Right here!