4/16, 6 pm CDT: Smoothie Social with Lifeway Kefir
[Go straight to tickets for the smoothie social here!]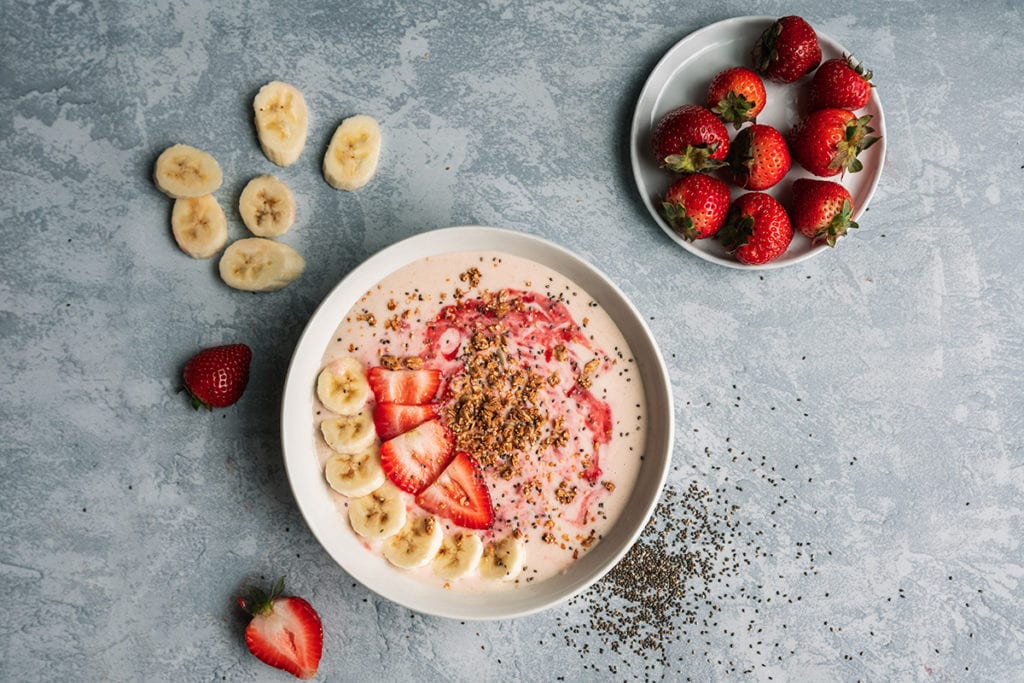 Remember the joys of an ice cream social?! Sharing a delicious treat with lots of friends (and lots of fun toppings). We miss them almost as much as we miss you so we decided to 'host' one with a twist: a smoothie social!
We'll swap recipes, secret ingredients and what's good. Smoothie-making is not required to attend, but you will walk away with some awesome new recipes to try. And bonus, all of the smoothies will have the gut-health benefits of Lifeway Kefir! Kefir is a cultured dairy drink with protein, vitamin D, and 12 live and active probiotics, which may support a healthy digestive and immune system. Lifeway also offers plant-based kefir along with a handful of other good-for-your-gut products. Grab your Lifeway Kefir (here's a digital coupon), let's go!
We'll be doing the smoothie social using Zoom so we can all see each other. If you don't have Zoom, you can download it on your phone or computer for free here!
Here are the smoothie social details:
What: A virtual (free!) smoothie social hour!
When: Thursday, April 16, 6:00 pm CDT
Where: Zoom; you'll get an invite and private link on Wednesday, April 15
What you need: Recipes will be sent in advance in case you want to smoothie with us and any smoothie-making tips you want to share!
Where do I RSVP? Right here!