Join Us For A Virtual Crystal Workshop on Tuesday, 3/31!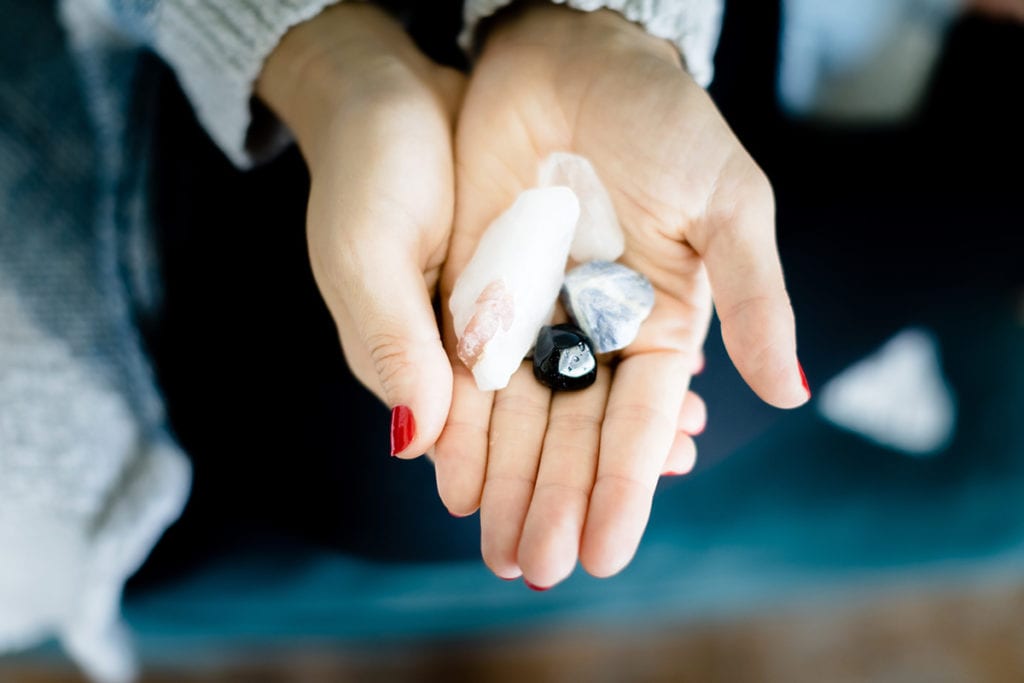 [Go straight to the tickets here!]
We are so excited to be partnering with renowned energetic interior designer, crystal healer, reiki practitioner, and co-founder of The Cristalline, Rashia Bell, for a live crystal workshop!
Join us on Tuesday, March 31 at 6:00 pm CDT to learn about crystals and their origins, what crystal healing is and how they work with the chakras, and how to shop for them including Rashia's must-haves. She'll highlight how to use crystals for everything from Meditation to Sleep and more. We'll wrap up with a mini meditation led by Rashia using any crystal or any natural object you have at home!
Want to get some crystals or book a digital session with The Cristalline? They are offering an amazing deal! Use code ASWEATLIFE for 50% off online on select items and distance virtual one-on-one offerings fromThe Cristalline which include: Chakra Palm Stone Set, Intuitive Crystal Card Reading, Intuitive Reading with Custom Crystal Set, and the Distance Chakra Clearing through May 31,2020.
Ready to crystal with us? Get a ticket here!
Here are the crystal workshop details:
What: LIVE! All Things Crystals Workshop + Mini Meditation with The Cristalline
When: Tuesday, March 31, 6:00 pm CDT
Where: Zoom; you'll get an invite and private link on Monday, March 30
What you need: An open mind, any crystals you already own or a natural object if you don't have any. You can also use the 50% off promotion on select items listed above on The Cristalline's website to get some crystals! *Note, shipping time may vary due to carrier delays at this time.
Where do I get a ticket? Right here!