Meet Trainers at the New Equinox Lincoln Commons for #TrainersConnect, 11/13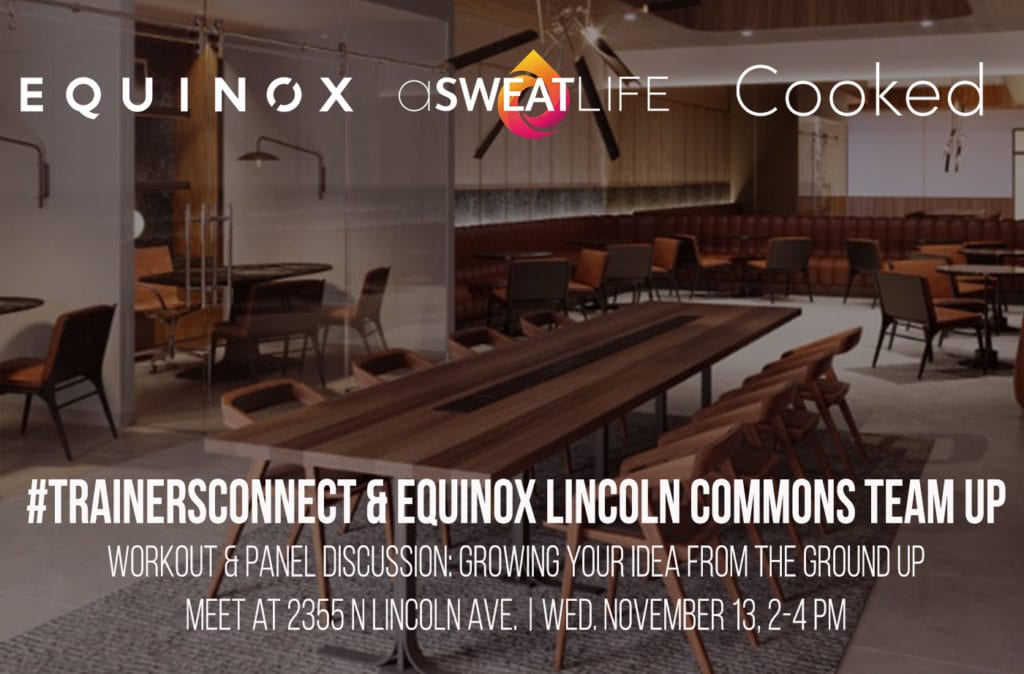 [Sign up for #TrainersConnect right here.]
We can't wait to get back to #TrainersConnect in November. Our monthly event series created just for fitness professionals is making its way to Equinox Lincoln Commons, the newest edition to the luxurious fitness outlet in Chicago. We'll be dabbling in a little bit of everything we love about #TrainersConnect (making new trainer friends both inside and outside our style of training, trying new workouts, and learning from each other in a panel discussion all about entrepreneurship and intrapreneurship within the fitness industry in Chicago). And to make sticking around even more worth it, Cooked Chicago is prepping lunch for all trainers who attend.
We hope you can make it on November 13 from 2-4 pm for all of it! All the perks of the afternoon are detailed below, but if you're ready to go ahead and sign up, grab your spot right here.
A gorgeous new club in Lincoln Park: more about Equinox Lincoln Commons
Equinox's new space houses everything you know, love and daydream about within their signature fitness facilities, and so much more.
At 2 pm, we'll take over the gym for Ropes & Rowers, two things we love to hate in the gym, led by coaches Anthony and Julie. You'll get a taste of the state of the art fitness Equinox has to offer as you train outside your comfort zone with other fitness pros right by your side cheering you on.
Afterwards, we'll make a bee line for lunch from Cooked Chicago and head to the co-working space for a panel discussion all about navigating entrepreneurship within the fitness industry, followed by networking among all #TrainersConnect attendees. We'll have the co-working space to ourselves, so feel free to bring a laptop and stay awhile, or use the luxurious amenities (steam room, we're looking at you) before heading into the rest of your day.
Navigating entrepreneurship in the fitness industry: more about this panel
The conversation has come up time and time again: how do you create a career path for yourself when you're self employed, especially in the fitness industry? We're addressing the topic head-on and bringing together a few people who are going about the journey in unique ways. We hope you come with questions and ideas of your own – there will be plenty of time to get to know the panelists as well as the other attendees at #TrainersConnect. And you never know when the person who just might be able to help you with what YOU need in your entrepreneurial journey is sitting right next to you. Here's a little bit about our panelist guests.
Anthony McClain – CEO of McClainStrong LLC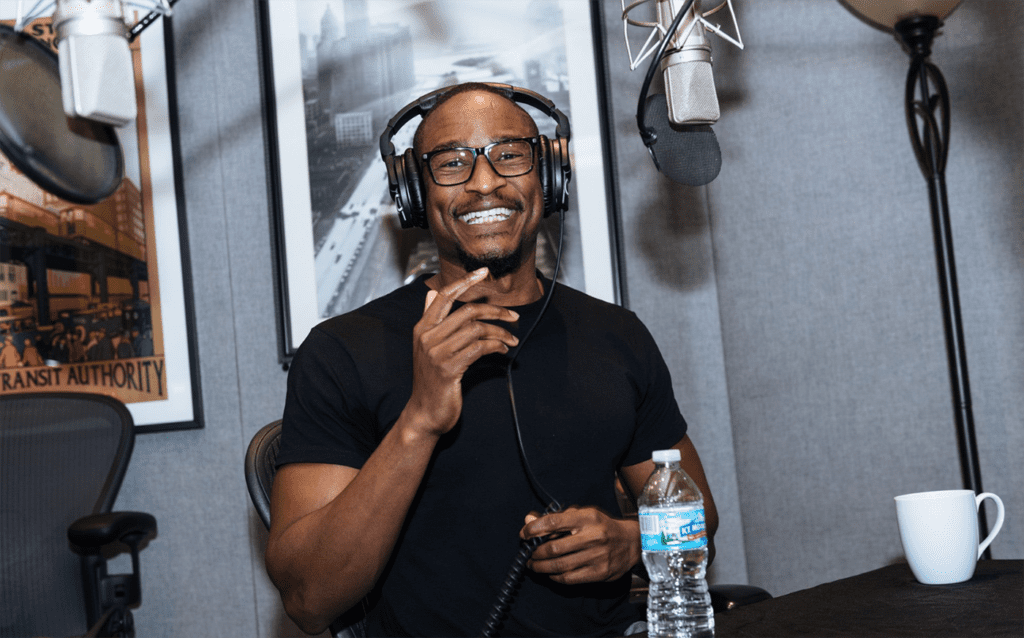 After serving as lead instructor for Soul Cycle in New York and Chicago, Anthony established his own brand, McClainStrong, and launched new businesses that grew from his passions both inside and outside the gym to motivate others. Anthony founded Progress Productions LLC, hosts Bout That Time podcast and "The Solution" web series. He also just launched DRVN, a nascent apparel company with a focus on athleisure.
On the panel, Anthony will speak to what he's most passionate about in his own career – and what he loves helping people find in theirs. Do you really want what you say you want? What are you willing to sacrifice? How are you planning on sustaining? Who is in your corner, what type of people are you surrounded by? And are you willing to be honest with yourself?
Mar Soraparu – BIAN & Yoga With Mar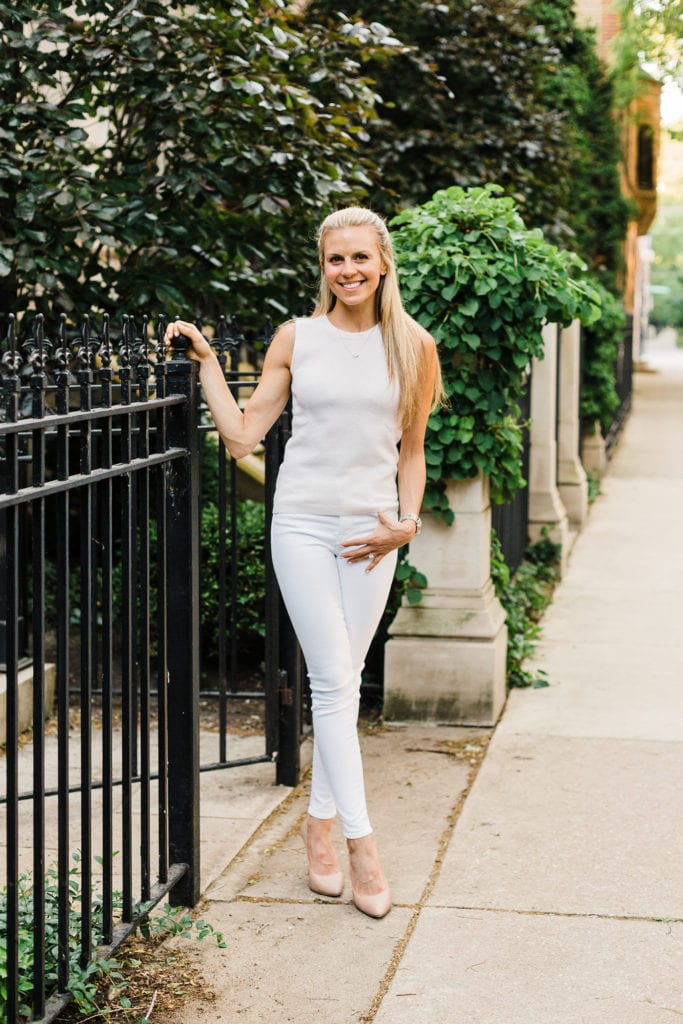 Formerly a finance professional at Nuveen Investments and Guggenheim Partners, Mar followed her deeply rooted passion for health and wellness and made a bold career shift. Nearly a decade later, she is the founder of Yoga With Mar – a Chicago-based lifestyle, coaching and yoga brand. She works with individuals across the United States through her Empowerment Coaching program, which follows a three-step approach to life: Mindset Mastery, Habit Formation and Thoughtful Action.
In her latest venture at BIÂN, Mar serves as an integral axis point for BIÂN's customized wellness programs. In addition to curating and leading BIÂN's wellness team, she oversees the seamless integration of the club's fitness professionals to ensure a purposeful, safe approach to movement through finely curated studio classes, individual coaching and more.
On the panel, Mar will discuss transitioning from a corporate career to entrepreneurship (including life balance and juggling multiple streams of income), the beauty of intrapreneurship, how your job doesn't always line up with your passion in life but how you can still tap into it, all things yoga and life coaching and now, BIÂN!
Amy Gumbs, Personal Trainer and founder of Trainer Vision
Amy Gumbs graduated from the University of Maryland with a degree in Kinesiology. After spending a short time working in physical therapy, she spent four years as a personal trainer. She's worked with a broad spectrum of clients, including elderly, amputees, expectant and postpartum mothers, and people rehabilitating injuries. She is now the co-founder of Trainer Vision, an app that automates the worst parts of personal training.
On the panel, Amy will talk about her journey in finding a pain point in the training industry and pivoting her career path to answer that need, even when it means launching an entirely new product.
Connor Youngman, Personal Trainer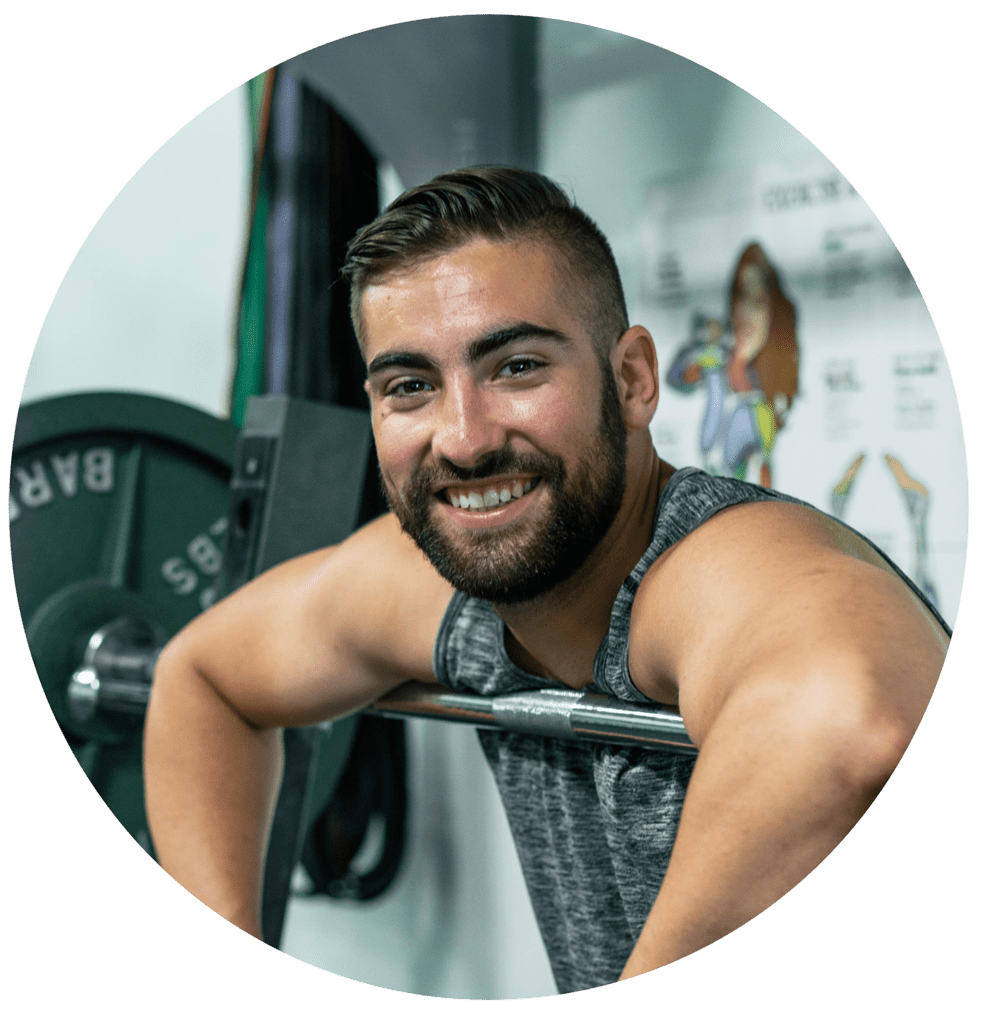 Connor Youngman is a personal trainer, online fitness coach, and owner of Connor Youngman Fitness. When he's not writing programs or training clients in-person here at Equinox Lincoln Common, he spends his time creating fitness content for Instagram and his website.
On the panel, Connor will talk about identifying your weaknesses and taking the steps towards making them your strengths, the benefits of finding a mentor, and how to still have fun doing what you do each and every day.
The way to every trainer's heart, through a nutrient-dense lunch: Meet Cooked Chicago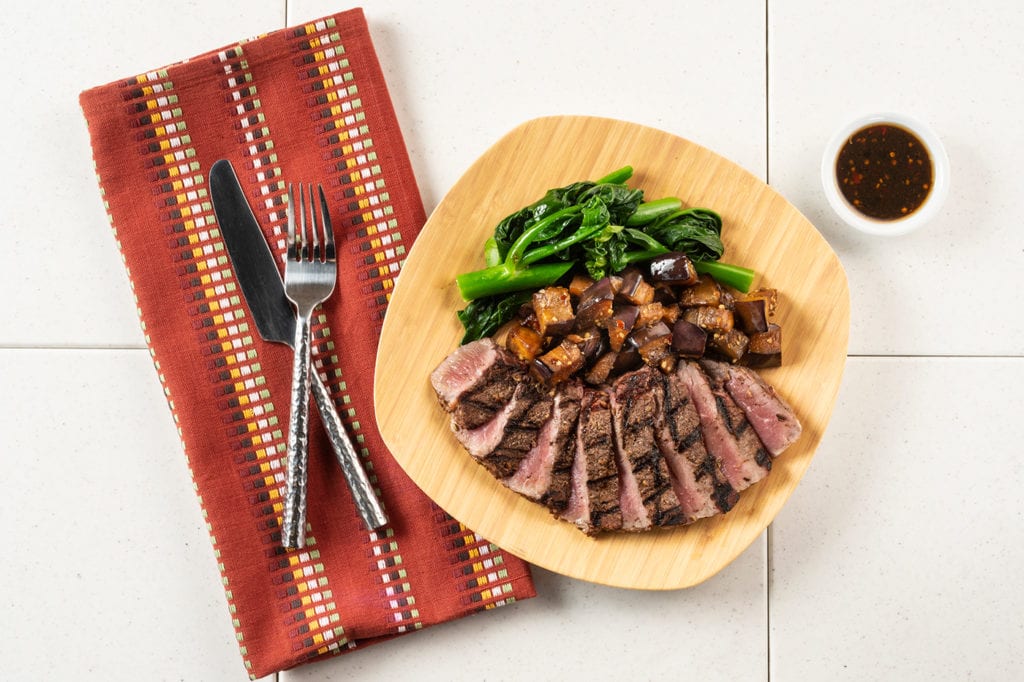 Cooked Chicago makes prepared meals to fuel your everyday life. While they do delivery on the regular, they're also partnering with #TrainersConnect to bring YOU lunch at Equinox post-sweat.
And on top of a delicious and diverse menu (tons are Whole30-approved or vegan!) they want to make sure you get continued perks as an important part of the fitness industry in Chicago. As a fitness professional, you'll get details on the trainer referral program that gets you credits to free Cooked meals after this #TrainersConnect.
The nitty gritty: give me all the details, please!
What: #TrainersConnect with a signature Equinox workout, a panel discussion about entrepreneurship and intrapreneurship within the fitness industry, networking & co-working all in one crazy good afternoon.
Where: Equinox Lincoln Commons, 2355 N Lincoln Ave
When: Wednesday, November 13 from 2-4 pm (workouts from 2-3 pm, panel discussion from 3-4 pm)
Will there be lunch? You bet – Cooked Chicago will be there!
What do I need to bring with me? Your questions for panelist guests + your laptop if you want to stay for co-working after the event! Also please bring your ID with you to check in at the front desk when you arrive.
Is there parking? Yes! You'll be able to park in the Lincoln Common Garage – 2316 N. Lincoln Avenue for 90 minutes complimentary with validation. An additional hour (2.5 total hours total) is $3 with validation.
Where do I sign up? Right here!
Let us know!
Did this post help you get closer to achieving one of your goals?