The Most Versatile Activewear Pieces to Keep in Your Closet
Whether you are trying to save money, valuable drawer space (hello, Marie Kondo!) or just simplify things, a great way to do this is by choosing activewear you can wear to just about any type of workout. After all, if you've ever had the privilege of getting ready for a sweaty bootcamp session on laundry day and got stuck wearing harem pants (or more likely wore something that was already in the hamper—don't worry, it will be our secret), you know that some styles of activewear just aren't as flexible as you are.
Here are some useful AND versatile activewear essentials for the upcoming season.
Manduka
A lot of people are under the impression Manduka makes strictly yoga products because their mats are seemingly at every studio, but that couldn't be further from the truth. Their activewear multitasks in a way that makes you feel more zen. The Solite Crop Top in black is made from breathable mesh, which is great for hot yoga or sweaty cardio. These gradient printed leggings are super chic and like most Manduka pants, hold your body comfortably, yet are easy to move around in.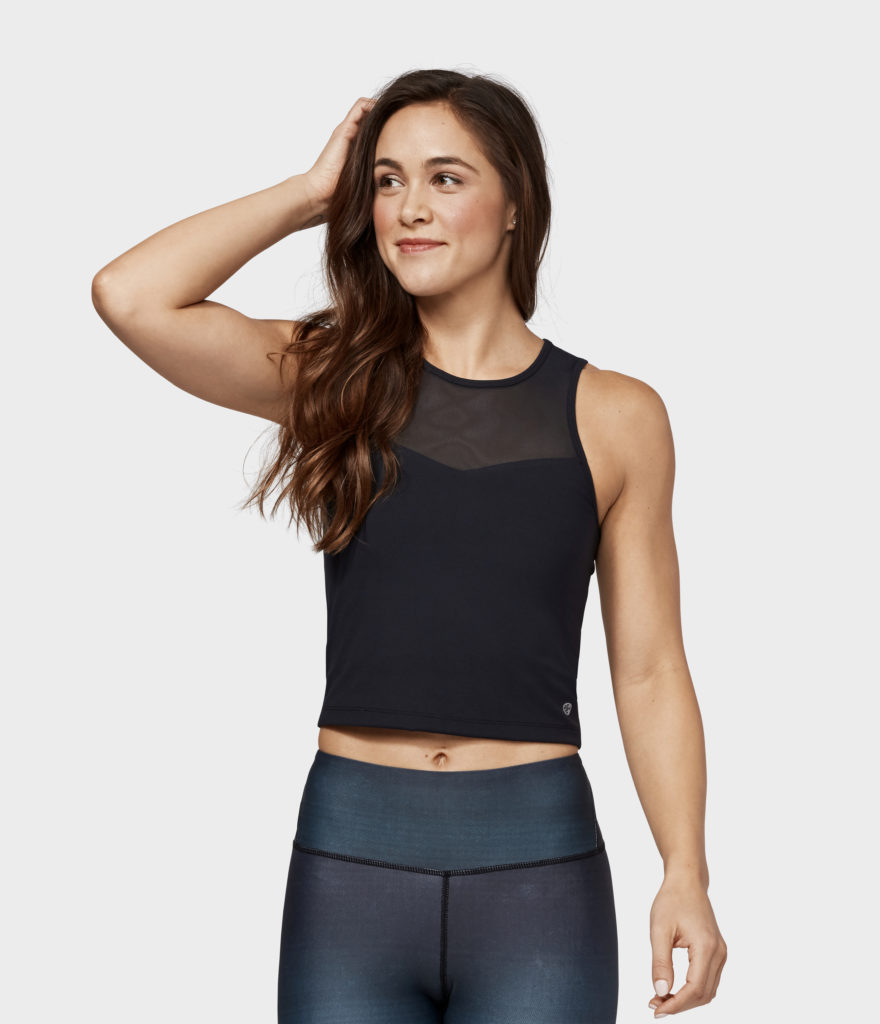 Outdoor Voices
Outdoor Voices activewear is super innovative in terms of both function and design. Their signature TechSweat fabric is great for all activities and post-workout brunching. These blue 7/8 Two Tone Leggings are beautiful for spring and summer. Don't forget to colorblock your whole outfit with a Tri-Tone Slashback Crop Top. This style is particularly useful for staying secure during downward dogs and jumpboard Pilates.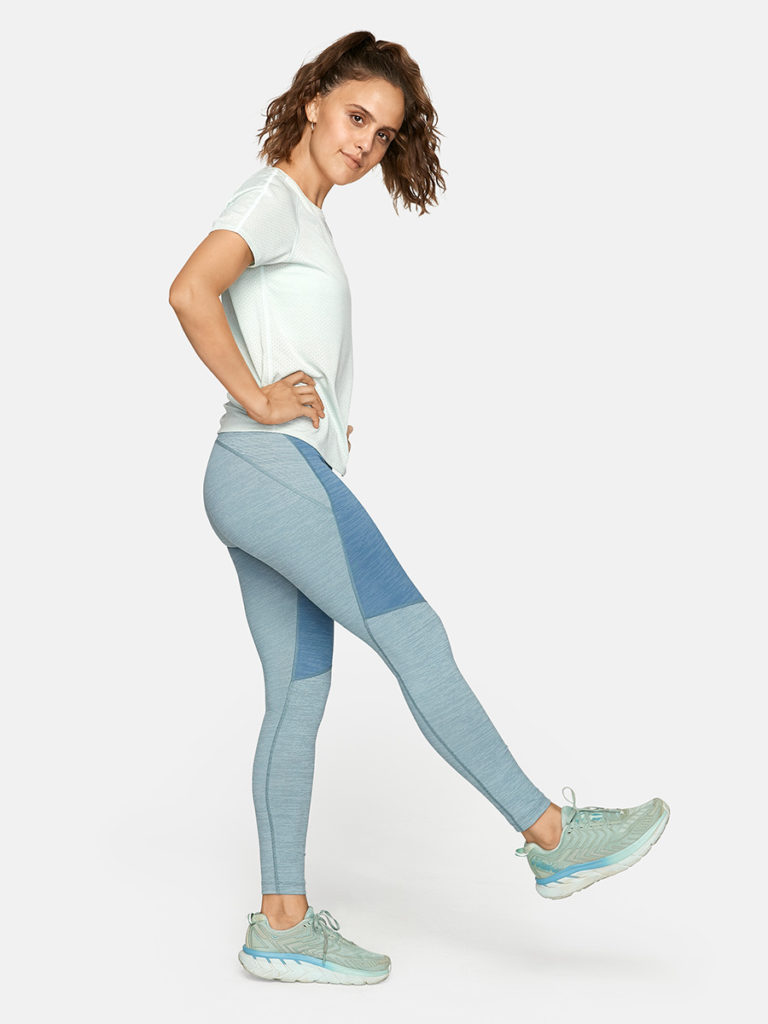 Époque Évolution
Époque Évolution's Orion Leggings are so popular, they allegedly sell out as soon the company releases a new batch. Designed for both indoor and outdoor activities as well as swimming (they thought of everything!), they are made of a material that is anything but sheer. So go ahead, wear your white undies. The UPF 50 fabric is lightweight, durable and designed to wick away sweat.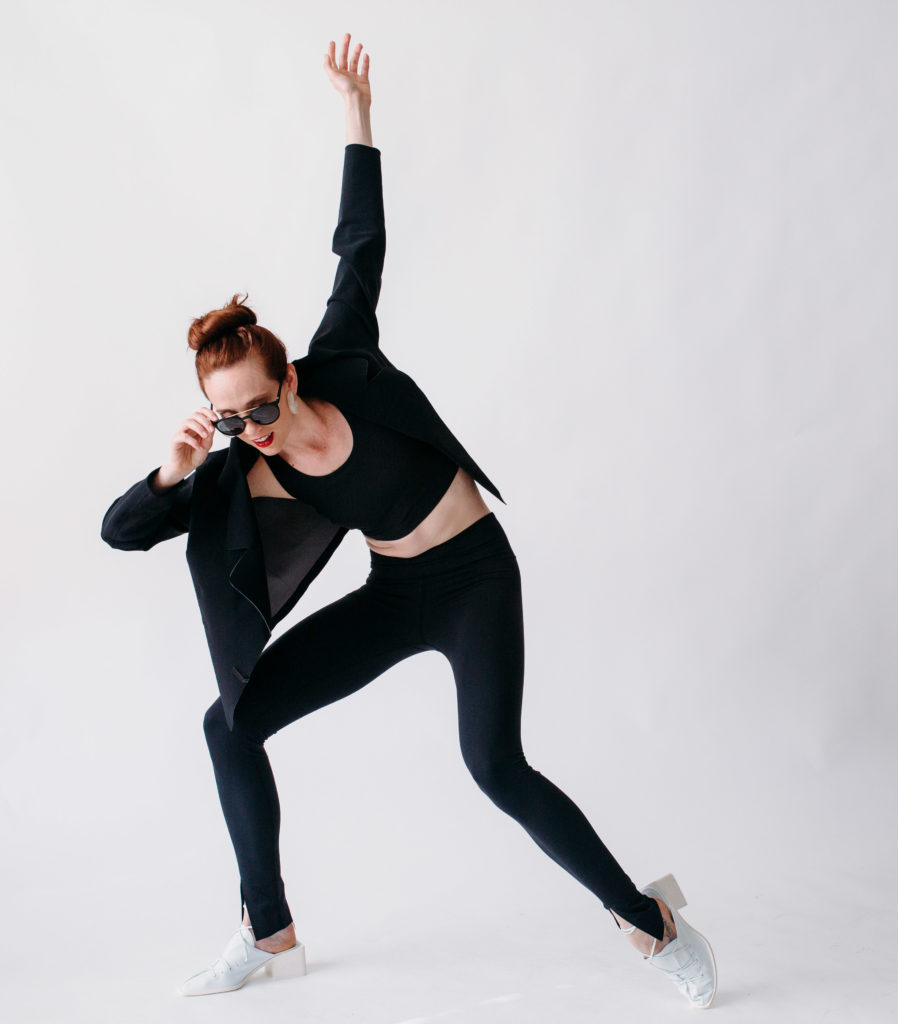 Match the leggings to the Flux Top, which has a built-in bra shelf. This top is so stylish, you may even want to wear it when you aren't working out. 
Aerie
Aerie's collaboration with gymnast Aly Raisman is simply stylish. The Be Present leggings are designed to keep you staying cool. The matching sports bralette has an important statement on the back that reads Unapologetically Me. Wear this outfit for all things low impact.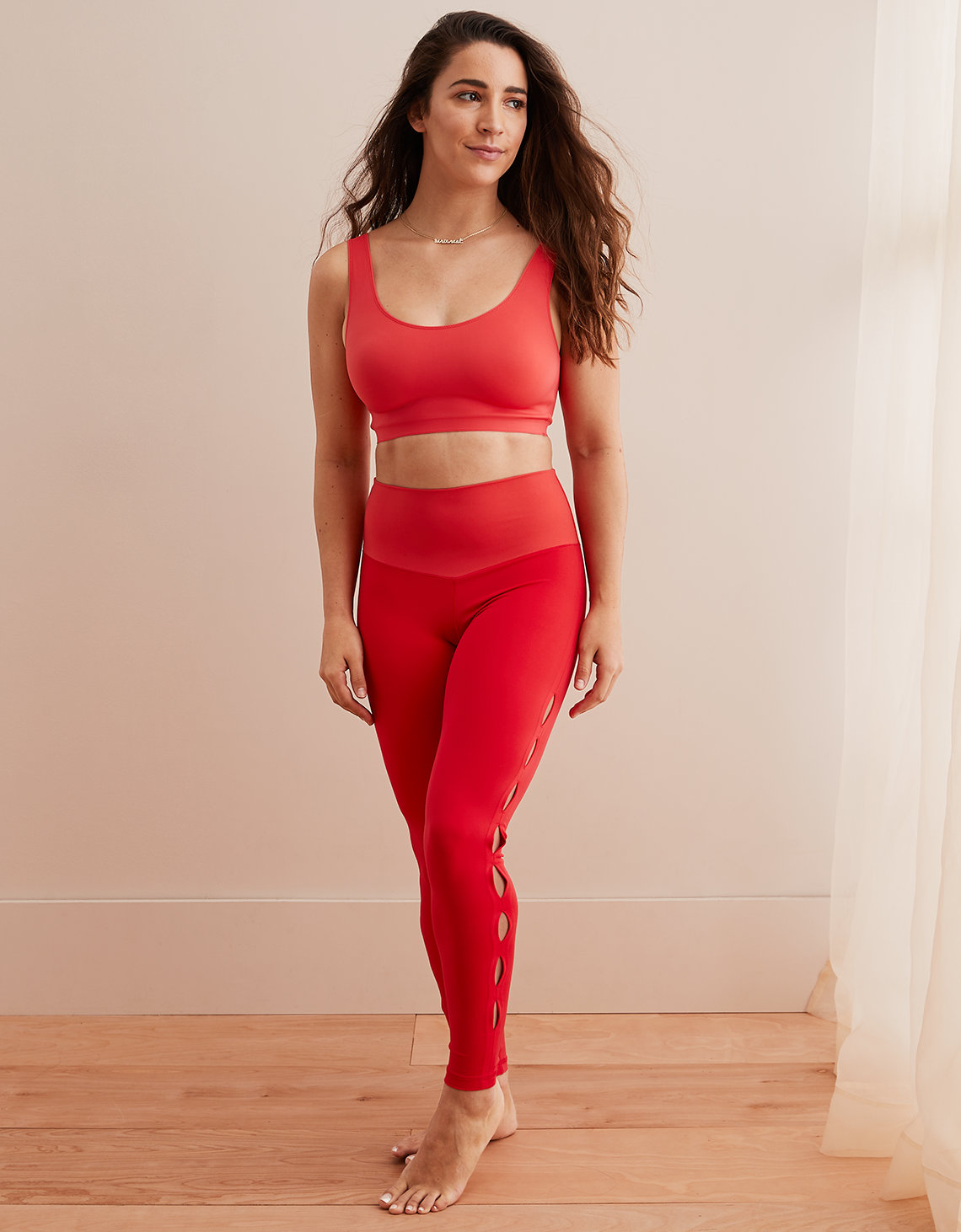 Crane and Lion
The Keyhole Sports Bra from Crane and Lion is a dream! It's supportive, but flexible. Even better, it survives the washing machine. Just avoid the dryer!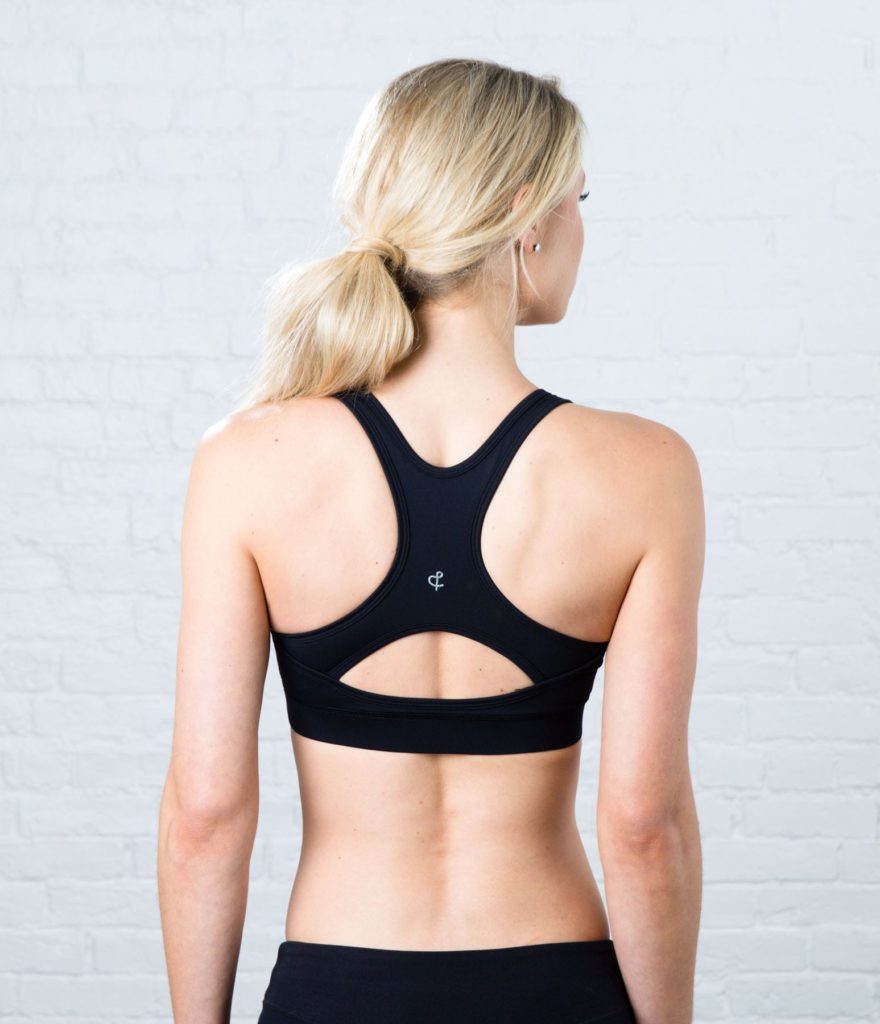 Old Navy
Old Navy activewear is a wonderful bang for the buck. The High-Rise Elevate Soft-Brushed Compression Crops are available in both pink and grey. Even better, they are made in a range of sizes—regular, petite and tall! Pair with a Racerback Performance Tank!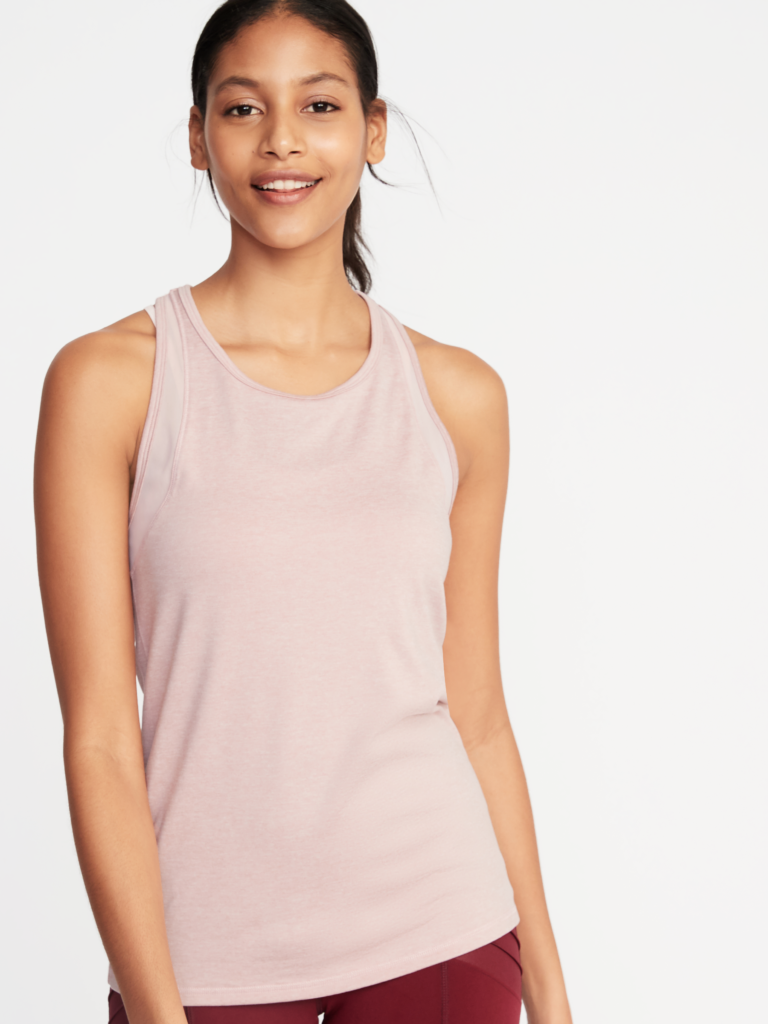 Athleta
Sometimes, you want to take a nap after yoga class. That's exactly why the Attitude Crop Pants are such a find. They're easy to move around in and are made of a very light, airy fabric.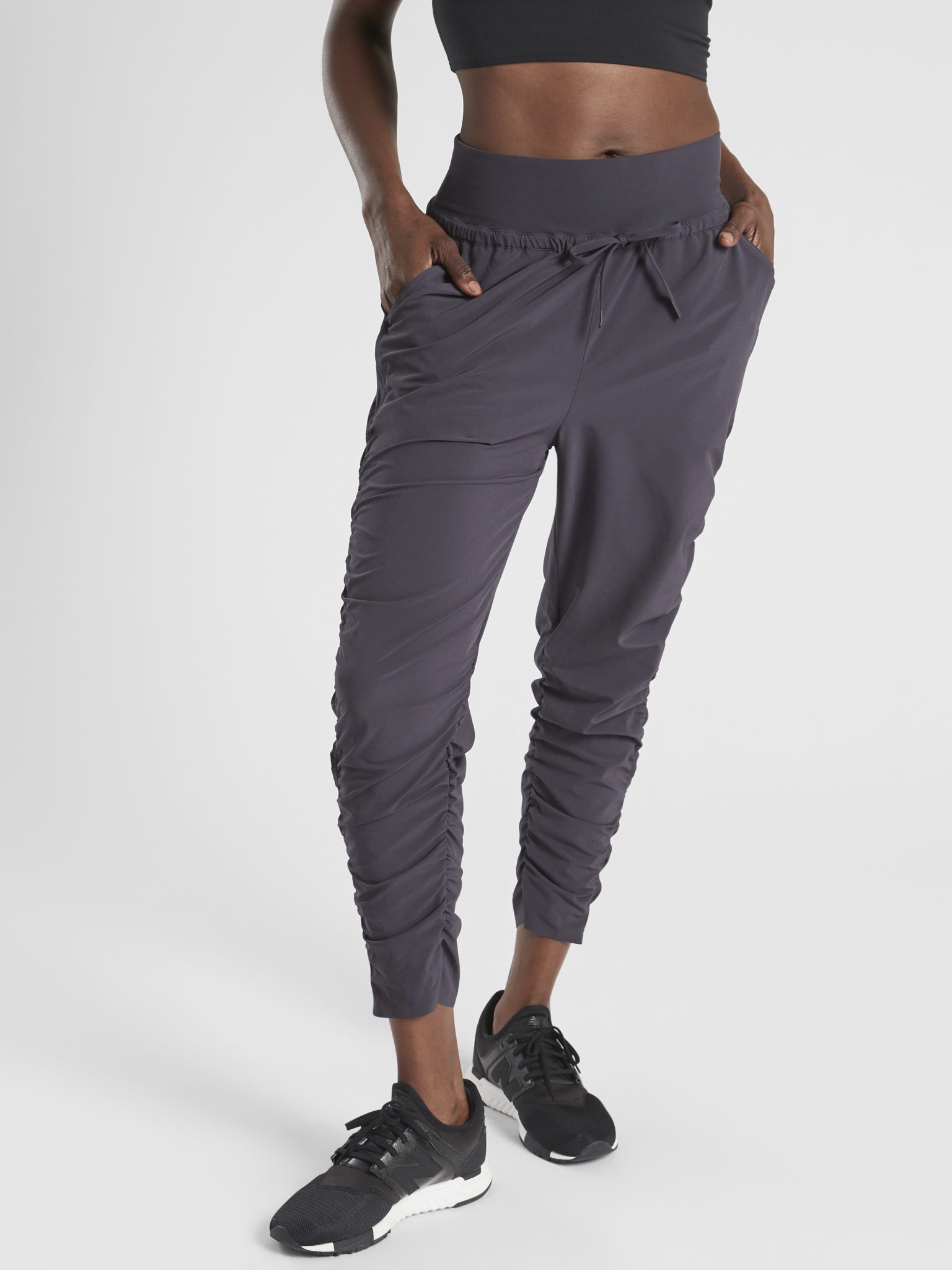 Make it an outfit with a versatile Vapor Muscle Tank.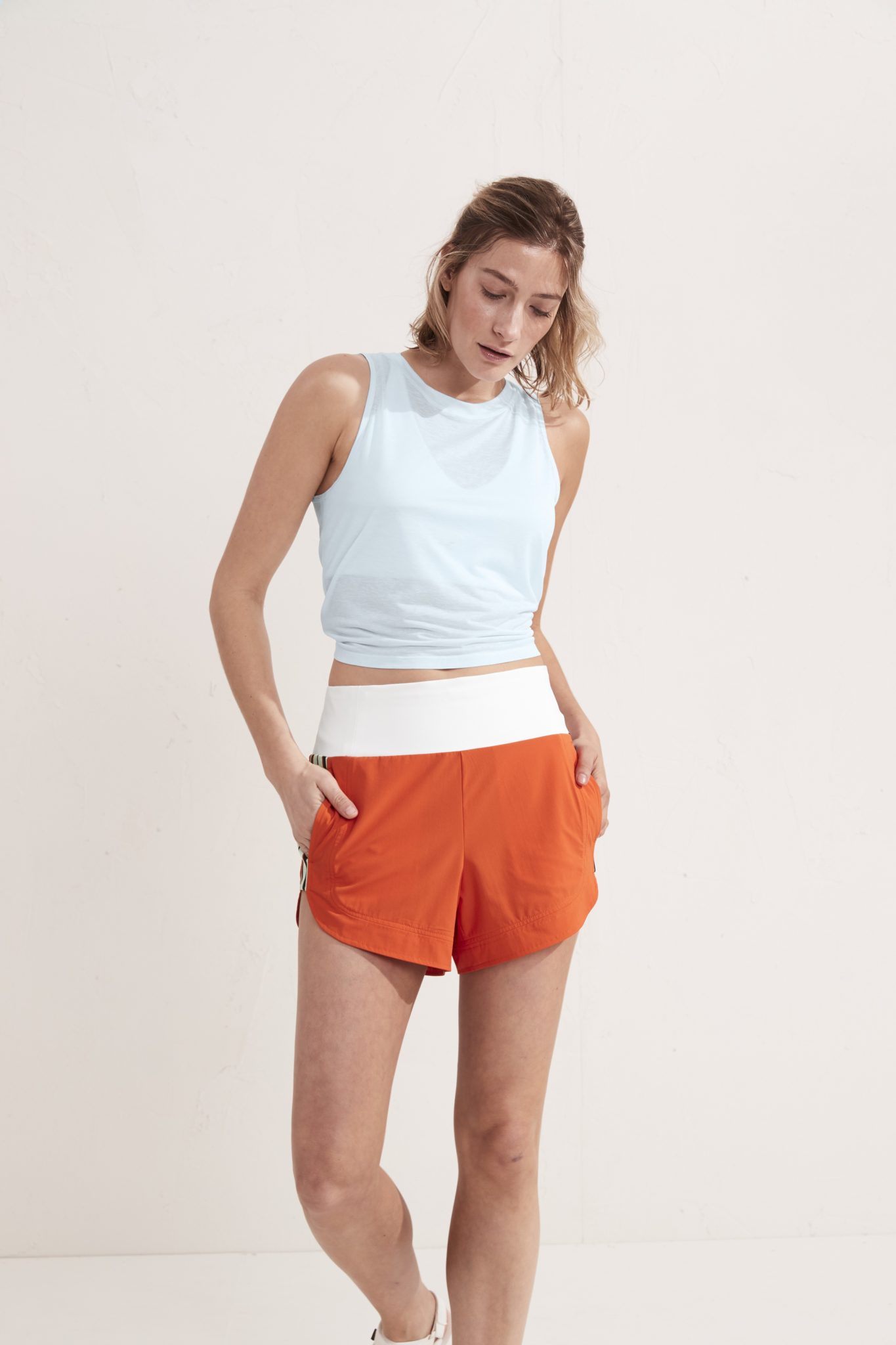 Champion
Champion is a classic! This signature logo hoodie is soft, comfortable and goes with everything. It's the perfect for post-workout!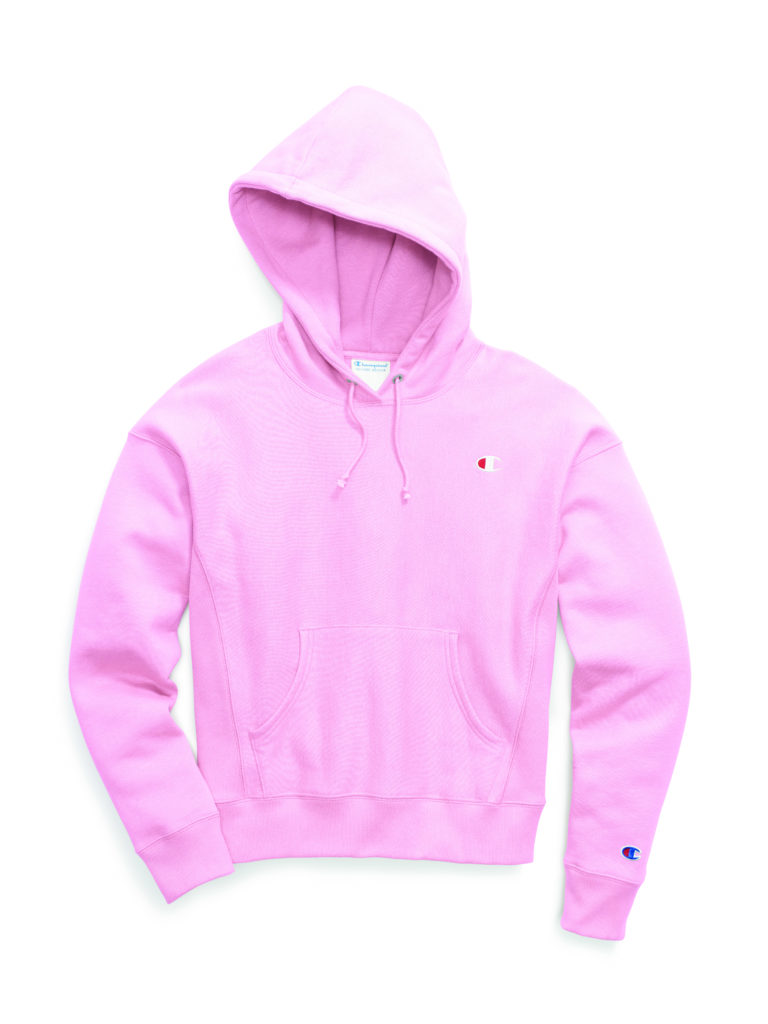 Lilly Pulitzer
The Luxletic High Rise Weekender leggings from Lilly Pulitzer are UPF50+, (so you will save on sunscreen) making them ideal for every outdoor activity from running, to hiking and beyond.  Wear the matching sports bra.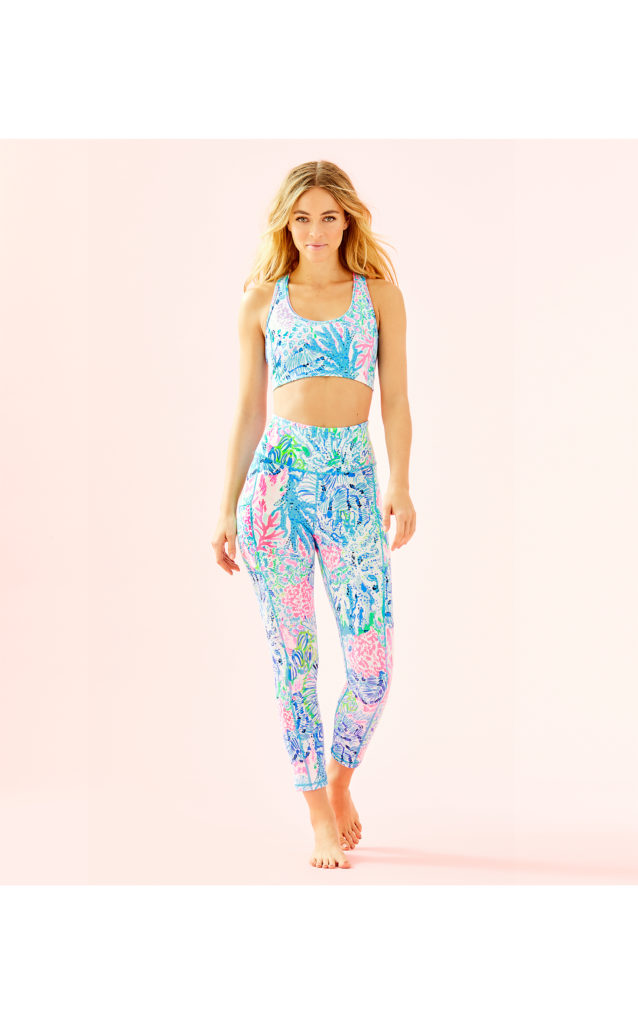 BooHoo
If you're working out at night outside, reflective outerwear is a must. Boohoo's Fit Reflective Binding Jacket matches everything and gets the job done in style.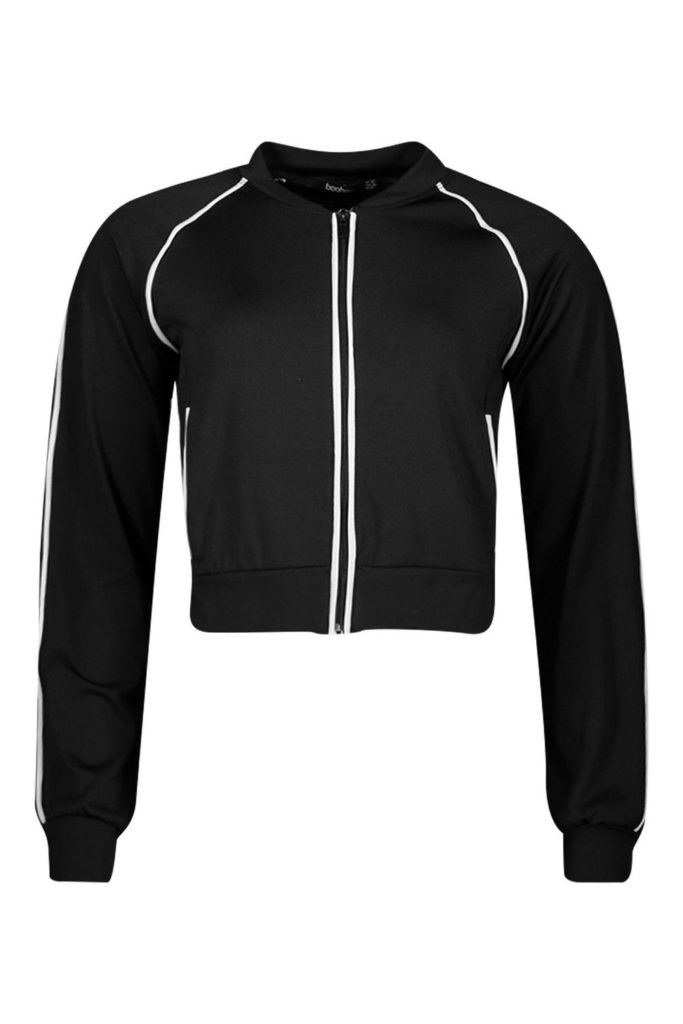 Vivo Barefoot
Vivobarefoot Primus Lite Shoes feel like not wearing shoes at all. But, they have just enough support so you feel safe and comfortable. They also tend not to make your foot overly hot. Wear them everywhere from hiking to HIIT or just walking around town. Super flexible and light—they're ideal for travel. But don't take our word for it—Joe Rogan is a huge fan of Vivo Barefoot.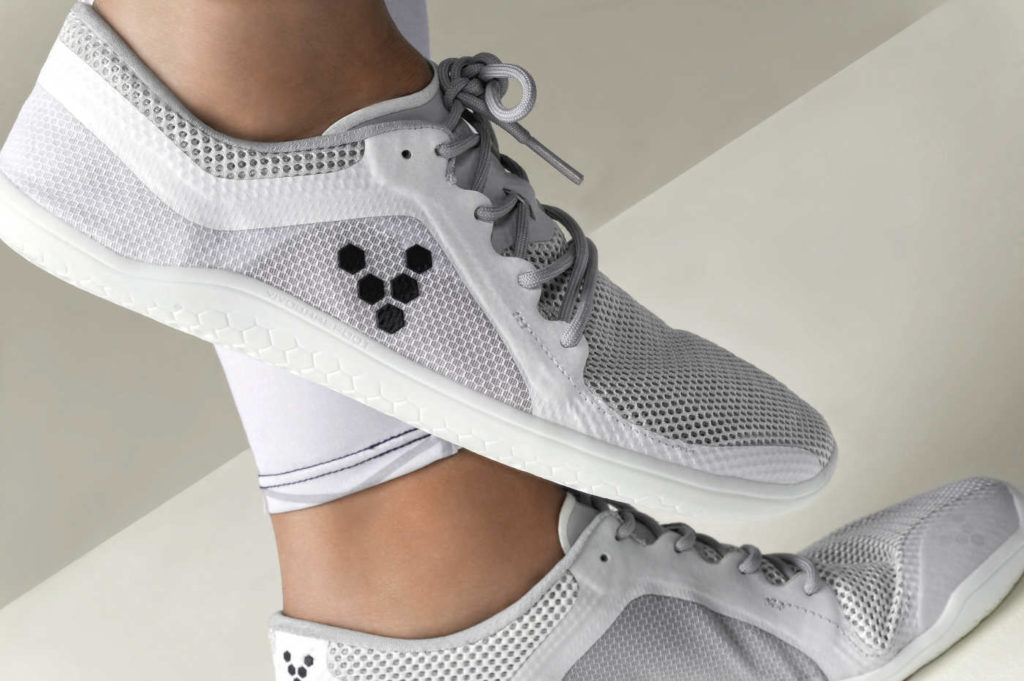 Athletics Propulsion Labs TechLoom Running Shoes
If you feel you need a more supportive shoe (but one that is still light), APL's Techloom running shoes have you covered. They are designed for you to get your cardio on outdoors and indoors. These sneakers have a proprietary lightweight Propelium® midsole as well as a durable rubber outer sole with a forefoot crash pad. The upper part holds your foot in place but lets you move at the same time. It's the best of all worlds! Whether you're running on a treadmill, doing HIIT or simply being instructed to jump from one side of a mat to the other, you can do so comfortably in these.