Chicago Investor Challenges Titans of Business to 10x Their Wellness
The investment community isn't all created in the image of the famed mean-girl shark, Mr. Wonderful – waiting for a chance to call your business a cockroach, asking you kindly to kill it before he does it for you behind the woodshed. I would argue, in fact, fundraising is another thing that's better with friends.
Over the past few years since we launched our tech product, the SweatWorking App, we've had conversations with investors across the world, many whom I've come to respect, revere and look to for guidance. After meeting and befriending Pete Wilkins, Managing Director of Chicago-based venture firm Hyde Park Angels, his contagious energy and interest in wellness outside of "investable businesses" was clear not only to me, but to those who moved the needle in Chicago's business community.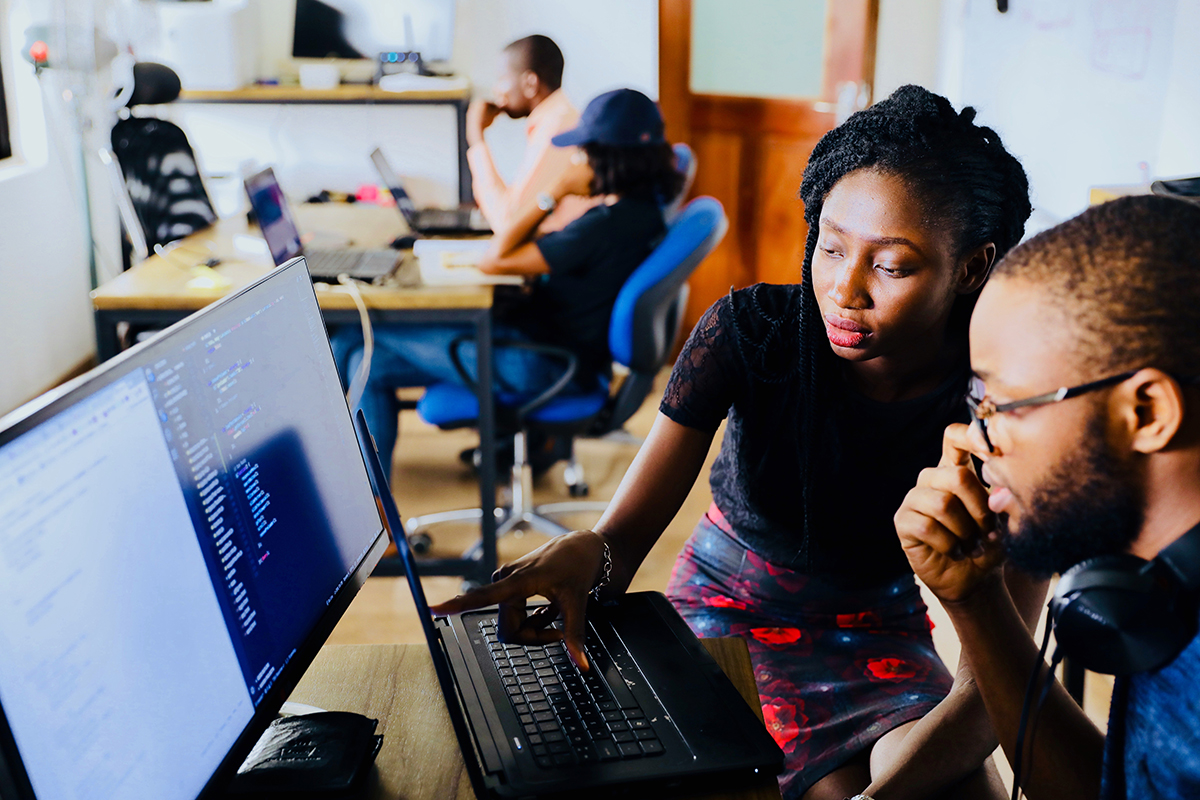 Before spending his days taking meetings with wide-eyed entrepreneurs vying for a spot in his portfolio, Wilkins was driven by the same hustle-don't-quit spirit as the entrepreneurs staring at him from across the conference table. It propelled him to success, sure, but he also lost sight of everything else.
"The never-stop-working lifestyle came with a price," Wilkins said. "I went from 170 pounds to 180 to 190 to 200 to just under 210 pounds, which was not a healthy look on my frame. The weight gain was very symbolic of how I was treating myself: shitty. My blood pressure was high, my fitness was poor, and my energy dwindled."
So like any entrepreneur worth his salt, he never lost sight of the problem he wanted to solve. A few weeks ago, Wilkins launched the Chi Wellness Challenge, his way of solving for a "work until you drop" culture.
He gently nudged his friends across industries to take on a six-week challenge with him. He curated a 360-degree experience for them including food, fitness, mindfulness, tracking and personal goal setting.
And when Wilkins reached out to me to write a story about it, I thought the story would be about the entrepreneurs that I interviewed – and I'll get to them – but the more I dug, the more the story was about a guy who just wanted to make doing business a little healthier.
"Is there anything else you want to talk about?" It's a question lots of journalists like to ask. And I would argue that in the answer to that question, you'll usually find the story. In every interview I did for this piece, it had a similar theme.
"Pete's bringing the community together," co-CEO and President of Tasty Trade Kristi Ross said. "He's a creator, a doer, and an executor."
"One of the things I've found through the focus that Pete brought to the Chi Wellness challenge is the holistic way in which to think about the exercise routine that I have and wellness," Lee Shapiro, Co-Founder and managing partner at 7Wire Ventures said.
"I got involved because Pete asked me to and I tend to do whatever Pete Wilkins of HPA asks me to do," Amanda Lannert, CEO of Jellyvision said. "I like him a lot and he's a really good guy, so it didn't take a lot of thought."
For each person lured into the #ChiWellnessChallenge, the goals are different. This is a concept that will likely resonate with aSweatLife readers who understand that we simply do not care what your goals are as long as they help you get better each day.
For Ross, her goals revolved around creating a well-rounded life. After we talked, Ross summarized her daily focuses in an alliterative list she sent in an email within an hour of concluding our interview.
She's focused on five Fs:
Fun, family, friends
Finance
Fitness, food, physical
F(ph)ilanthropy (almost an F)
Focus (for entrepreneurs, it's often about building something they are incredibly passionate about…it is what gets you out of bed in the morning)
"What I created for myself is consistency," Ross said before describing her day which often starts at 5 am, includes hosting a show, attending board meetings, running a thriving business, and helping her kids with their homework. And for her, consistency helps her stay healthy, present and happy.
My talk with Lannert took place as she traveled to the airport, jetting off for business. I could tell it's probably something she makes a habit of, as she made an 8 am phone call feel convenient.
Lannert's goals were shaped around her own take on a "whole 30." It's not, as she says, "a restrictive diet."
"My whole 30 is about putting in, not taking out. It's 20 minutes of cardio, five minutes of meditation and five minutes to sit down and write a thank you note to somebody," Lannert said.
What's the reaction to the thank you notes? "Oh my gosh, people are the best," Lannert said, explaining the delight she's experienced as she crafts these notes and receives the responses.
But through the 30 minutes each day she's putting into her new wellness habits, her main objective is to be a little more patient and calm. "You have to be calm so you can have clarity. You have to have clarity so you can move forward with confidence."
Shapiro, before joining up with the challenge, had an active mindfulness practice. It's worth noting the palpable calm he brings to a conversation – although he jokes that he searches to invest in entrepreneurs who can "tolerate him."
But even he, someone with a Forbes-worthy morning routine, shifted his focus for the #ChiWellnessChallenge to creating sustainable wellness habits – not habits just for the sake of them.
"My individual goals were to increase the quality of my workouts, to focus more on the things I surround my workout with – that's rest, that's diet, and that also is my mental state," he said.
And the point of all of this is the same as it's always been for any entrepreneur: you can always improve and by making small changes to everyday habits, every single human can be better, feel better, do better.
It's with that spirit that Wilkins opened the challenge up to everyone, everywhere. To learn more about getting involved, visit chiwellnesschallenge.com and simply click "join."