Valentine's Day, Galentine's Day, and Gifts To Buy Yourself for February 14
Whether you are looking for a Valentine's Day, Galentine's Day gift or just a little something to buy yourself for February 14th, here are some ideas. From fitness to beauty products, and of course, jewelry, you will love these wonderful gifts.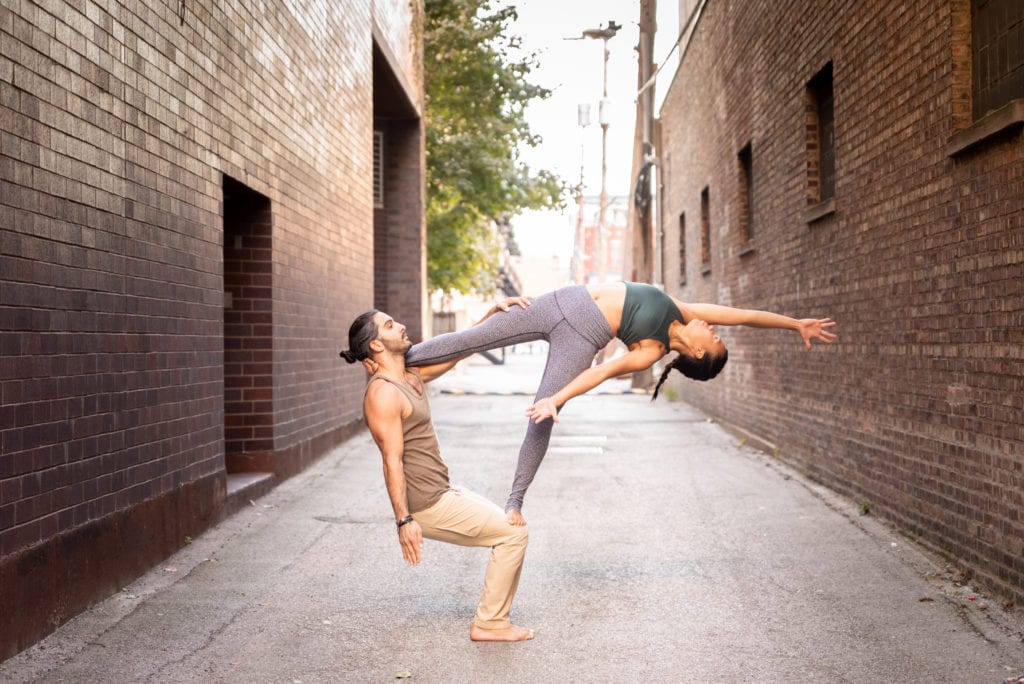 S'well X Lilly Pulitzer Water Bottles
It's impossible to go wrong with a S'well water bottle. So not why make it extra chic and fun? The brand's collaboration with Lilly Pulitzer is available in two sizes and five different Lilly prints! It's a little dose of summer in the winter.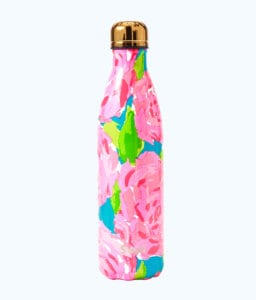 96 Words For Love
This book was written by designer Rachel Roy and her daughter, Ava Dash. The story is a modern retelling the classic Indian legend and coming-of-age tale. Proceeds from the book go to one of Roy's favorite charities, World of Children, which aids vulnerable children in India.  Extra karma points included.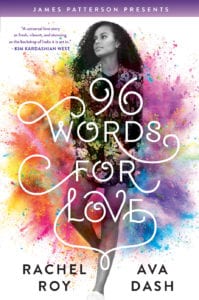 Nespresso Lattissima Touch
Bringing your partner an espresso, latte or cappuccino in bed is a great way to show your affection. But buying them a Nespresso is a true act of love. The Nespresso Lattissima Touch lets you be your own barista with a choice of six different drinks you can make with the touch of a button. There is even a built-in milk tank. And yes, you can use almond, cashew, coconut or any milk alternative of your choosing. Spend more time snuggling in bed this Valentine's Day and less time leaving to go get coffee.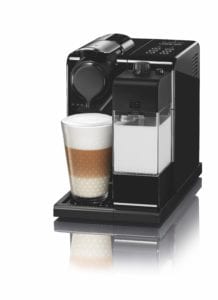 Society6 Yoga Mat
Marketplace Society6 just launched pretty much the chicest line of yoga mats ever. With bright prints and fun statements, just prepare yourself or whoever receives this gifts to constantly get asked where this yoga mat came from.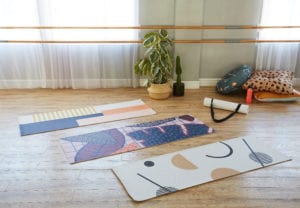 The Pillow Talk Look by Charlotte Tilbury
Charlotte Tilbury's colors look truly amazing on a variety of skin tones. The Pillow Talk Look has an eye shadow palette, blush, lip liner and lipstick. The colors and textures of these all these products are incredibly beautiful and luxurious.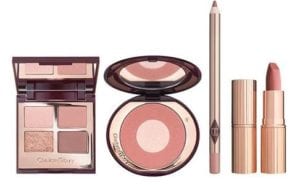 LoveThirteen Jewlery
If you are looking to give someone a piece of jewelry that is really unlike anything else out here, look no further than LoveThirteen. Handmade by designer Heather Wells, every piece is totally unique. Each crystal bracelet is designed for a different purpose such as love, emotional healing and abundance.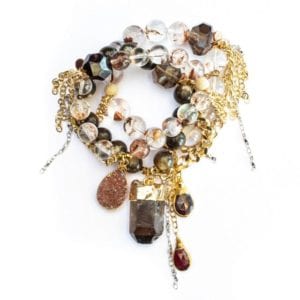 Wishbeads Bracelets
Are you looking for the perfect gift for the person in your life that is obsessed with manifestation or the law of attraction? Wishbeads Bracelets are it! Every crystal bead bracelet has a compartment where you tuck in a wish that you write down on a small piece of paper. Wearing the bracelet creates focus on the wish. There is also an app you can download for extra motivation!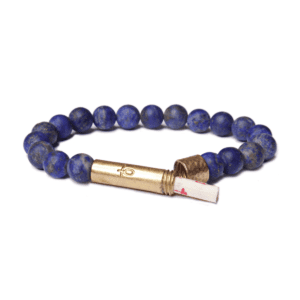 Soukra Bedside Carafe And Glass
Make sure you start the day well hydrated. It's easy with this carafe and glass set, which is handmade in Tunisia and available in three colors.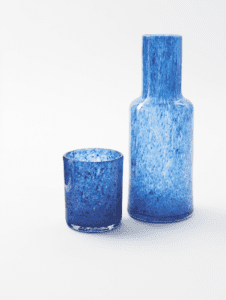 Priya Apotheca Travel Set
Do need something unique for the friend obsessed with CBD? Priya Apotheca's Travel Set is made in small batches and receives a sound bath for extra good vibes. The set features a week's worth of Bliss Renewal Serum, Phyto Metamorphosis Crème, Illuminating Eye Essence and Beauty Nectar Tincture. The products feel really nice on the skin and the dark glass packaging is gorgeous!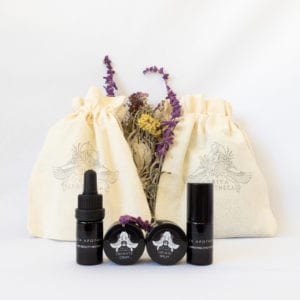 Love By Luna Astrological Statement T-Shirts
Show the your love that you appreciate their unique personality with these comfy cotton statement t-shirts that say things like "Capricorn On A Mission," and "I'm A Scorpio, Not A Fighter."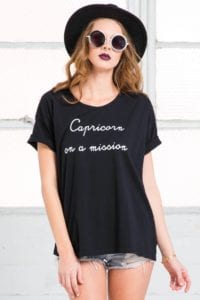 ArtSugar Sweet Love Journal
Everyone needs a journal, whether it's to write down their thoughts, workout plans or To-Do list. This journal features a design by Hanna Panchenko that that's super sweet with zero calories.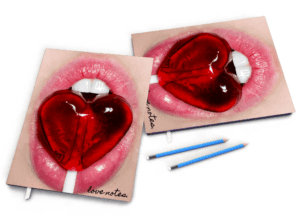 Hurom Juicer
This juicer is rose gold, which is pretty much everything you need to know! It also makes ice cream—so the opposite of juice, but your loved one will love you all the more for it. The patented system even has a control lever and fine and coarse strainers that allow you customize the amount of pulp.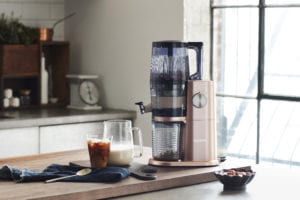 ernest™ By Ernest Supplies Skincare and Grooming Products
Are you looking for cool, environmentally-friendly products for the man in your life? Ernest Supplies just released a new line available exclusively at Target.  Shave cream, face scrub and several other products are available. The pouches protect the ingredients, make it travel easy, and have a lower carbon footprint than the typical bottle. This is a great token gift for those who are in the early stages of a relationship.
Let us know!
Did this post help you get closer to achieving one of your goals?