Announcing the Fifth #SweatworkingWeek, June 4-9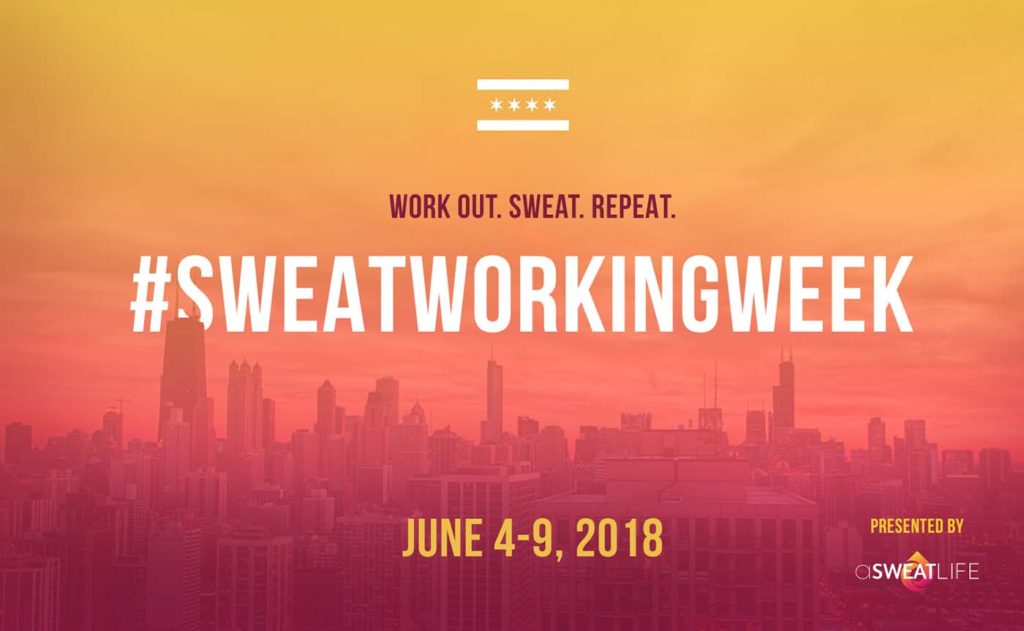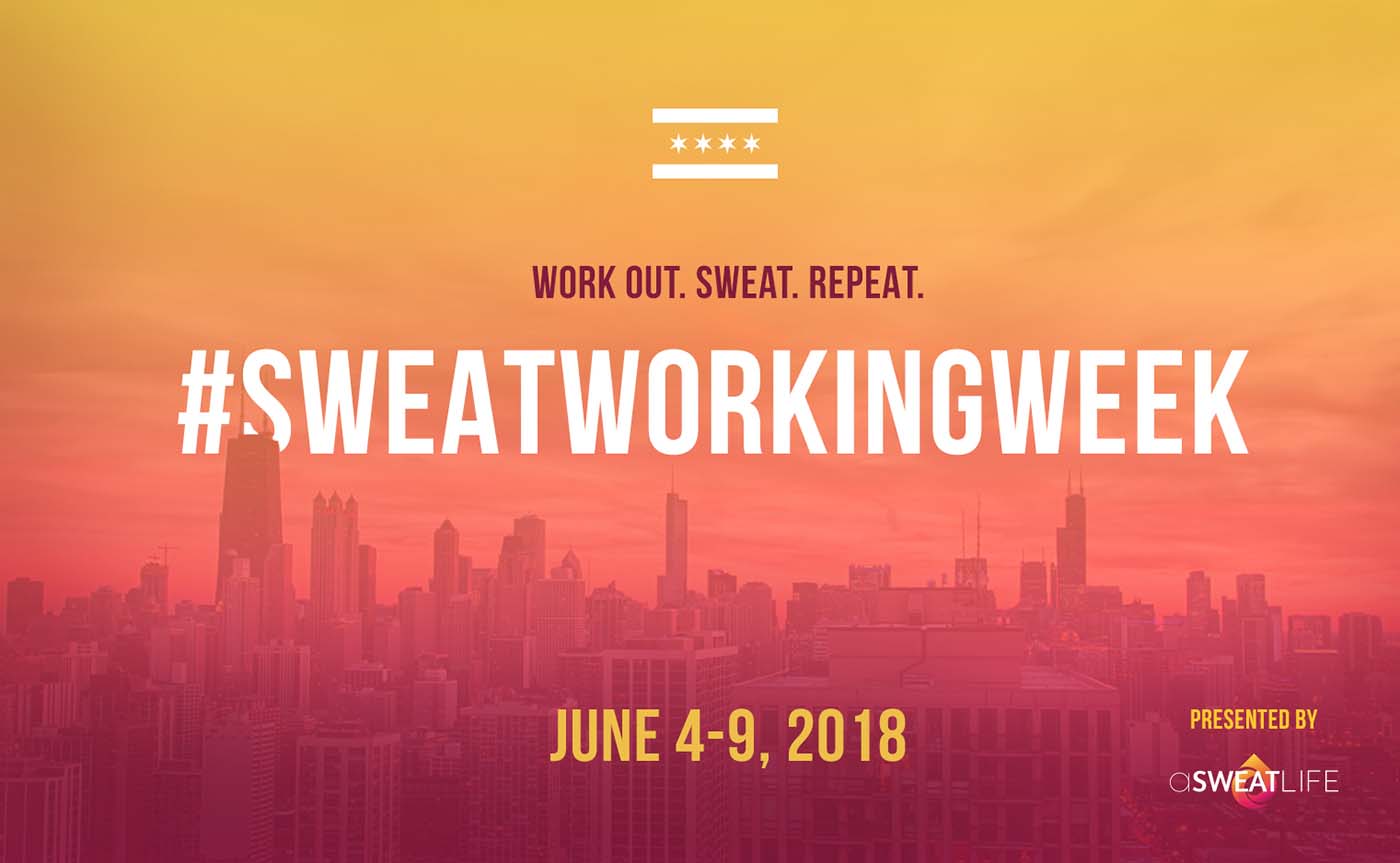 What's #SweatworkingWeek? We always say that it's like restaurant week for fitness. It's a week that's built to help you try new things and meet new people. To do that, we create a schedule and we challenge you to get out of your comfort zone, making it easy to make friends along the way.
Each time we host #SweatworkingWeek, it changes, it evolves. This – the fifth edition – is no different. June 4-9, you'll experience a true celebration of #SummerTimeChi. Here's what you can expect.
Help from our friends:
You'll see and hear from brands we love all week long. Here's who you'll see across the week.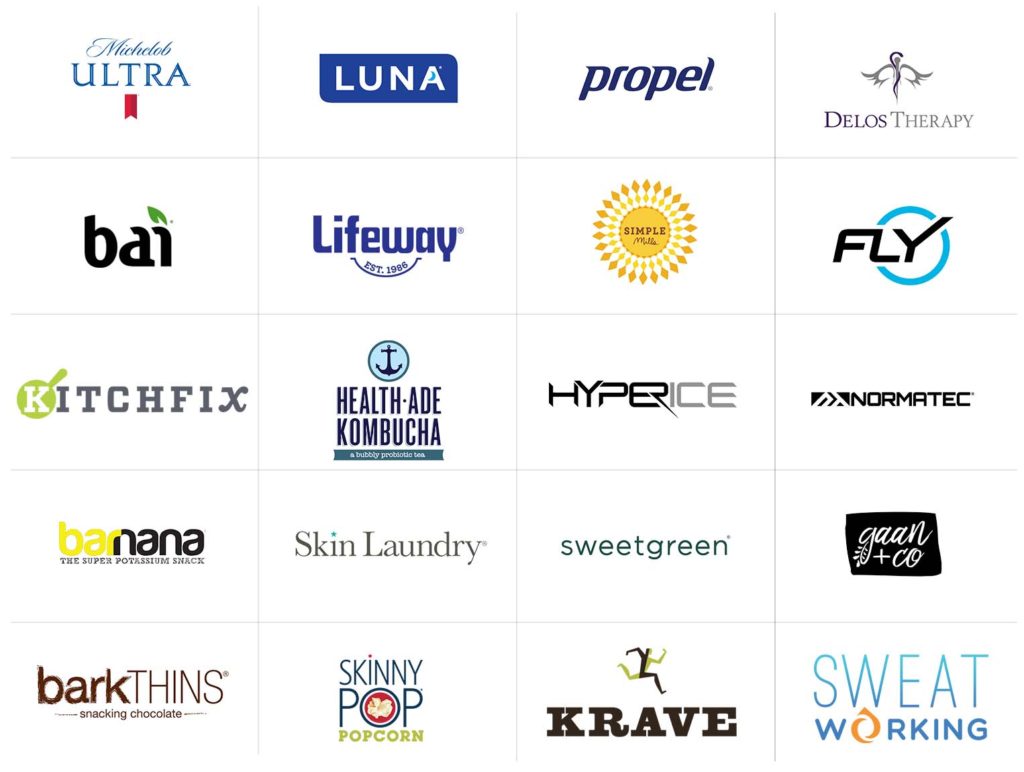 #SweatworkingCrawl events every night (June 4-8)
To allow you to try more studios or experiences in one fell swoop, we're hosting #SweatworkingCrawl events in different neighborhoods across the city each evening. Through these events, you'll explore neighborhoods across the city – from Roscoe village to Pilsen to The Loop to Bucktown to Old Town.
We purposefully pair workouts that have complimentary formats to ensure that it's accessible and exciting.
Outside of those evening workouts, we'll have one morning workout to kick off the week on a strong note.
Breakfast and learn events each morning (June 4-8)
We know that a healthy mind and body work together to help you live your best life. That's why we've hosted lunch and learn events during #SweatworkingWeek starting with the January '17 edition.
This time is no different, except we'll be hosting opportunities to connect with your community and learn something new at breakfast instead of lunch.
Monday's kickoff will take place at The Shore Club where you'll enjoy a light breakfast provided by this lakeshore beach club built for summer. Every other morning will start at EvolveHer where we'll take over the main co-working space and on Tuesday through Friday, you'll grab a breakfast and a lunch for later from our friends at KitchFix.
#SweatworkingWeek Fitness Festival (June 9)
We'll close the week with a fitness festival that's built to help you feel your best and celebrate your hard work. Details coming soon, but expect an incredible day at Morgan's on Fulton in the heart of the Fulton Market District. We'll be using four floors within the venue – two for fitness, one for recovery and pampering and the main level for food and beverage. Bring your ID, because friends over 21 will be able to enjoy the official celebration beverage of #SweatworkingWeek, Michelob Ultra, in the Michelob Ultra lounge on the first floor.
Here's the schedule: 
Let us know!
Did this post help you get closer to achieving one of your goals?