Take Your Lunch With a Side of Goals During #SweatworkingWeek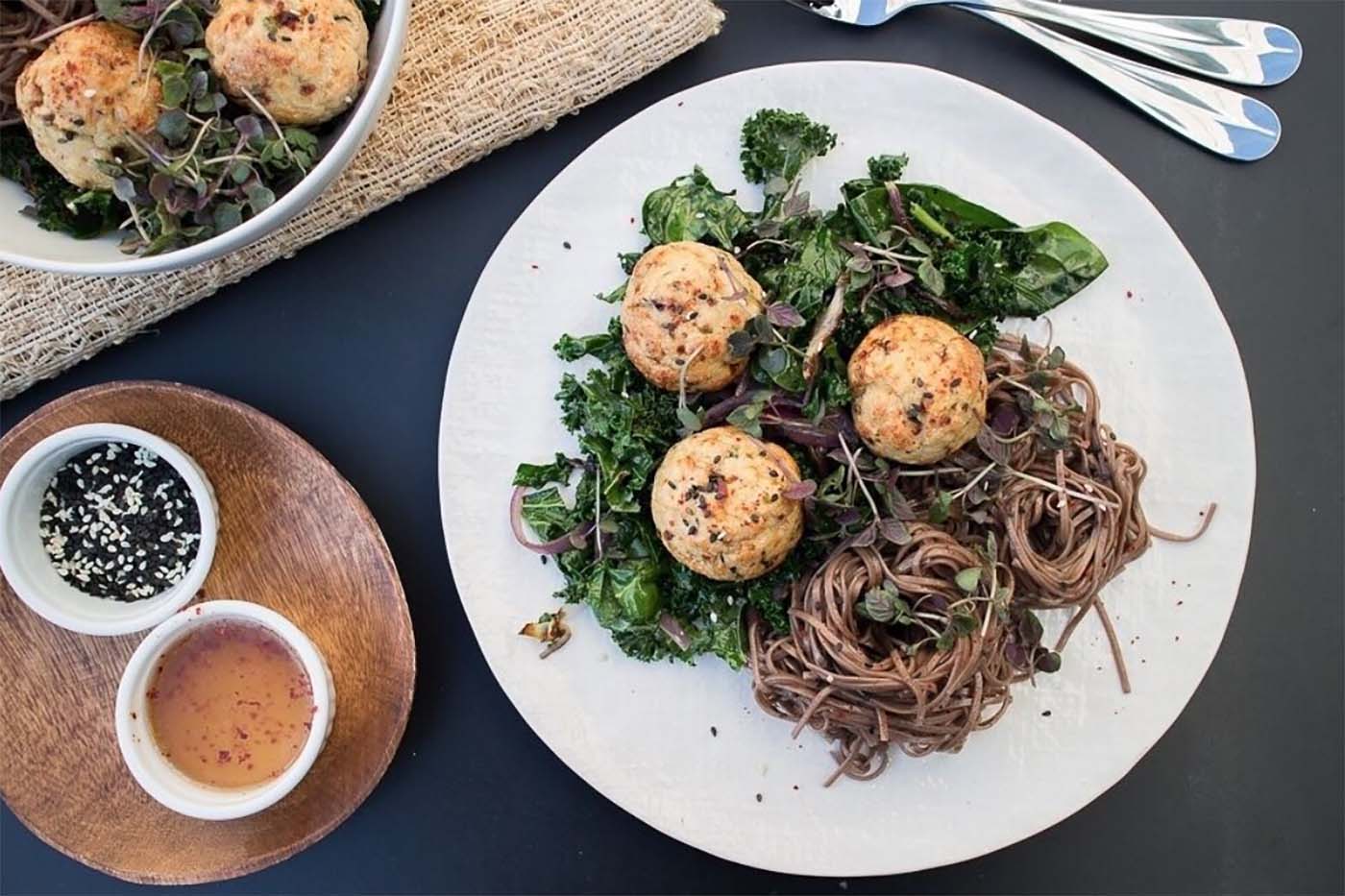 During #SweatworkingWeek, we reinforce a lot of the things we love the most – from trying new things, to meeting new people, to setting big goals. In the middle of the day during the week, we gather for Lunch and Learn sessions with smart people who inspire us. This time around, all of the sessions are focused on goals – starting with an active goal setting session on Monday and moving into recordings of our podcast #WeGotGoals.
We'll host all but one of the week's Lunch and Learn sessions at EvolveHER, a new female-focused co-working space in River North, where you'll be able to stay, use WiFi and work after the Lunch and Learn sessions conclude.
Lunch will be provided by Cooked Chicago a resource for the days and weeks when meal prep is impossible or when you just like having someone else create healthy meals or juice cleanses for you.
All Lunch and learn sessions are just $5, which is a whole lot less than lunch, last time we checked.
We'll kick off the weeks's Lunch-and-Learns with a session that will be guided by Will Haley, who will help you set BIG HAIRY AUDACIOUS GOALS that will push your 2018 to brand new heights. He'll start with an exercise built around your perfect day and will help you work backwards to make is a big reality. Bring a pen, a notebook and prepare to push way outside of your comfort zone.
Tuesday's session will be a LIVE recording of aSweatLife's podcast #WeGotGoals with Kurt Seidensticker, Founder and CEO of Vital Proteins. Kurt will share how he accomplished creating a company that's sweeping the healthy living world after cultivating a career at incredible organizations like NASA and Motorola.
Wednesday's session will be a LIVE recording of the podcast #WeGotGoals with Jessica Zweig who will share how she leveraged incredible learnings from her content site Cheeky Chicago to create the SimplyBe Agency as well as co-found the Fear Paradox retreat.
Thursday's session will be a LIVE recording of #WeGotGoals with Lauren Katzberg and Julia Carmona who created a marketplace for on-demand, in-home beauty where none existed with Stylisted. After meeting in business school, Julia and Lauren wanted to create a solution for orderingwhich brings hair and make-up stylists into your home for a night out or when you just feel like looking your best.
Let us know!
Did this post help you get closer to achieving one of your goals?