Five Spots to Get Your Smoothie Fix in Downtown Chicago
Now that spring has sprung, it's smoothie weather! Sure, you could go for a milkshake or Frappuccino instead, but don't you feel just a teensy-bit healthier when you opt for a refreshing fruit-filled smoothie? Drinking one at work instantly transports me to a sunny tropical island with soft sand, gently crashing waves, scents of coconut … but I digress.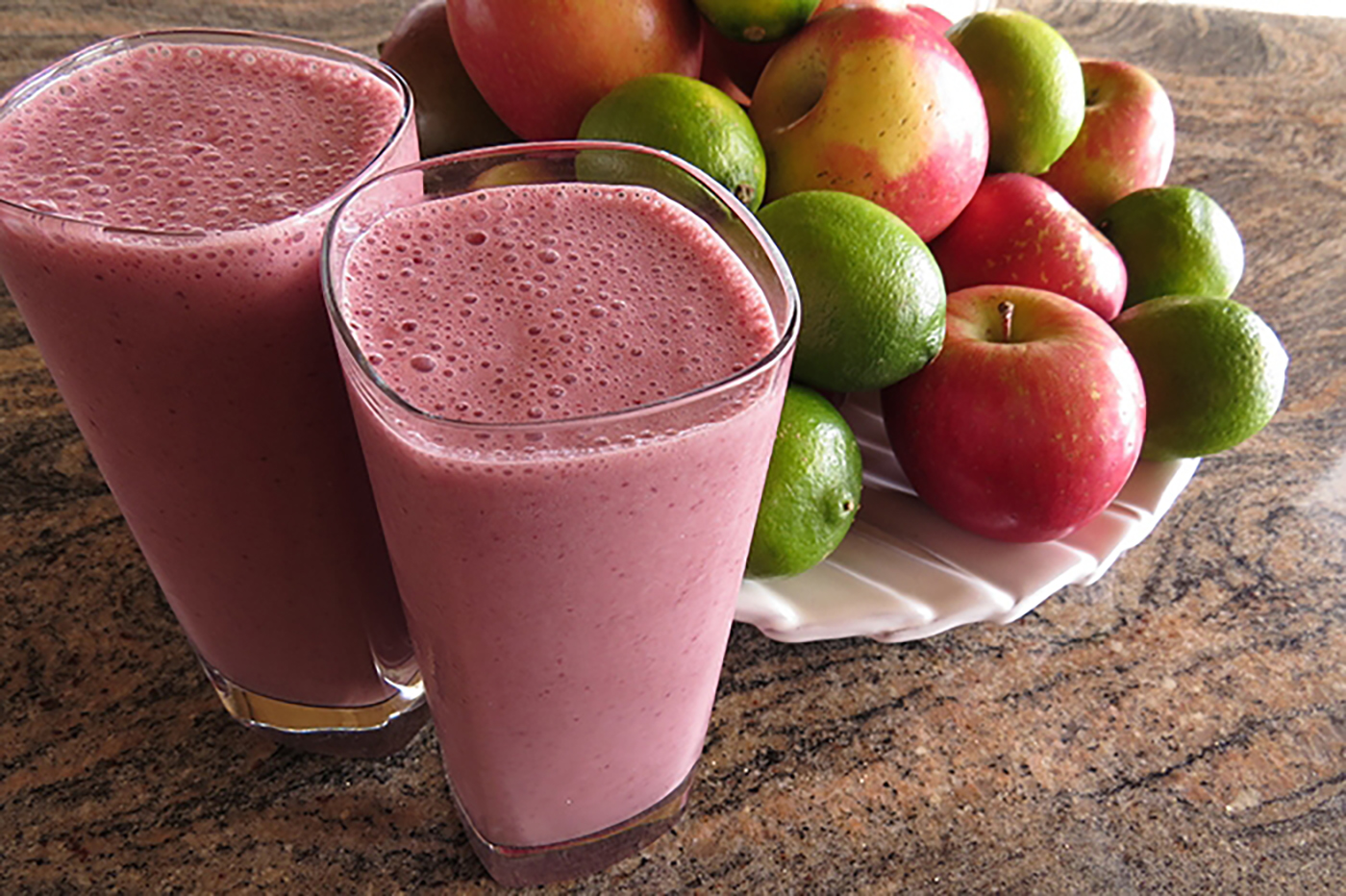 The next time you're in downtown Chicago, find your own Caribbean escape at one of these delicious smoothie spots:
Sadly, the half-off smoothie happy hour promotion has come and gone, but don't let that stop you. I'm partial to the shockingly low-calorie Berry Wild: 195 calories worth of blueberries, strawberries, banana, Greek yogurt and agave. There's also the classic smoothie combination – Strawberry Banana – and a tempting Peanut Butter Warrior with pumpkin seeds.
Varieties: 5
Cost: $6.49
Address: Various locations
Smoothies at a sushi joint? Don't question it – just trust us. Osaka keeps things simple by blending loads of fresh fruit, ice and a homemade lemon syrup. Choose one or two fruits from a list that includes watermelon, lychee, pineapple, mango, kiwi and more. Then get fancy with the addition of tapioca, green jelly or mini pearls for an additional 50 cents, or splurge for the mixed fruit topper for 75 cents.
Varieties: Practically endless
Cost: $3.75 for 24 ounces
Address: 400 S. Michigan Ave.
Take a clue from this café's name and order the Just Peachy with peaches, strawberries, yogurt, OJ and honey. Or get your day going with the Protein Kickstart, which features homemade almond milk blended with peanut butter, banana and yogurt. Other intriguing options incorporate more unusual smoothie ingredients like matcha and avocado (not together though)!
Varieties: 8
Cost: $6.25 for 18 ounces
Address: 33 S. Wabash Ave.
If you have an adventurous palate, Harvest Juicery has got your number. Partial to Portuguese sea salt in your smoothie? Try the Sweet Heat, which also has pecan milk, mango, pineapple, ginger, dates, chia seeds and cayenne pepper. Looking to amp up your breakfast with raw protein, cocoa nibs or oats? The Nutty Oat has all three. This is also obviously the place to go if you're a fan of bee pollen and goji berries.
Varieties: 5
Cost: $9.50
Address: 125 S. Clark St.
You have to tip your hat to Protein Bar for boosting local pride with their smoothie names. There's the Wrigley Peeled, the Red Line, Millennium Perk and Comiskey Cocoa. Any of those options come with a heaping dose of flavored protein, plus various additions such as organic peanut butter, homemade cocoa malt and organic agave.
Varieties: 8
Cost: $4.99 for 12 ounces, $5.99 for 20 ounces
Address: Various locations
Pro tip: Be savvy like smoothie fiend Maggie and pack your own nuts, seeds, almond butter, granola or bananas so you can turn your smoothie beverage into a fancy smoothie bowl! Just wait to break out the extra supplies until after you've left the smoothie joint's premises.