#Sweatworking Heads Outside With Betina Gozo and Emily Hutchins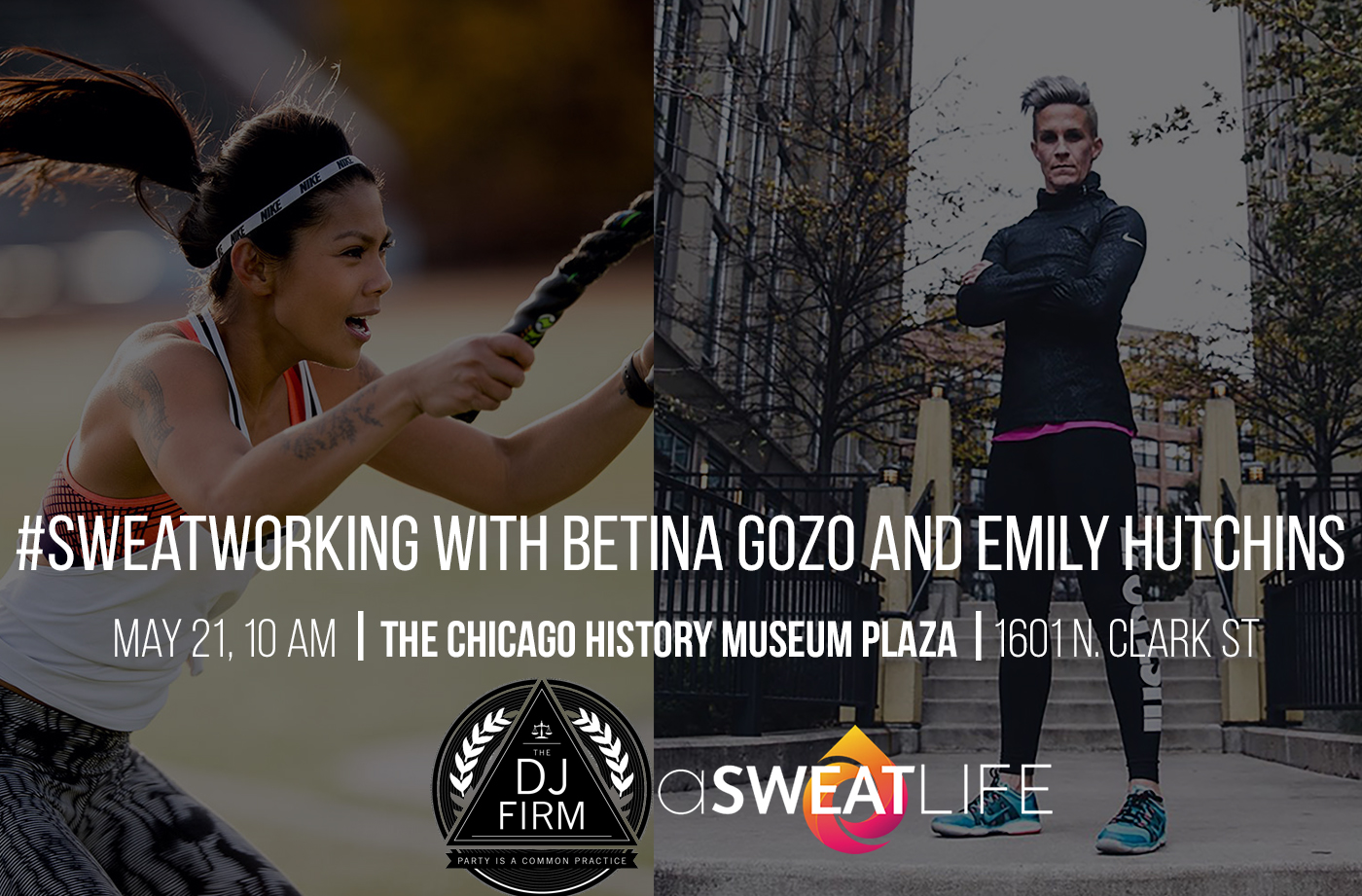 Get your ticket to #Sweatworking here.
If there's one thing we can safely say amps up #Sweatworking, it's #Sweatworking with friends, led by friends. Two of Chicago's most inspiring trainers, Betina Gozo and Emily Hutchins, are teaming up to co-lead a special #Sweatworking event at the Chicago History Museum on Sunday, May 21 and we couldn't be more excited.
For as long as aSweatLife has hosted #Sweatworking, Betina and Emily have been part of the community as coaches, participants and friends. Betina coached one of our earliest events at CrossTown Fitness.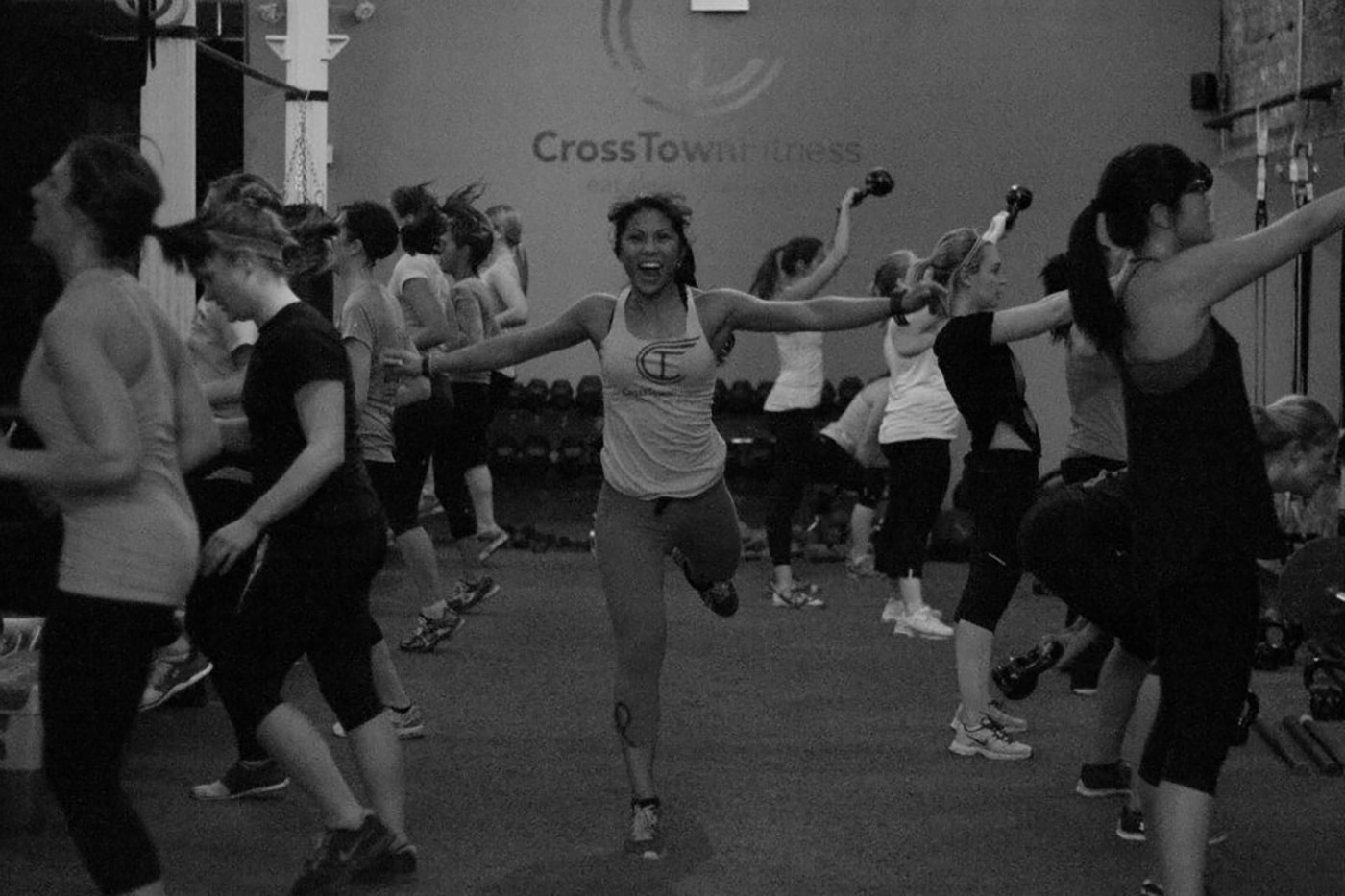 Emily led a series of #Sweatworking events with the Chicago Athletic Association last year. She hasn't gotten any less cool or intimidating.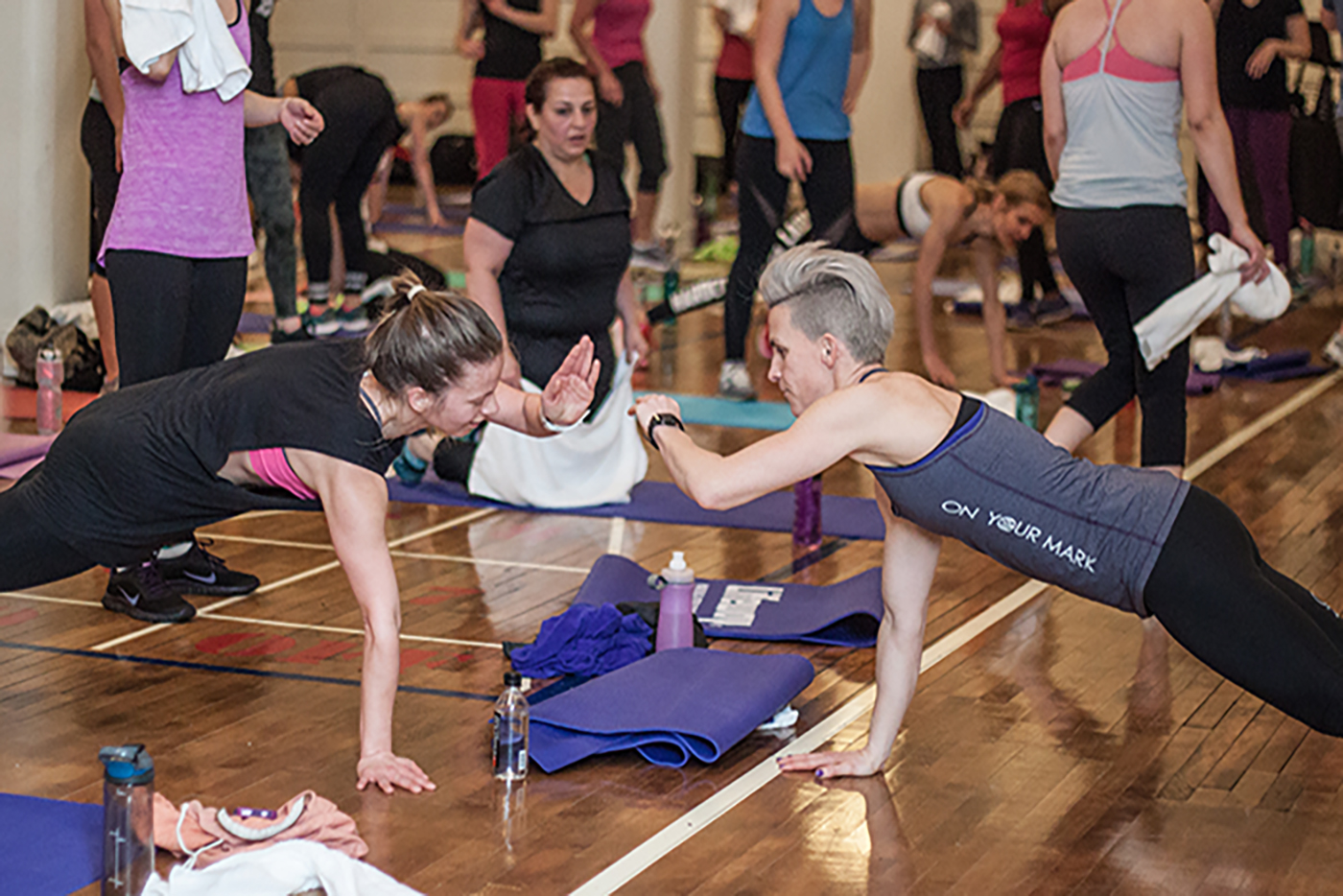 This time around, they'll team up as we take this special #Sweatworking outside, to the plaza at the Chicago History Museum for a DJ-accompanied workout. We can't wait to see what these ladies put together for our workout.
Come prepared to work hard and get sweaty on Sunday morning, May 21. Since we'll be outside, we'll also soak up some Vitamin D to start the week off on a strong, happy note.
Editor's note: Please wear your SPF.We all can't wait to see you there!
Details for #Sweatworking with Betina and Emily:
When is this? May 21, 10-11 am
Where is it? At the Chicago History Museum plaza, which is behind the museum at 1601 N. Clark St.
Why? Because we can't think of a better way to kick off a springtime Sunday morning that an outdoor workout with two of our favorite trainers.
Where do I buy tickets? Right here!