Get Your Head in the Workout Game with Halo Sport
How many times have we heard "It's 90 percent mental" to refer to any physical endeavor? Mantras like "Mind over matter," "Get your head in the game" and "The body achieves what the mind believes" flood my Pinterest newsfeed every day.
It wasn't until I spoke with Daniel Chao, MD, CEO of Halo Neuroscience and co-creator of Halo Sport headphones, that I really considered the scientific merit behind those pithy phrases.
Halo Sport headphones are the product – literally – of a long track of development from Chao and his partner, Dr. Brett Wingeier. Chao was first fascinated by the study of drugs on the brain, or rather, was perplexed by how drugs didn't always make sense. Electricity, however, did.
"I started thinking, could you use electricity as a therapeutic agent?" Chao explained to me. "Why are we stuck on using drugs? Electricity is sort of the way the brain works anyways. Why don't we speak its language?"
He first worked in the medical field, creating an implant that used electrical stimulation to treat Parkinson's.
But how do you go from a medically-inspired idea to fit gear for athletes?
Chao wanted to know if he could use electrical stimulation without going through a surgical procedure. Many studies, tests and trial later, he landed on externally tapping into the motor cortex, the area of the brain that controls movement, and the research area that yielded the most consistent and robust results. Hence, Halo Neuroscience was born.
And who is most interested in bettering their movement than athletes?
"The motor cortex anatomically sits right above our ears – that led us to building the device into headphones," Chao said. "The arch of the headphones naturally goes over your motor cortex, so without instruction you would put this on correctly," he explained to me over Skype as he showed off the headphones which are already on backorder and haven't even been open for online purchase yet.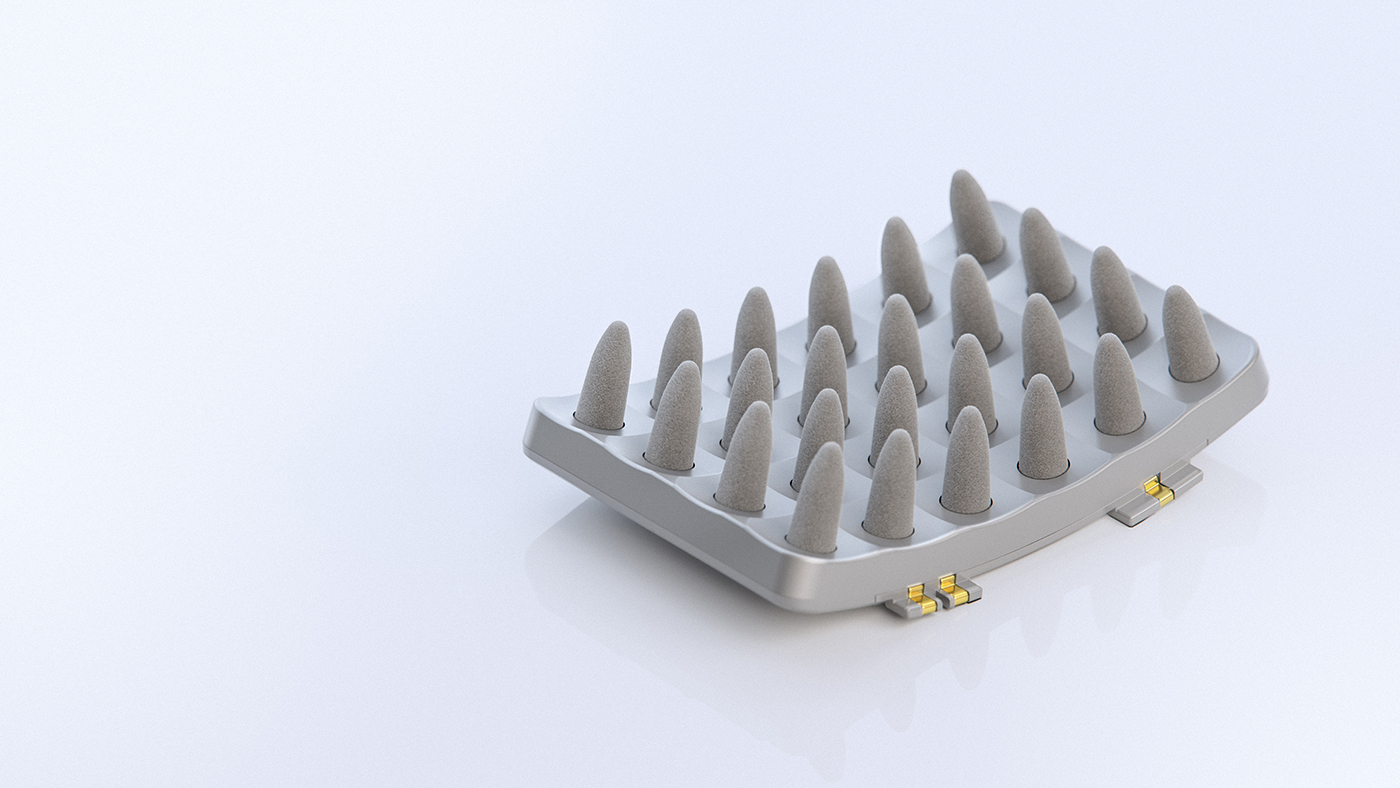 "[Halo Sport] helps to put you in the right mindset to have a really quality workout," Chao said. "The way our technology works is it puts the motor cortex into this temporary state of hyper learning, so it is more receptive to remembering the physical training that you feed it."
What kind of athlete would use Halo Sport? Any kind.
For power athletes, "There's a neurologic component to figuring out how to recruit a maximum number of motor units," Chao said. "If you think about a squat, all the muscles involved in a squat – it's very complicated. A lot of that is neurologically driven. How do you fire those motor units as robustly as possible, as efficiently as possible, and how do you coordinate not just the muscle units in your arms, but your core muscles and leg muscles."
If you don't relate to the intense power component of a workout but you've experienced mental fatigue in your endurance workouts, Halo Sport also helps out with that.
Your brain does, quite literally, get tired. And fascinatingly, you can train your brain to be more enduring just like your muscles. Essentially, the reason for interval-style training "where you're constantly pushing yourself to central fatigue," as Chao puts it, "is to teach yourself you can push through this. [It's like saying] 'brain, stay with me, I can do this.'"
So you're training your brain. But what happens if you train it to do the wrong things?
"The brain is agnostic," Chao said. "It will remember anything you feed it. So you need to prepare yourself for a quality workout and thoughtful reps – and if you have bad technique, you'll reinforce bad technique."
When I think about how I'm held that much more accountable for my own workout, I can truly see the scientific merit behind "Mind over matter."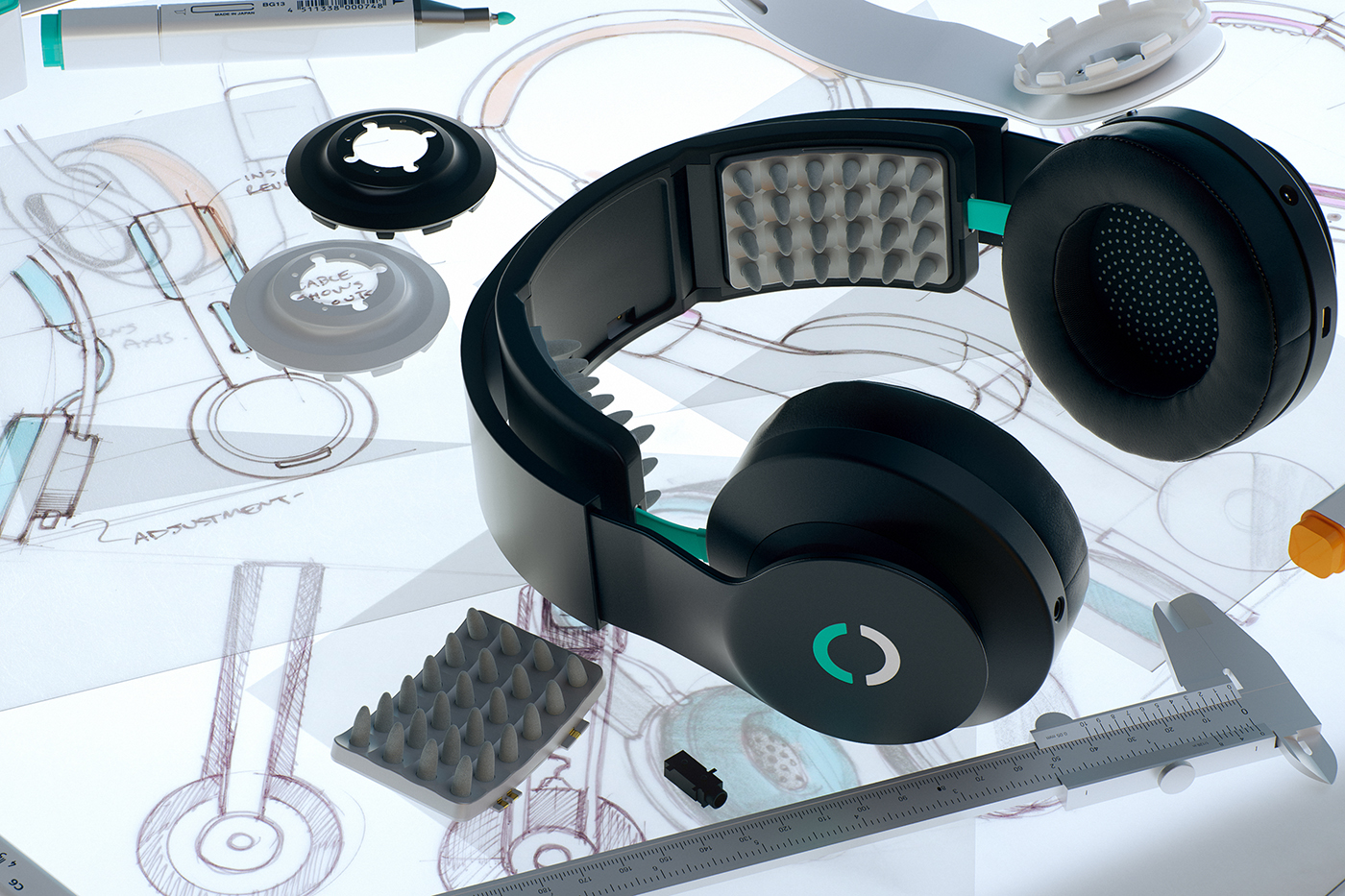 Being the wannabe professional athlete that I am, I'm sold on these things. How can I get them?
They're $750 and a few people have been able to pre-order, but they'll be open to the public mid-November.
"We are a performance tool," Chao said. "Halo Sport is going to appeal to the kind of person we all know – and maybe you are that person – who is "internally competitive – for those people that its beyond fitness."
I like to say I'm that person, but I'm going to be saving up for a few months to walk the walk.