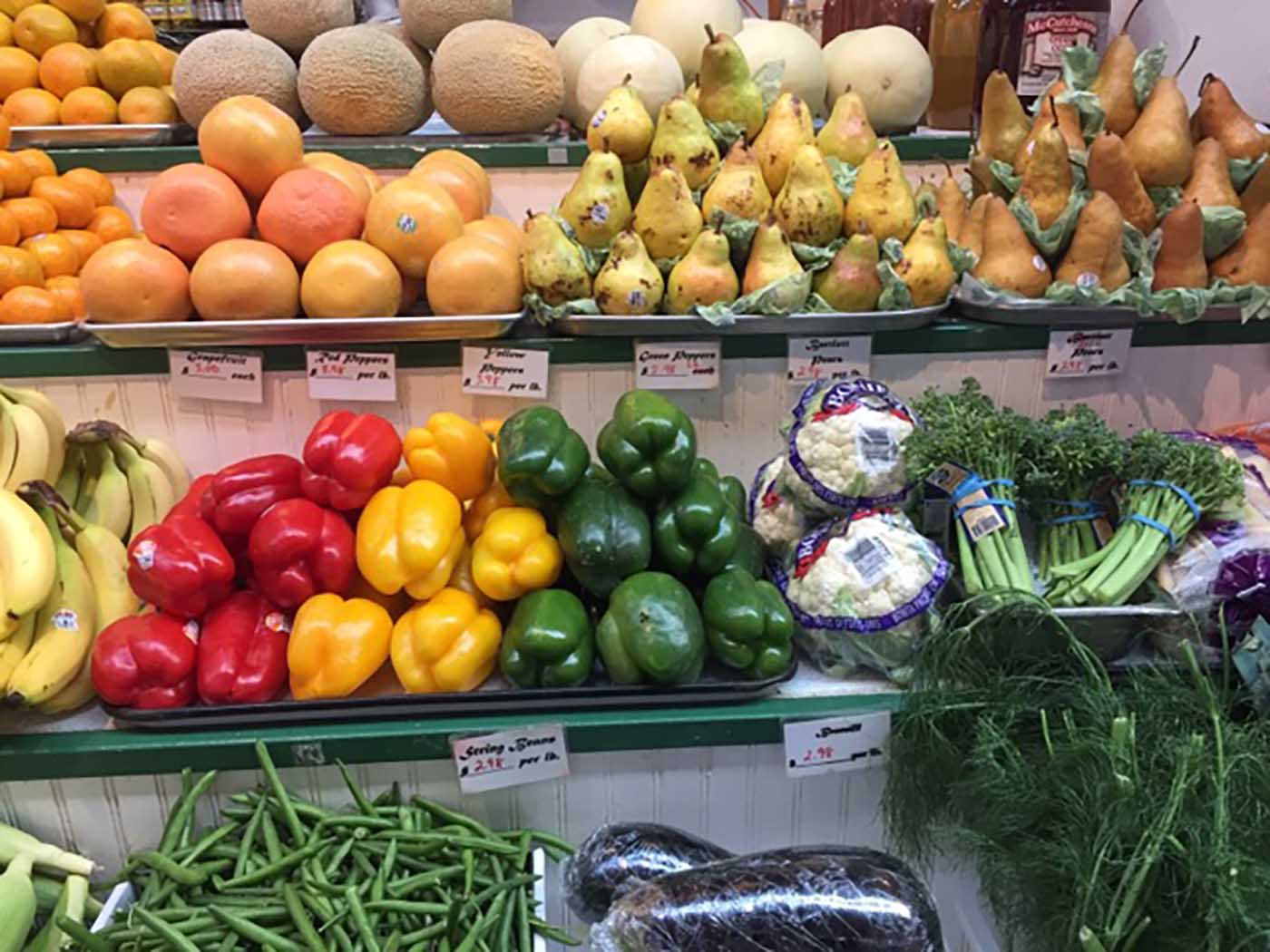 Ah, autumn. Kids are back in school, football is in full swing and it seems like everyone has pumpkin spice latte functioning practically as an extension of our arms. It's arguably the best season of the year, for those of us lucky enough to live in places where we see the seasons, leaves and temperatures change.
Fall is also a great time for delicious fruits and vegetables, coming into season just in time for your bountiful harvest. Food that is in-season not only tastes better, it has health benefits. As produce ages, it loses antioxidants, like Vitamin C, folate and carotenes. Buying food that's in season benefits your wallet as well, with grocers jacking up prices on out-of-season food – good old fashioned supply and demand.
There are some fruits and vegetables that are considered to be "in season" all year – we like to focus on the produce that is in season just for a limited time. We've got a full list below, check it out and get these guys before their gone until next year.
(Source: Center for Urban Education about Sustainable Agriculture)
Veggies
Fruits
What are you picking up at the market this week?