Apply to Be a Part of #TeamaSweatLife
Want more out of aSweatLife? Apply to be an ambassador.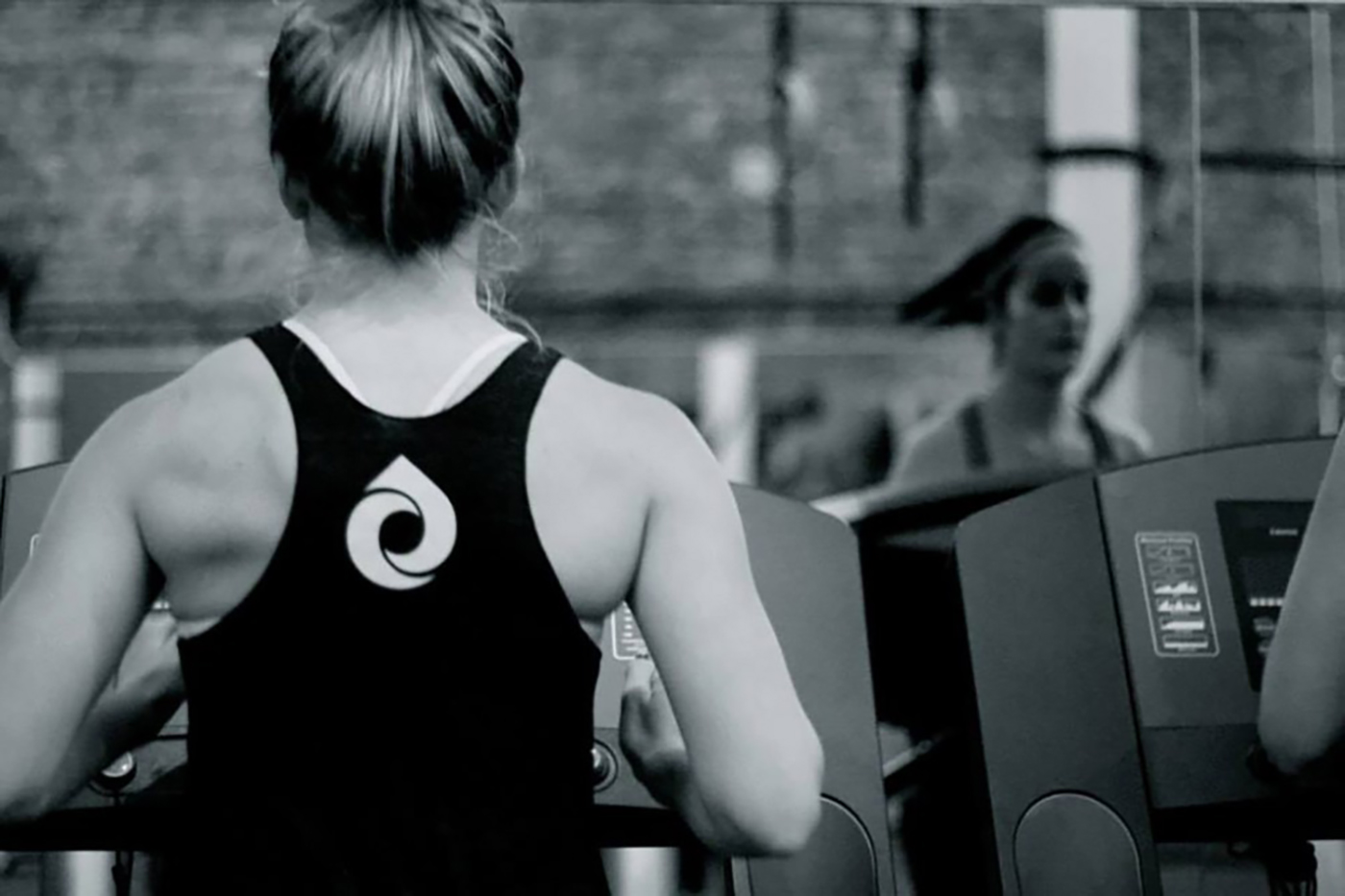 Last week we sent an email asking you to be a part of #TeamaSweatLife in a more connected way. In 2017, we're launching an ambassadorship to keep you connected throughout the year and offer you something beyond a great workout (although, of course, you'll always get that).
Why? We are so proud of what our community in Chicago – and across the country – stands for. You show up to #Sweatworking events ready to work and you make all of our events a welcoming place for anyone new. Are you up for trying this new challenge with us?
So what is this ambassadorship?
aSweatLife wants to celebrate your commitment to our principle: Everything is better with friends. That's why we've created an aSweatLife Ambassadorship, your ticket onto #TeamaSweatLife.
 In exchange for spending a year with us, you'll get:
Ticket to #SweatworkingWeek 2 in January
Exclusive events, workshops, treats and discounts to #Sweatworking events throughout 2017
Swag
We've realized after taking a step back and looking at aSweatLife's community that we are far more than just about fitness. We're passionate about living our best lives. Because in fitness and in life, when you seek out ways to better yourself, you're striving to be your best self.
By joining the aSweatLife ambassadorship, we're also promising to you to help you in any way we can to live your best life.
And yes, there will be snacks.
Are you in?
We'll be accepting applications until next Friday, November 4. In order to keep this a truly unique experience for those involved, we're keeping our 2017 ambassadors to a small group of 12. We hope you'll join us on this journey!