Celebrate National Yoga Month with Us for a Chance to Win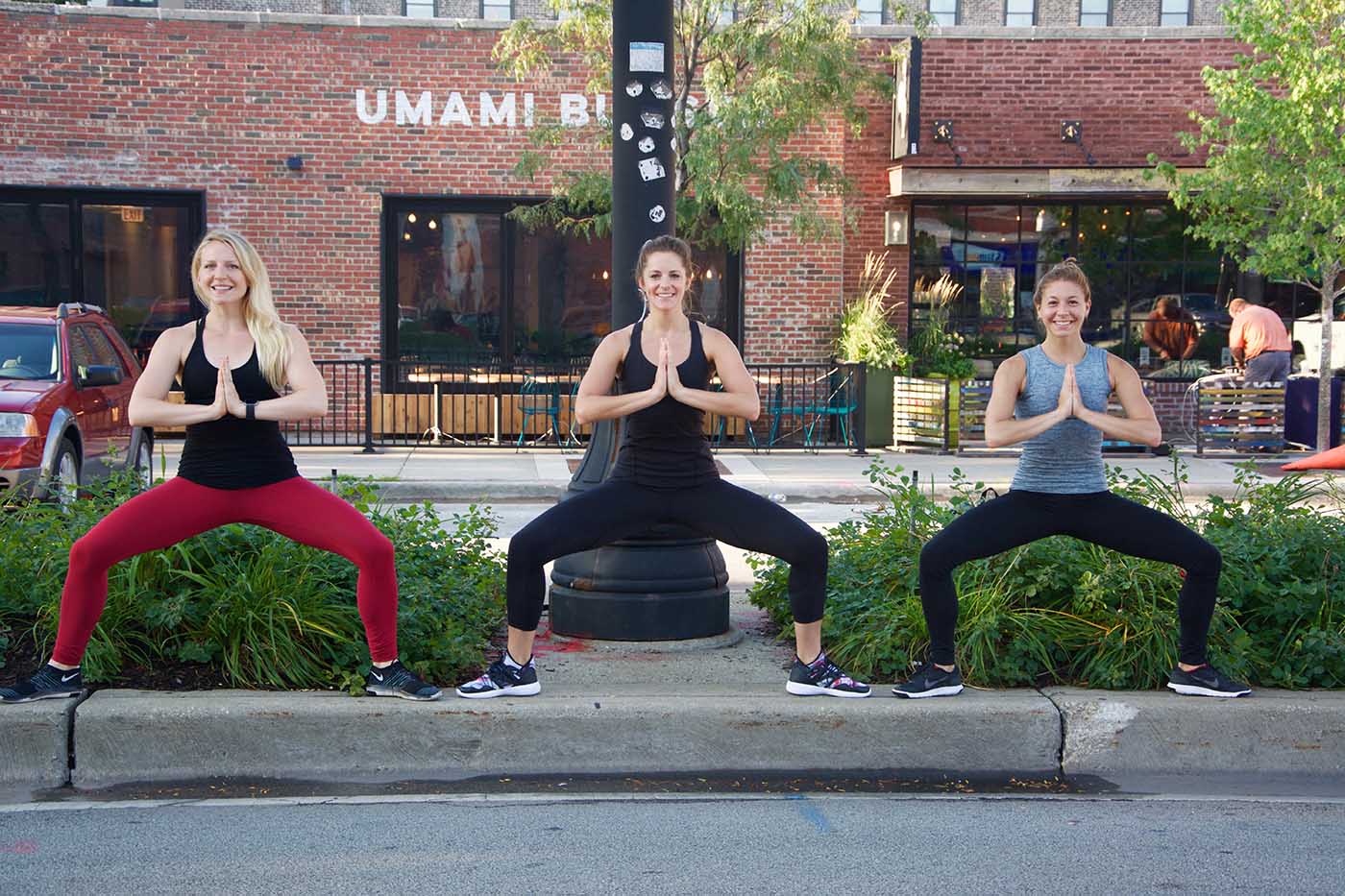 In general, we've noticed that most busy, health-conscious people tell themselves they're going to do more of the following: sleep, meditate, drink water and practice yoga. From what we can see, all of these habits are incredibly valuable, but for various reasons, be it time constraints or values, these things tend to be the first on the chopping block when we're strapped for time.
This is one of those times when "nobody's got time for that" is actually applicable.
This month, we're challenging you to take a run to a beautiful backdrop to do whatever yoga pose you're feeling at the moment. And if you post some photographic evidence with #YogaWithaSweatLife (pics or it didn't happen), you'll be entered for a chance to win!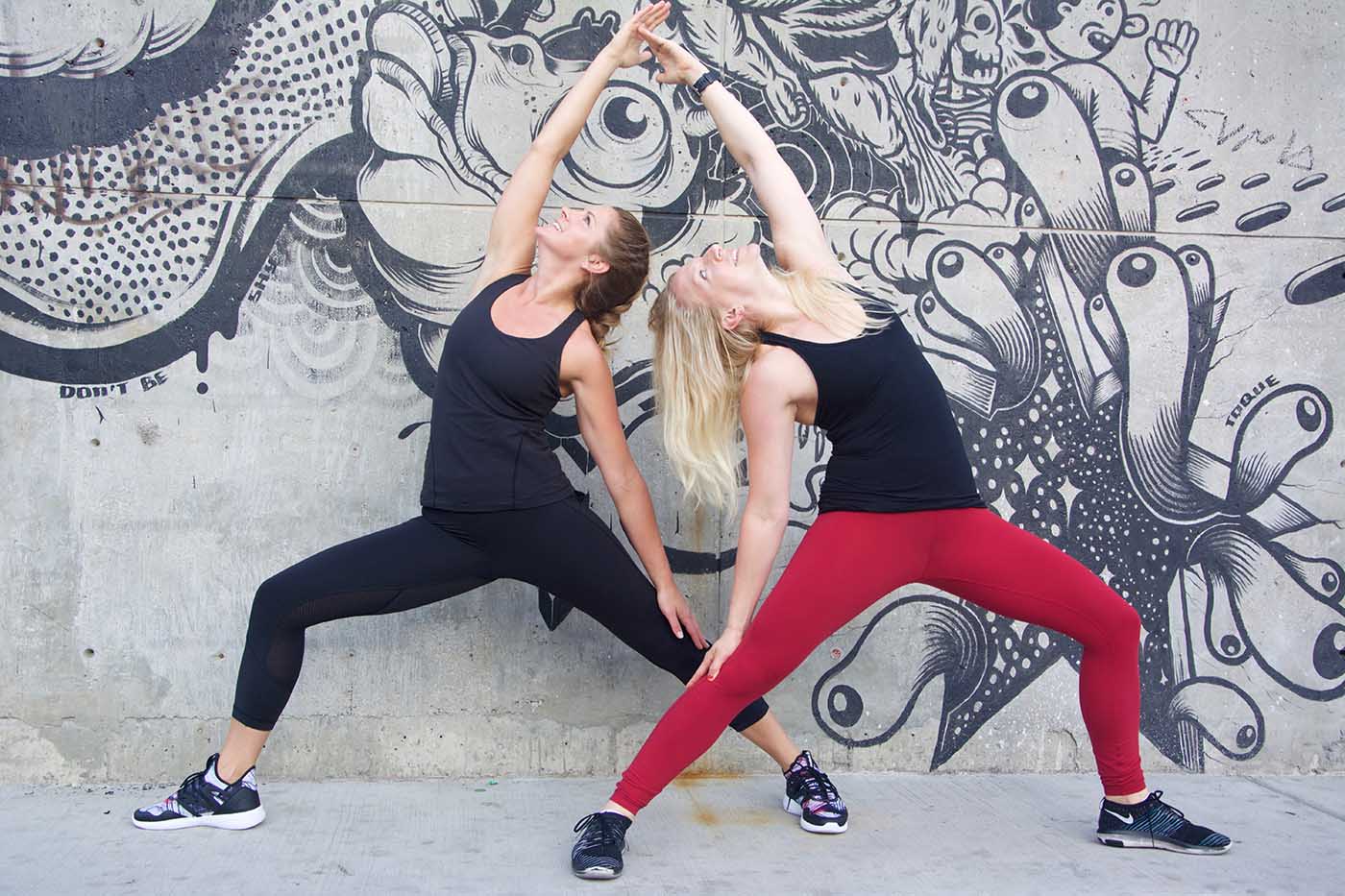 Fantastic prizes? Why, yes! We're awarding one FitBit Blaze and a photo shoot with one of aSweatLife's favorite photographers (Cass, who shot all of the photos in this post) to one winner selected at random. A prize pack consisting of more trackable workouts and even more stunning Instagram photos was the best thing we could think of that didn't involve an airplane or Ryan Gosling.
Why now, you say? September is National Yoga Month and that's the only reason we really need.
You might be thinking to yourself, "Self, what exactly does aSweatLife mean by 'a beautiful backdrop'?"
To us, beauty is in the eye of the beholder. You may think anything from a city mural to a sunrise on the lakeshore path to a stark-white wall to a tree-line path is beautiful. And guess what, it's all correct!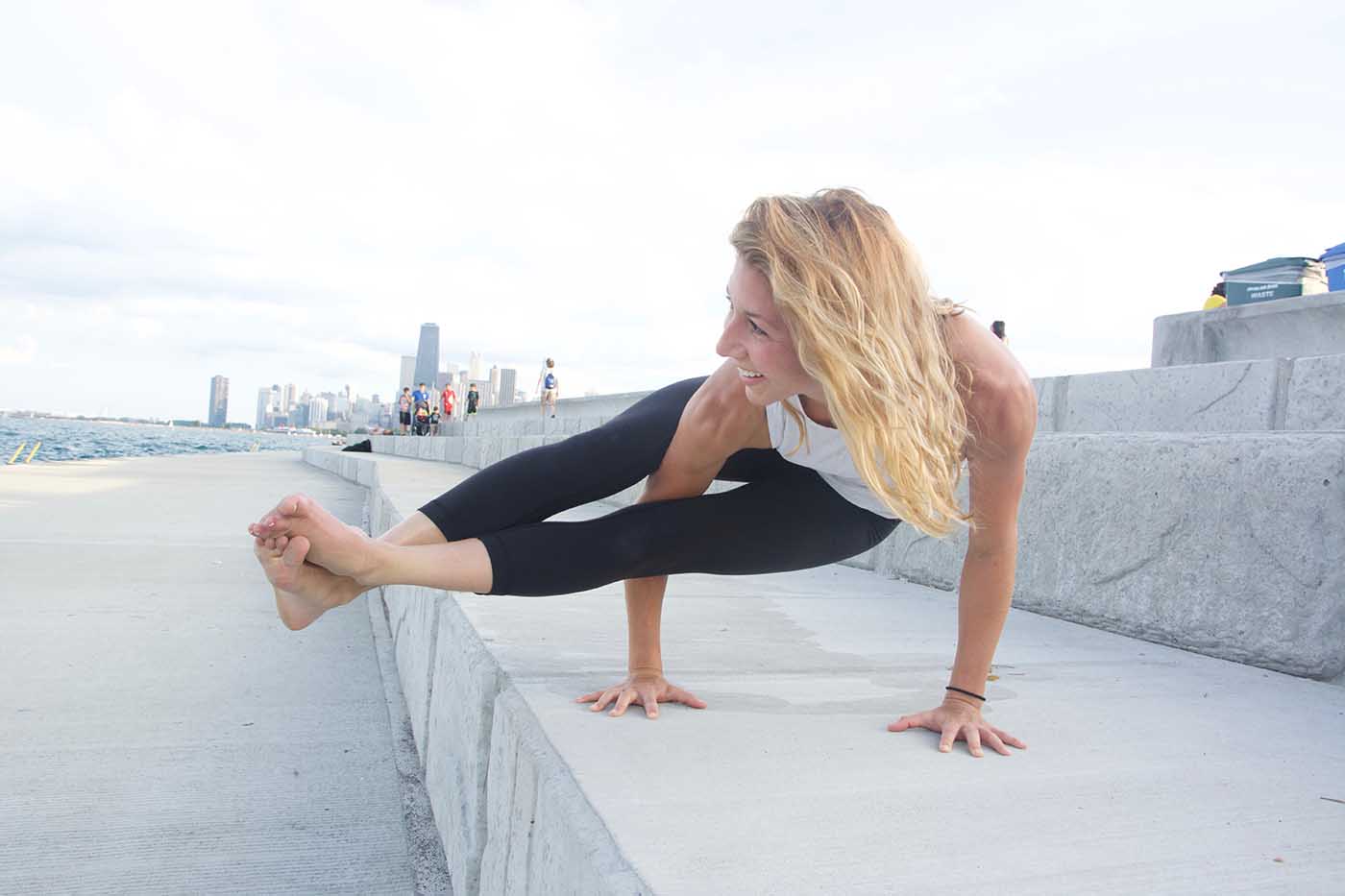 Yoga is a personal practice just like your tastes are personal, so if it works for you, we like it too.
Remember, to enter, all of this must be true:
You post between Sept. 1 and Sept. 30, 2016.
Your Instagram profile must be set to "public." If it's not, we'll never be able to see your beautiful photo, try as though we may.
Use the hashtag #YogaWithaSweatLife in your post.
tag @asweatlife in your post. We love it when you tag us in your posts anyway, but this will help us make sure that we can encourage you as you do #yogaeverydamnday.
We'll be watching your posts and after September 30, we'll reach out to the winner! (See rules)