Five Weeks To Summer Playlist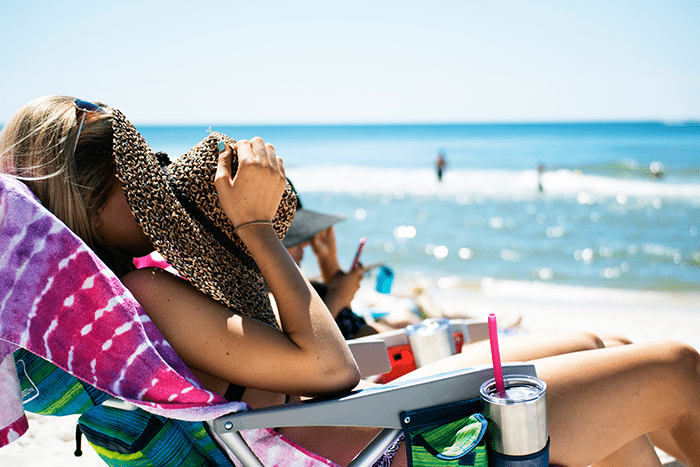 If you haven't noticed, here at aSweatLife we've got a jam packed schedule of Sweatworking events to shape-up for summer. We've got five weeks to tone and tighten before swimsuit season is officially upon us (June 21st)!
ICYMI: As part of all the #sweatworking shenanigans, I led us through a killer Yoga Sculpt class (a heated vinyasa flow with weights and cardio) as part of our Monday's in May #Sweatworking series.
Class was more like a cardio party. The packed class of yogis was a sweaty mess by savasana, thanks to a seriously HOT playlist. Listen for yourself and get summer-ready with the 60-minute set:
Let us know!
Did this post help you get closer to achieving one of your goals?