Pure Barre Lincoln Park Opens Its Doors
Looking for a new neighborhood barre? Look no further if you're a Lincoln Park resident. National barre franchise Pure Barre recently opened its fifth Chicago location at Halsted and Dickens in Lincoln Park, and it's the perfect indoor winter workout so that your body stays toned and lean under all those layers.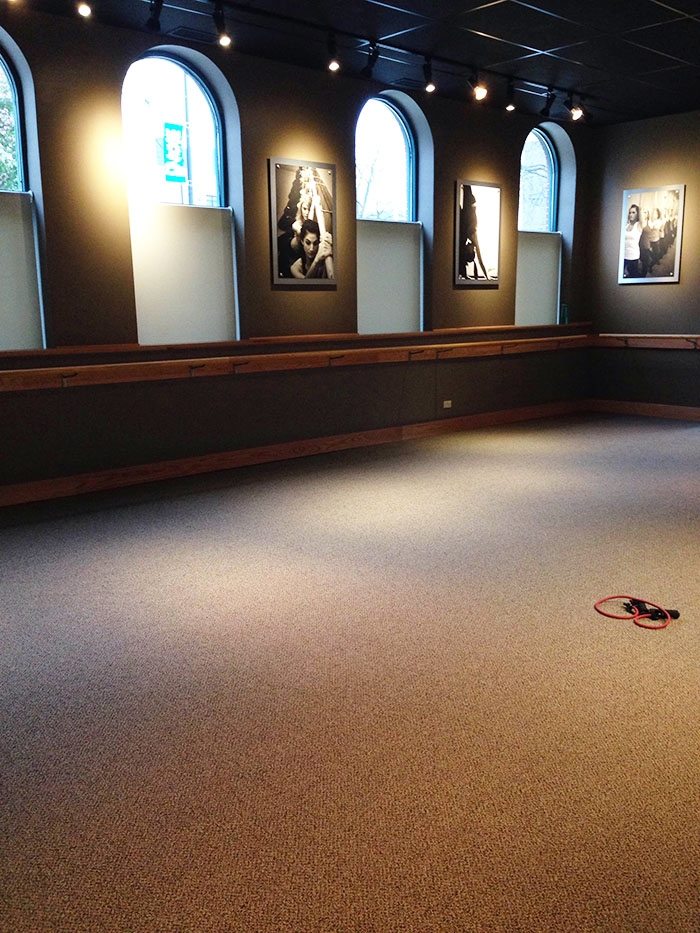 I went recently to a 6am Monday morning class with Melissa, and it's pretty clear that these Pure Barre people have the workout down to a science. While I've done plenty of barre classes before with NTC and The Barre Code (formerly Barre Bee Fit), I've never been to Pure Barre, which some consider to be the godfather (fairy godmother?) of barre workouts.
This studio brought you those three little words that bring so much pain ("Lift. Tone. Burn."), and their method systematically targets each area of your body that you want to look amazing: arms, thighs, seat, hips, and abs. In between sections, you're treated to a quick stretch to lengthen those muscles that you've just burned out.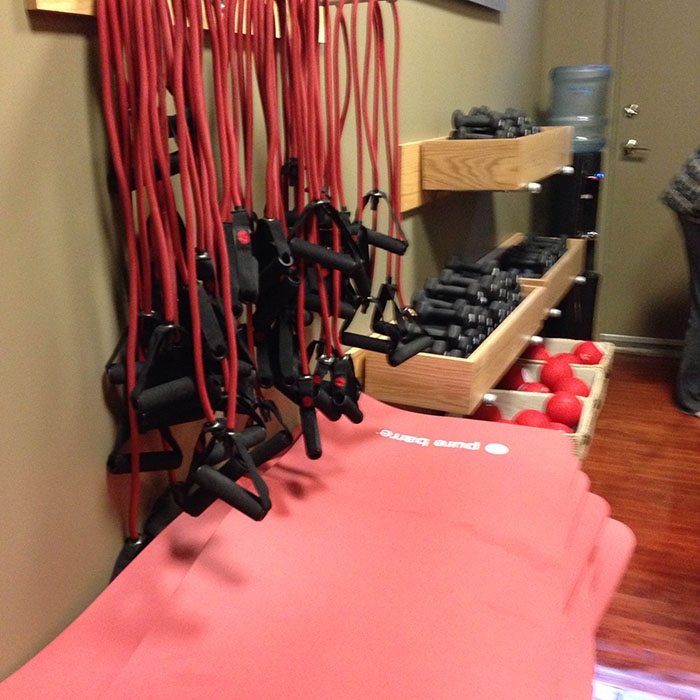 The Pure Barre Lincoln Park studio, conveniently located right off the Halsted bus line and in between the Armitage and Fullerton El stops, is small but inviting, with a cozy carpeted studio and plenty of mirrors to make sure your form is correct- and if it's not, Pure Barre instructors aren't afraid to help you adjust so that you're getting the full benefits of your workout. Plus, one of the owners even called me after my class to make sure I enjoyed my workout and to see if I had any questions – pretty amazing that a large franchise can still have such a personal approach.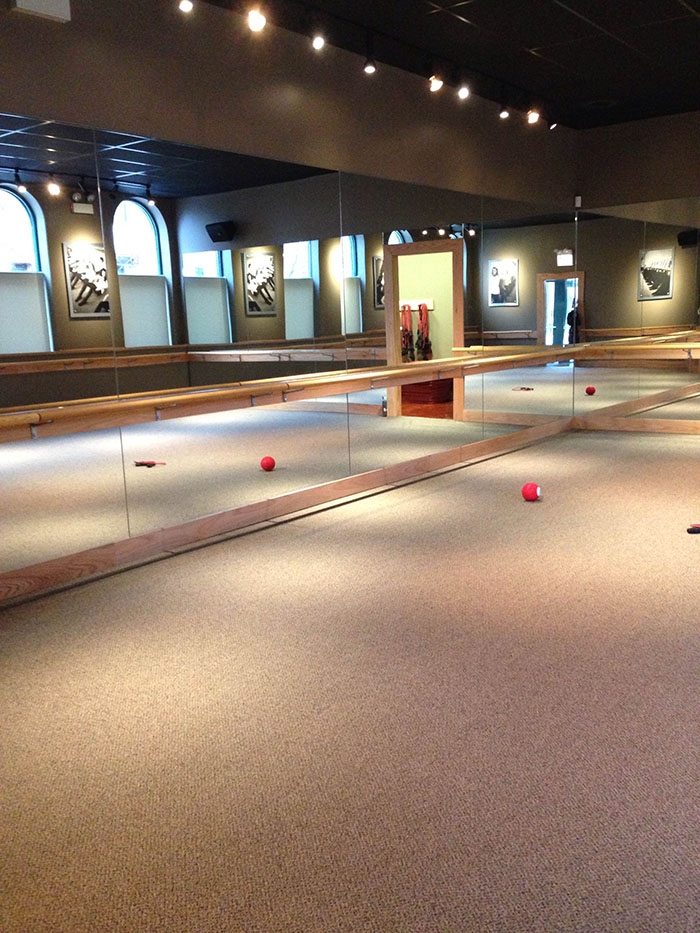 Right now, the studio is offering a special for new clients with one month of unlimited classes for $99 – and if you've never tried a Pure Barre workout before, your first class is only $15. Check out their schedule here and carve out some time to lift, tone, and burn. Your muscles will thank you for it.