N!CK'S Kicks Off Summer With Ice Cream at #SweatworkingWeek
We're looking at our tenth #SweatworkingWeek as a big birthday celebration, so we're inviting all of our best friends. That means the Swedish, super creamy, better-for-you ice creams from N!CK'S will be on-hand at the workouts at Maggie Daley Park.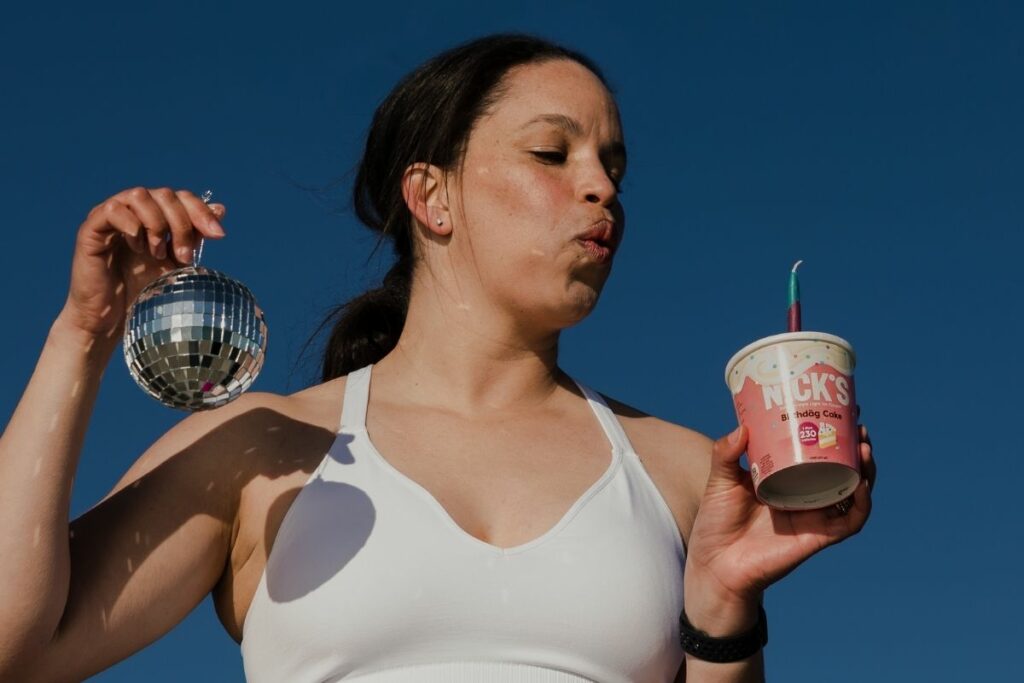 We'll be rolling out the N!CK'S ice cream cart after the workouts. You'll find it packed with all four flavors of the Swedish Cookie Kräm favorites – Vanilj Cookie Kräm, Mint Chokladchip Kräm, Triple Choklad Kräm, and the Cookies & Kräm Kräm.
This is not a drill. You'll want to be there to join us for the post workout celebration. You'll find N!CK's at these workouts.
June 20 at 6 pm: SWEAT, Studio Fit and Zen Yoga Garage
June 21 at 6 pm: Flow under the Chicago skyline with Maggie Umberger
June 22 at 6 pm: Dance mash-up with POMSQUAD™ and Ashantis Jones
June 23 at 6 pm: Strength + yoga with Kelita Hollins and Paige Willis
And, in the mornings, you might just get to try something new from the brand that's busy making all sorts of innovative sweets that taste better than they have any business tasting.