#SweatworkingWeek June 20-24 is Live
(View the full line-up here! https://asweatlife.com/sweatworkingweek-june-20-24)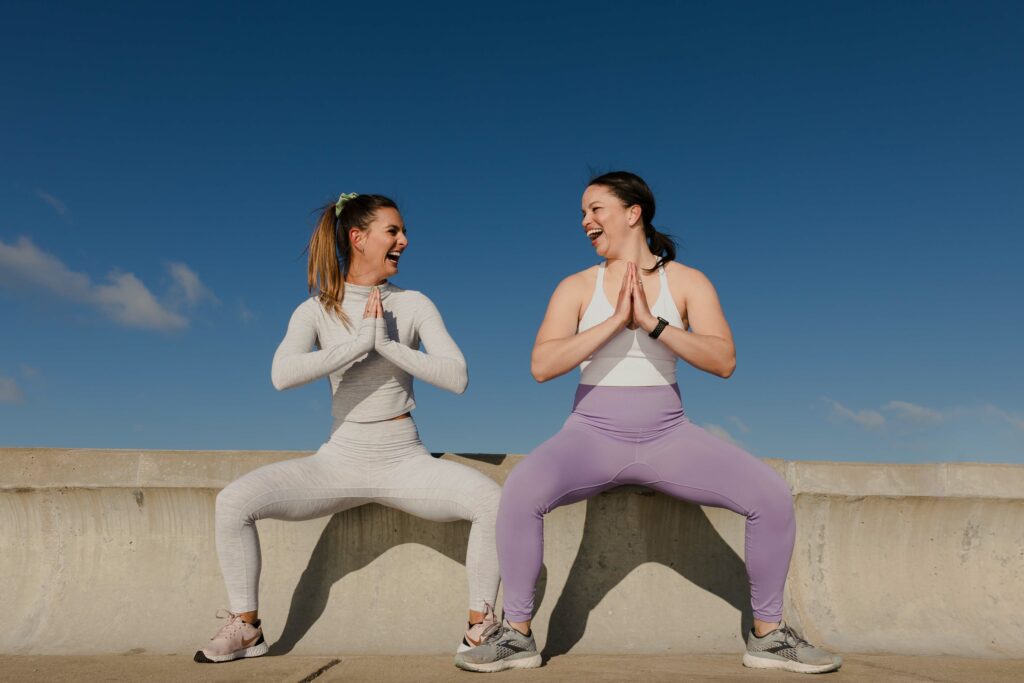 We're about to proudly spend the summer celebrating our 10th anniversary, and all that commences with our 10th #SweatworkingWeek in Chicago June 20-24.
National readers, worry not, we'll be sharing ways to take part in the week with discounts and perks. Just make sure you're subscribed to emails to claim your #Sweatworking digital goodies.
If you've never experienced #SweatworkingWeek before, it's a week that's one part restaurant week and one part music fest. We curate a schedule that makes it easy for you to try new things and meet new people. We can't wait for you to try your new favorite workout.
We'll spend the week celebrating movement in so many different forms – with heavy weights, on fancy machines, in studios across the city, and under the summer sky in Maggie Daley Park.
We'll be peppering in special moments and perks from friends, partners, and musical guests. And we're creating moments with partners that will help you feel the spirit of friendship too! Expect snacks, live DJs, performances, hosted happy hours, pampering – oh and more snacks.
We're so excited to sweat with you at The Garage, Studio Three, The Space Between, Soul-Cycle Loop, Go Running Tours, Rise Nation, Shred415, Bolt Fitness, and Basecamp Fitness. We're also incredibly excited to bring Zen Yoga Garage, SWEAT, Studio Fit, Maggie Umberger, Pomsquad, Ashantis Jones, Kelita Hollins, and Paige Willis to Maggie Daley Park.
If you've attended #Sweatworking events for a while, you remember a special perk that encourages you to grab a friend and book together: the reduced ticket price for group bookings. Tickets are $20 for an individual class and $15 if you book in groups of two or more. Yes, even pricing is better with friends.
We're committed to doing our part to make sure that our corner of wellness is inclusive, so there are scholarships available on a first-come, first-served basis for those experiencing financial hardship. The link to request scholarships is in every eventbrite for the week.
We'd be remiss if we didn't mention that this is our 3rd summer watching for CDC updates and making sure your health and safety are cared for no matter the conditions. That's why you'll notice that the schedule blends indoor and outdoor workouts to support you at your comfort level.