How Dustin Kendrick of The Bachelorette Has Turned His Passion for Philanthropy Into A Career
When Dustin Kendrick first graced your television screen on Season 15 of The Bachelorette, you probably noticed his fantastic suit choices, his eye-catching nose ring, and the fact that he managed to stay out of the drama while making it pretty far in the season (a sure sign that he was well-liked by all). But what you didn't see on screen is Dustin's passion for volunteering and giving back on a weekly basis—a passion that he's translated into founding Guaranteed Karma.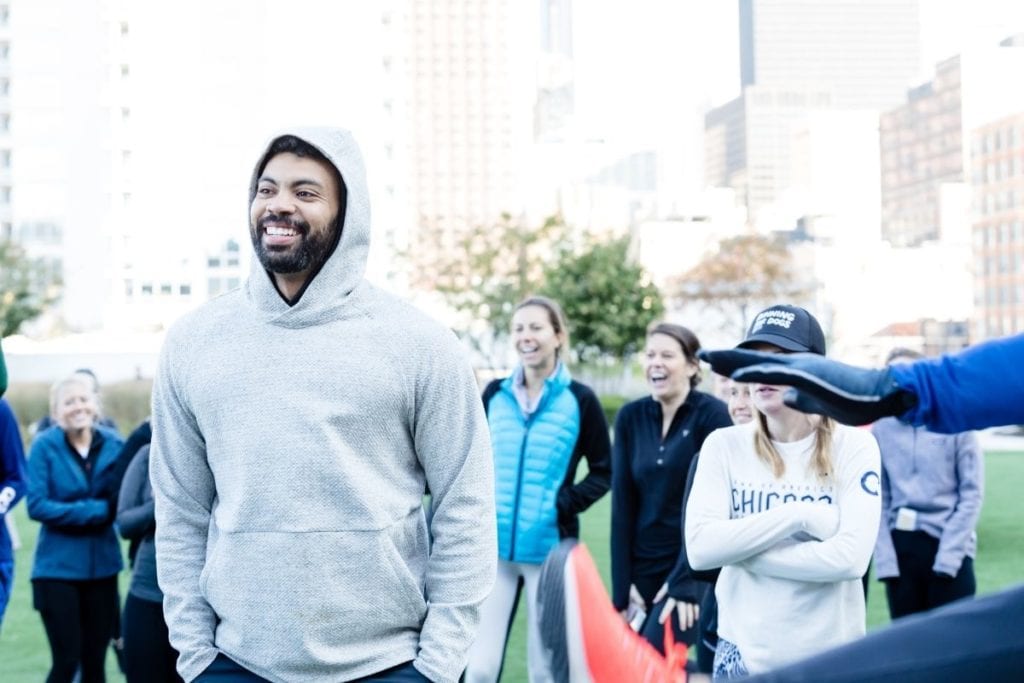 Guaranteed Karma hooks you up with organizations you can volunteer with; then, once you've finished your shift, you're rewarded with perks from different local businesses around the city. The karma is instant, and the inspiration to continue volunteering sticks around long after.
Dustin talks us through his background with philanthropy, from how he personally prioritizes volunteering on a weekly basis to different creative ways he's gotten others involved in giving back.
Then, in this week's Goals to Go segment, Dustin advises Nimbe Juarez about how she can best network and build relationships to help her scholarship fund grow.
Resources:
If you love this episode as much as we do, subscribe to the #WeGotGoals podcast wherever you like to listen to podcasts, including on Apple and Spotify (and hey, leave us a rating while you're at it!).