N!CK'S Ice Cream Adds to Better-For-You Ice Cream Line With Plant-Based Offering
When N!CK'S started to whisper that the company's passion for cutting-edge food science would soon take the brand into new, plant-based frontiers, I was skeptical. I wondered if the new product would be as miraculously creamy as the rest of the brand's better-for-you ice cream skews.
Alas, the freezer burn from the un-tasty, not-quite ice creams I tried in the past went deep.
But, when a box of unmarked pints arrived at my door packed on dry ice, my doubts were put to rest. We've partnered with N!CK'S for half of 2020. I should have known better than to doubt the ice-cream loving team at N!CK'S who taught us to love a better-for-you ice cream again.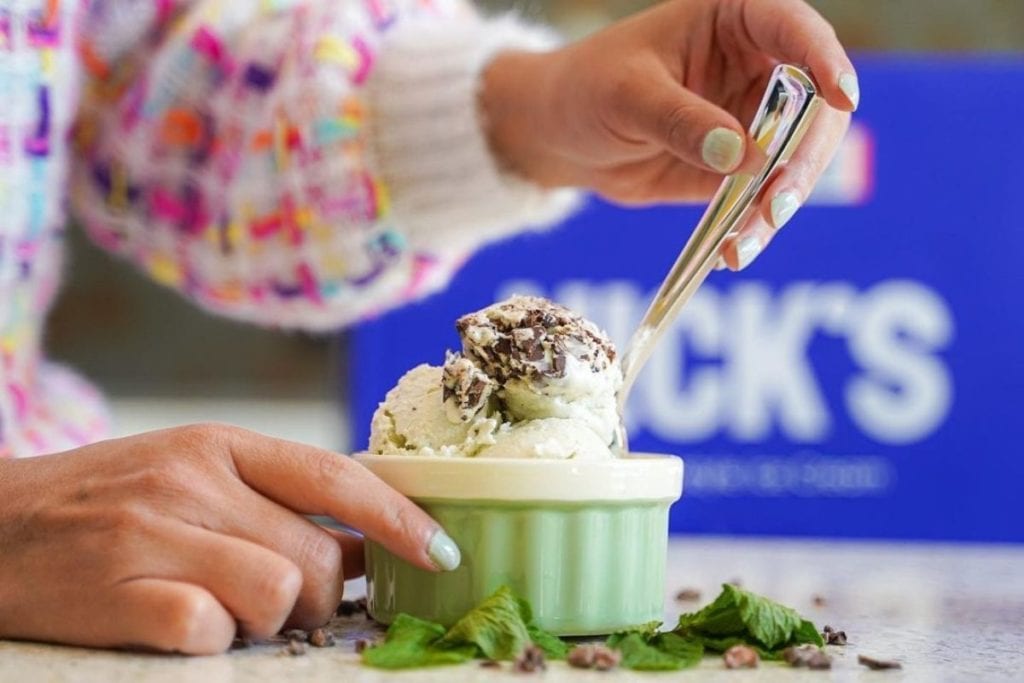 To create this new line, N!CK'S forged a partnership with Perfect Day Foods, a company committed to recreating the dairy products you love without milking any actual cows.
And to us, this is a match made in heaven. The food science on both sides of this partnership – N!CK'S in its ongoing efforts to sweeten without sugar and and Perfect Day's pursuit of cow-less dairy – helped to create that creamier-than-I-thought-possible product.
From encounters and interviews with the founder Niclas "Nick" Luthman, we're starting to understand his interest in making food better. As a self-described "tinkerer," and a man with a sweet-tooth, he can't stop himself from making improvements and tweaks to the world of food.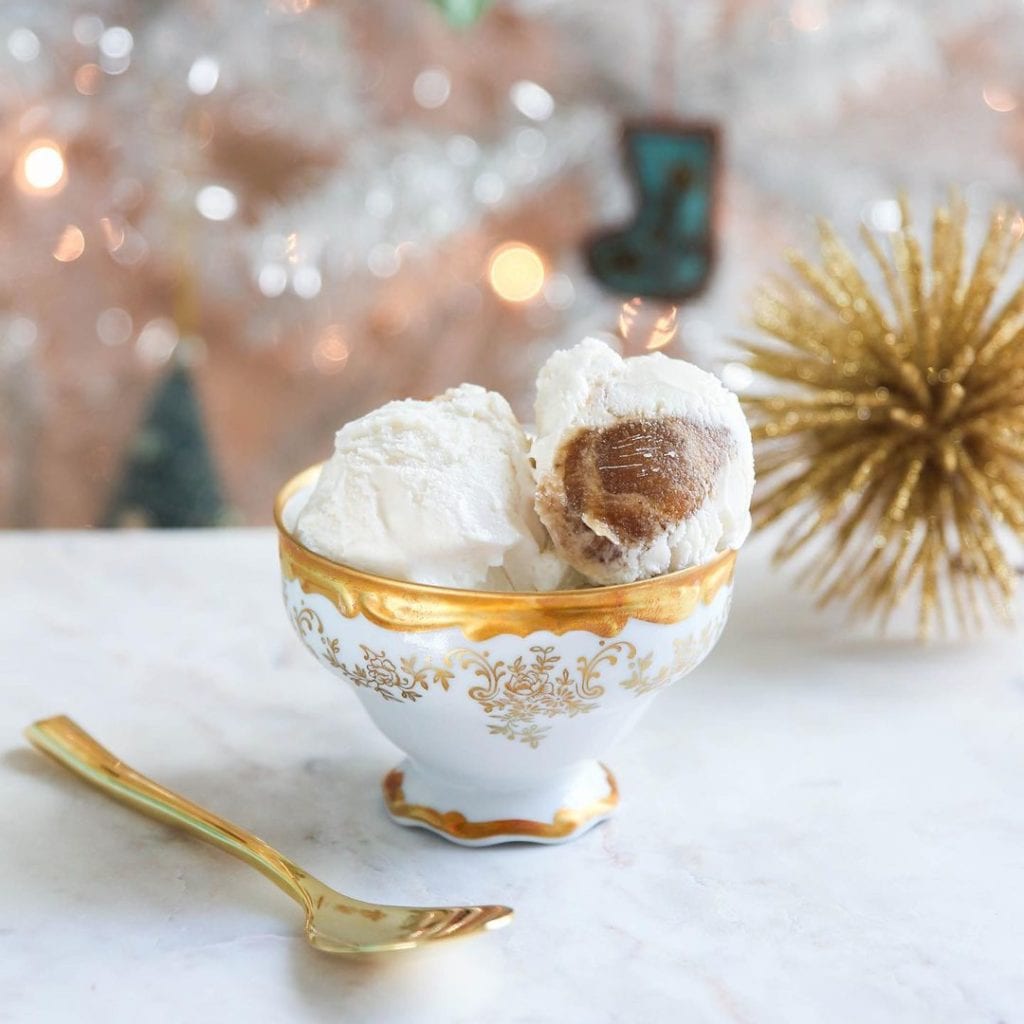 N!CK'S is launching this new line with pre-sales of three flavors in the plant-based line (named in Swedish words to evoke their Swedish lineage): Choklad Choklad, Karamell Swirl and Swedish Mint Chip. Those flavors will ship in December, but we've heard rumors (read: they told us because we're friends) that there are more flavors set to release in January and February.
Pre-order now to get a 6-pack of plant-based flavors shipped to you in December. And, even better, use this coupon to get $2 off a pint at a grocery store near you.