For the Person Who's Developing Their Green Thumb: Norfolk Island Pine, The Sill
The holidays started earlier than ever this year (hey, we all needed a little joy), and we predict that they'll last a little longer too—or at least, the decorations will. If you've got that one friend or neighbor whose wreath stays up year-round or who regularly listens to "All I Want for Christmas is You" in March, then the most festive gift for them is the Norfolk Island Pine from The Sill.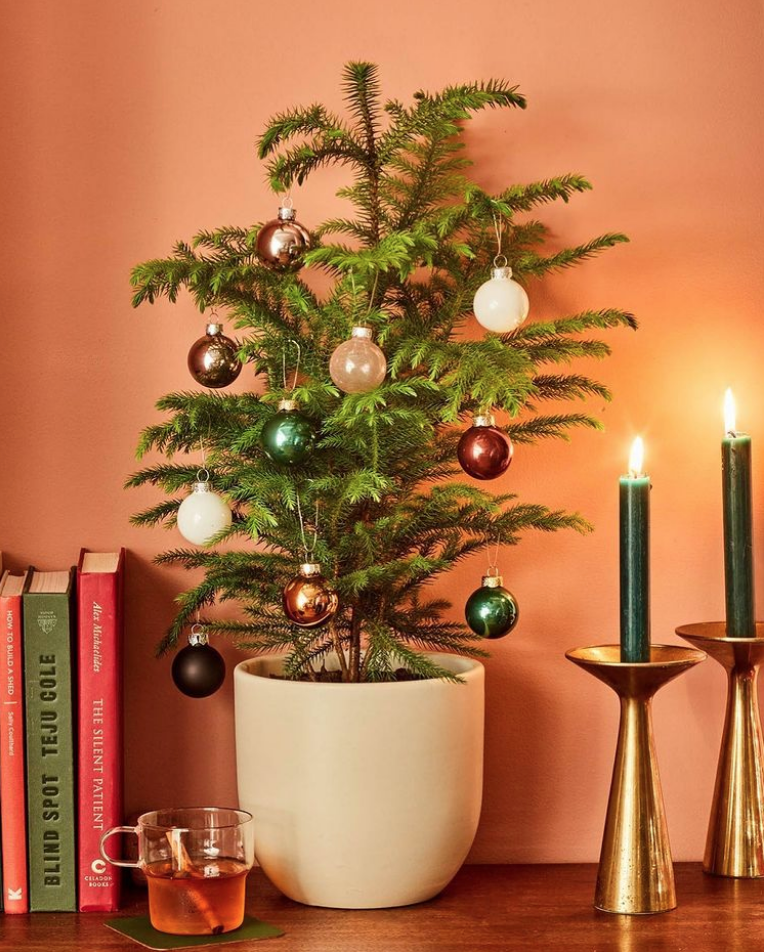 For the person who keeps their holiday lights up year round: Norfolk Island Pine, The Sill
What it is: This little guy might look like a miniature Christmas tree, but he'll last way longer than the pine-needle shedder you've had in years past. The Norfolk Island Pine is a tropical evergreen native to Norfolk Island in the Pacific Ocean—and yes, "tropical" and "evergreen" are not typos. It thrives in bright, indirect light and needs watering every one or two weeks.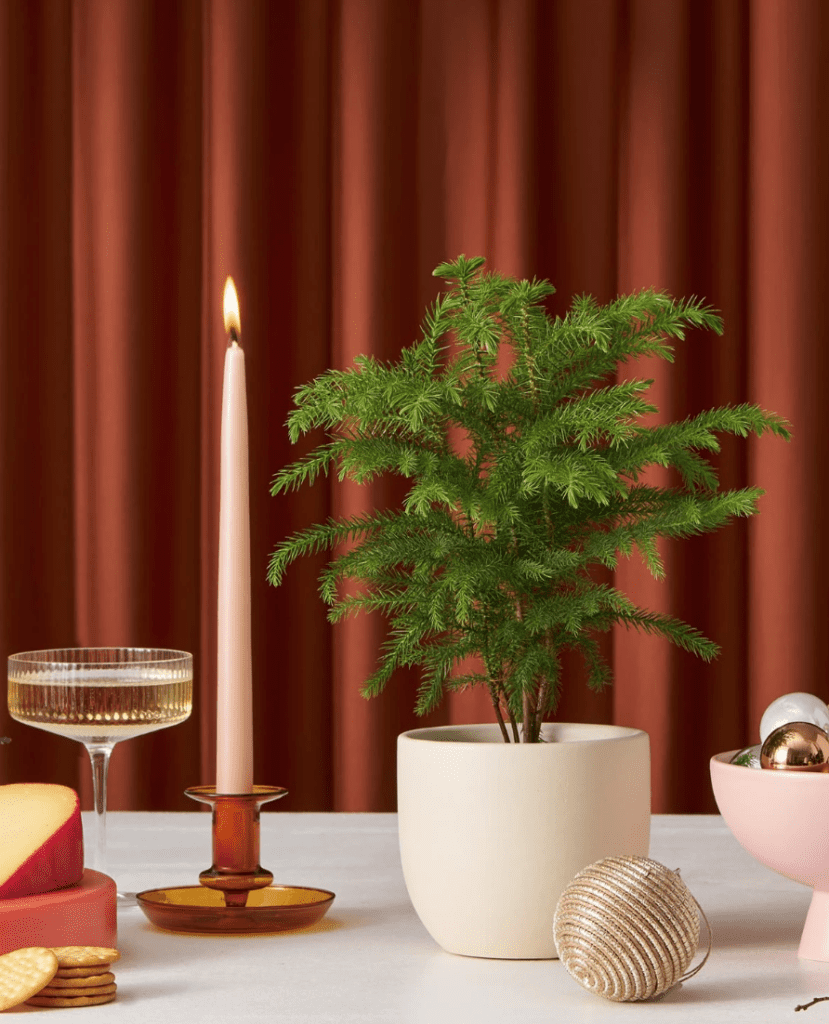 Why we love it for gifting: First, the Norfolk Island Pine is super festive. The branches are actually sturdy enough to hold ornaments, and we're loving this as an alternative to a traditional tree. Know an apartment dweller who's never gotten a tree for their place? This is the perfect way to spruce up their home without committing to a giant tree or storing a fake one 11 months out of the year.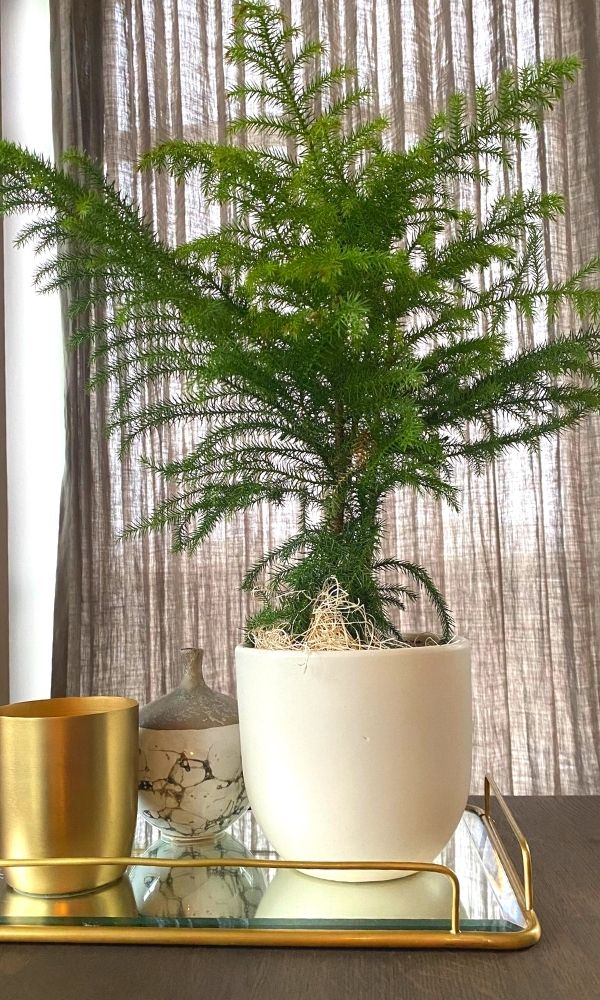 We've also been big fans of The Sill for a few years now (they're a repeat gift guide appearance from last year, and we did a Plants 101 workshop with them this spring!), and the unboxing process is *chef's kiss.* You'll be pleasantly surprised at how well The Sill is able to box and ship living, medium-sized plants. The packaging is sturdy enough for even the clumsiest UPS driver, and it's really fun to peel back the layers of protective packaging to reveal your brand-new, living plant. With in-person gatherings limited, the unboxing process is going to be more important than ever this holiday season, and we fully vouch for the quality and care The Sill ships their plants with. As proof, we offer these pictures of the Snake Plant Kristen got last year that is still *thriving*.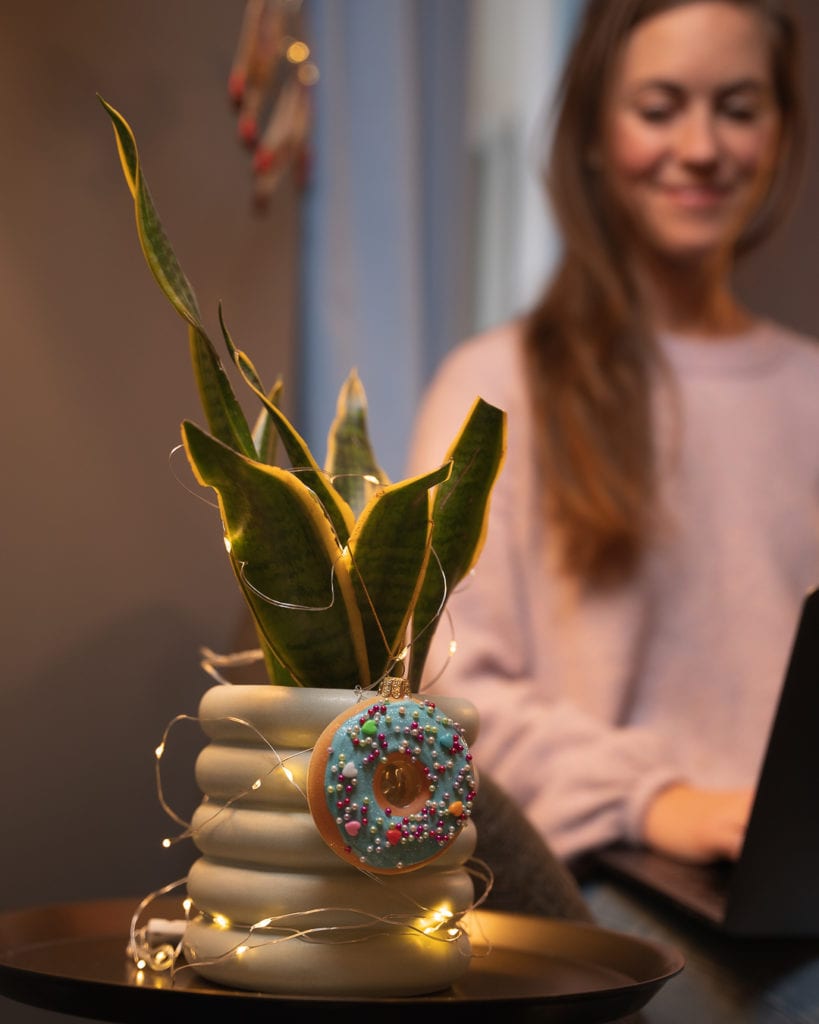 Finally, we're not afraid to admit that some of us (ahem, Kristen) are a little less talented at keeping plants alive than others. The Norfolk Island Pine isn't one of The Sill's recommended beginner plants, but the light and watering requirements aren't as intimidating as some of the other plants we considered for this gift. However, if your giftee is truly the opposite of a green thumb, we suggest the Parlor Palm, a pet-friendly, easy-care palm that adds tropical vibes to any space, even in the middle of a polar vortex. Or, we love the Snake Plant—again, it's so easy to care for and it's a great air purifier.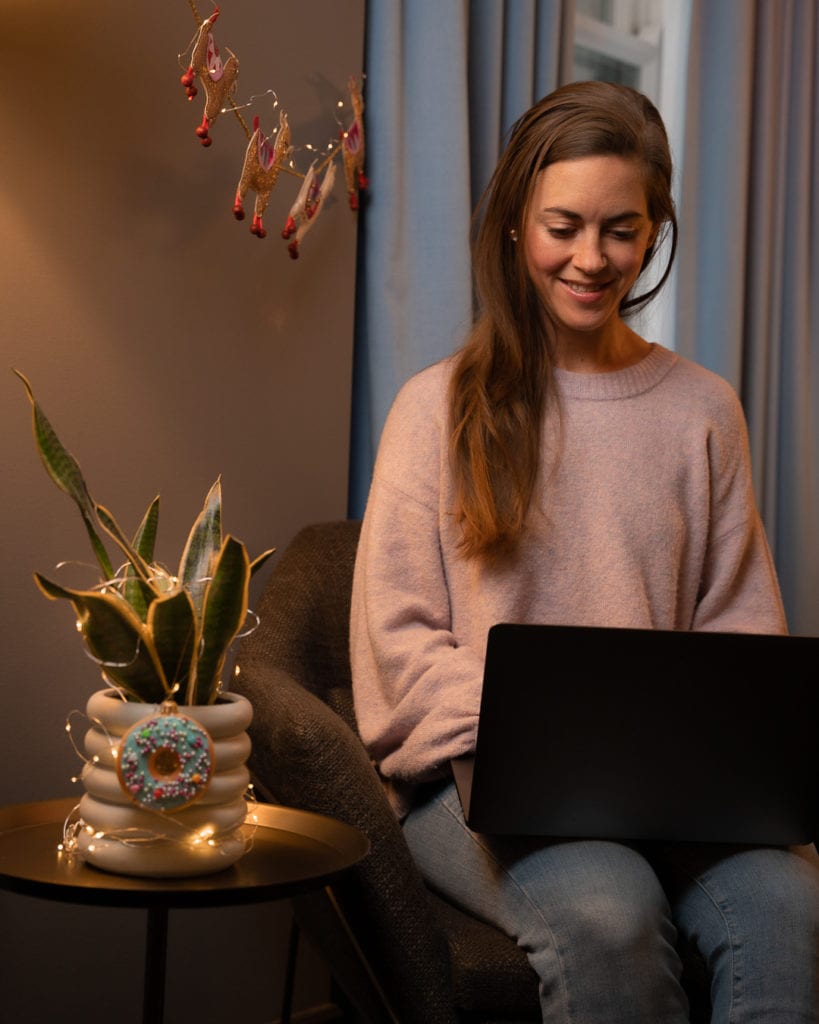 Who we're giving this to: The friend or sibling who's not making the trip home this winter for health and safety reasons. Let them know you're thinking of them now and year-round, and help them bring a little bit of joy into their space.
Where to buy it: Right here!