How Liz Lefkofsky Empowers Teens to Give Through VING!
Liz Lefkofsky and her husband, Eric Lefkofsky joined the Giving Pledge in 2013. For those not familiar, the Giving Pledge is an initiative started by Bill and Melinda Gates and Warren Buffet that invites billionaires to give the majority of their wealth away.
"He makes the money and I give it away," Liz joked of the division of labor between her husband—who has the co-founder title on companies like Tempus, Groupon, Echo Global Logistics, InnerWorkings, and Mediaocean—and her, the Executive Director of the Lefkofsky Family Foundation.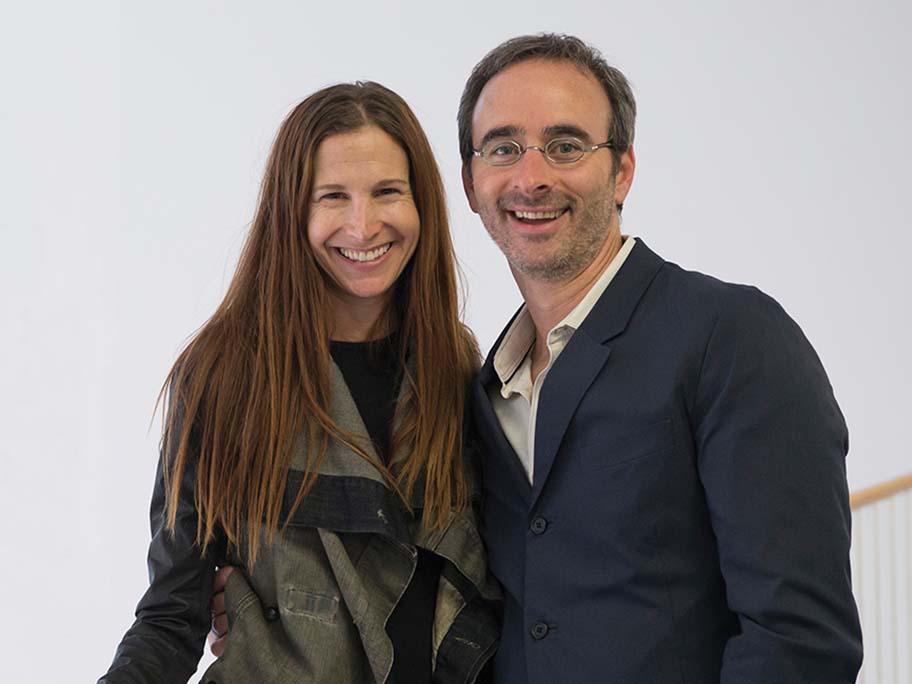 The pledge was merely a comma in the sentence explaining Liz's lifetime of philanthropy and non-profit work. For Liz, giving is who she is, and that identity started in childhood when she lost her sister to a brain tumor, which resulted in her mother founding the American Brain Tumor Association. After spending her early career working in non-profits in Chicago, she continued her work with the Lefkofsky Family Foundation, which contributes to initiatives in education, human rights, medical research, and the arts.
Today, through VING! she works to give teenagers the experience of philanthropy and the opportunity to be the eyes and ears of the foundation.
VING! asks teenagers ages 14-18 living in the United states to answer the question, "If you had $1,000 to give, who would you give it to and why?" That simple question has garnered the support of celebrities like Kristen Bell (swoon) —especially during the current pandemic when VING! committed more than $250,000 to those in need.
In the first five years of VING!'s existence, the project gave 300 total checks away, but during the COVID-19 crisis, they've more than doubled that number, Liz told me.
"The delivery in-person is a precious moment … the kids cry, the recipient cries and I cry almost every time," Liz said, noting that accommodations have been made to allow the teens to safely deliver these checks during COVID—either via Zoom or wearing masks and from a distance.
Liz's big goal for the future? To inspire a new generation with empathy and giving.
"This is $1,000 to give, but you can VING! every day," she said. "I just want VING! to be a moment and a movement where we can just do something kind for each other."
Listen to this week's episode and share VING! with a teenager you want to see empowered to give.
Resources:
If you love this episode as much as we do, subscribe to the #WeGotGoals podcast wherever you like to listen to podcasts, including on Apple and Spotify (and hey, leave us a rating while you're at it!).