4 Ways to Stay Busy at Home While Social Distancing
Social distancing during the COVID-19 outbreak can be quite the struggle—it feels as though there are way too many hours in the day and it can be hard to stay busy at home apart from work and heading to the fridge.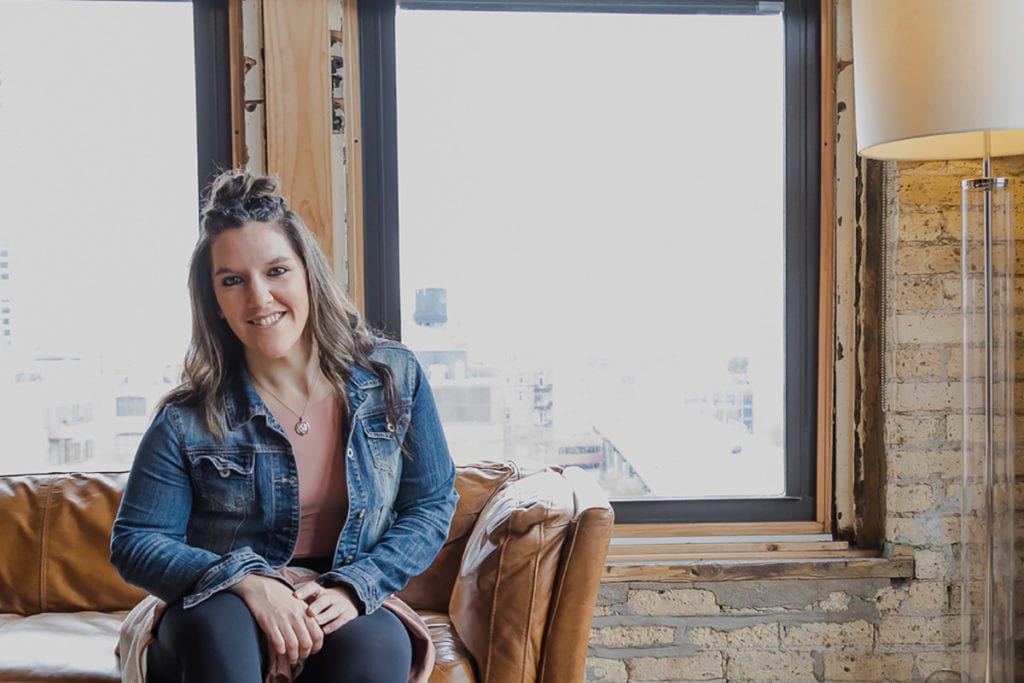 And if your work is a bit slower than usual right now, and you cannot go outside to take a fitness class, see friends, or head to your favorite local coffee shop, it can feel like you're stuck inside FOREVER with nothing to do.
Luckily, you can distract yourself at home so that staying indoors, whether you're social distancing with a pal, roomie, S.O., or by yourself doesn't feel so bad. In fact, it can actually be enjoyable! Think of the downtime at home as a time to take for yourself to discover new hobbies or tackle some projects you've been putting off. Here are a few ways to stay busy at home to make the most of quarantine.
Clean!
I just went through my entire home and organized my living room, kitchen, and closets, and I can tell you—it feels AMAZING. As a freelance writer, I get sent a lot of samples and products for review. And guess what happens to all that booze, those snacks, those appliances, clothing and more? They get placed on shelves, countertops, on the ground, in closets, under the bed—you name it.
I took a few hours on a Saturday to pack everything away and clear the space. Now I am clutter-free! It passed the time and took a project off my hands. I feel so much more organized and liberated now—it feels great.
[Related: What a professional organizer recommends you try during the pandemic]
Do something artistic
Love to paint but never able to find the time? What about singing or playing an instrument? Or do you love journaling or writing creatively for your own pleasure? Take this time to catch up on some hobbies and talents of yours that you never get to embrace due to life's crazy schedule.
It will pass the time and be super enjoyable, and you can use it as a way to alleviate any anxiety or stress you've been battling during the outbreak too. For me, I love writing creatively for my own enjoyment and to sing and dance! Figure out what you love and miss as your passion.
FaceTime close ones
Social distancing can actually make you MORE social in a way. Instead of seeing the same group of people or resorting to superficial texting for those who live away or you don't see often, use this time to do regular FaceTime dates to really catch up in a more intimate setting. It will help time go by and keep you connected to your network, while also strengthening older friendships and relationships that may have dwindled thus far.
Live stream workout classes
Just because you cannot physically attend a class or go to the gym, it doesn't mean you cannot virtually workout and do so in a social setting with your pals and favorite instructors. Not only will working out keep you healthy and mentally sane during this anxious time, but also it will help you feel more aligned with your normal routine and network of people you'd be seeing each week.
What's more, take this opportunity to try NEW workouts. Live stream different classes you would not normally take. Love boxing? Try a HIIT class. More of a yogi? Go for something intense, like a HIIT or zumba cardio class. Play around and experiment—you might come out of quarantine with new and fun interests and a larger network of fitness folk!