How the Pandemic Has Changed the Ways We Give
We've come a long way from fighting each other over the last pack of toilet paper on a near-empty shelf. But has the pandemic changed how we think about charitable giving—for good?
According to gifting platform Snappy, 72 percent of employed Americans believe the pandemic changed the personal experience of gift giving. Similarly, 23 percent say they more frequently send little gifts to friends and family they can't visit.
As we're in the midst of the major holiday shopping season, you might be considering switching up your holiday shopping strategy. If so, try these three ways to give with a purpose.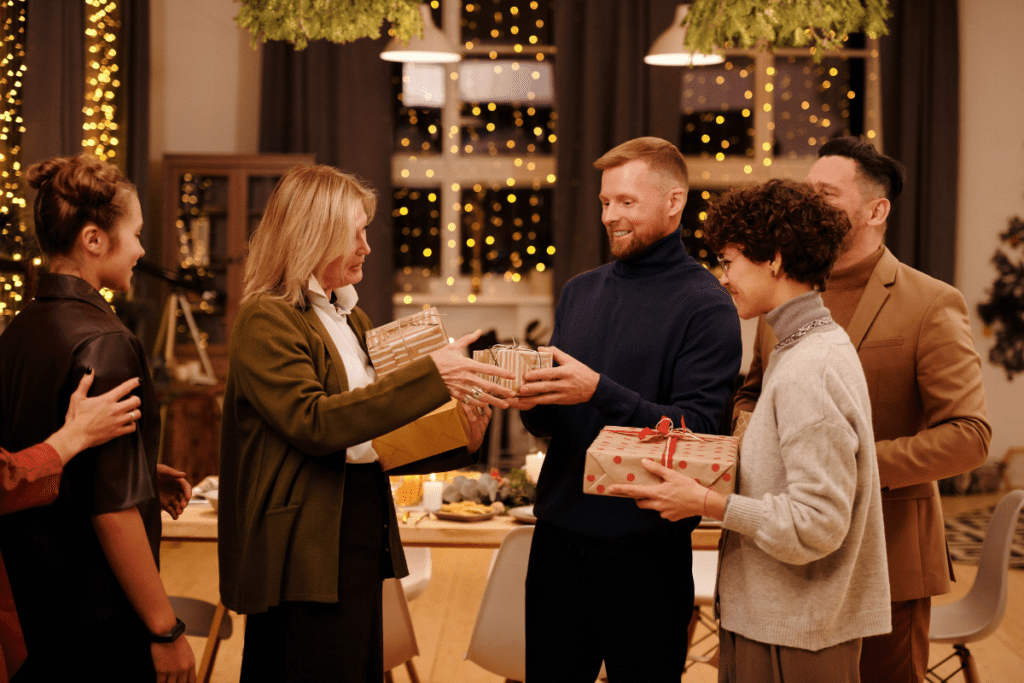 Support causes you care about with your shopping and seasonal activities
Consider making donations in someone's name instead of buying them a physical gift (especially if they're one of those eternally hard-to-shop-for people). Or, look for companies like Tom's, Allbirds, Stasher Bag, and more that are known for donating part of their profits to charitable organizations or causes.
Need a family-friendly activity to bond over during the holiday season? Snappy just launched a fun new online game: Snappy Gift Grab: Winter Edition to spread happiness and goodwill this holiday season.
From now until December 23rd, Snappy will be donating $1 for every player that registers a score on the Snappy Gift Grab leaderboard* up to $50,000. In addition, players can win holiday gifts from Snappy's gift collections including an all-inclusive trip to Mexico, Apple® Airpods®, JBL speakers, nutribullets®, air fryers, coffee machines, and more. 
"At Snappy, we believe in the power of giving – not just giving great gifts, but giving back to make the world a better place," said Hani Goldstein, Co-Founder, and CEO of Snappy. "Kindness and gratitude have always been at the heart of our company, and we're lucky to have found a partner that aligns so perfectly with our mission. We are excited to support the great work that Make-A-Wish does to spread smiles one wish at a time." 
Support BIPOC and women-owned businesses
As our country continues to feel the effects of racial injustice, consumers should prioritize supporting BIPOC- and women-owned businesses. Some of our favorite brands to support:
Give experiences, not things
Anyone else spend the last year rage-cleaning their house? Same—and for many of us, the idea of getting *things* is more stressful than joyful. Why not suggest to your family that you skip the wrapping paper and bows, and instead, dedicate a few hours to a family activity? Whether it's gathering to play an online game like Snappy Gift Grab: Winter Edition or breaking in a new Spikeball set, you'll create memories for years to come.