3 Roadblocks to Starting Therapy—and How to Overcome Them
Maybe there's a longstanding matter you've been struggling to deal with, or perhaps there's a relatively new issue in your life that you need help tackling. Regardless, you've been considering finding a psychiatrist and starting therapy. But to be honest, you're still not 100 percent sure that it's the best decision for you, and there are a lot of roadblocks making you think twice.
Take heart — many people face barriers as they begin to seek mental health help. A few authorities in the field weighed in on the most common roadblocks to starting therapy and how to conquer them.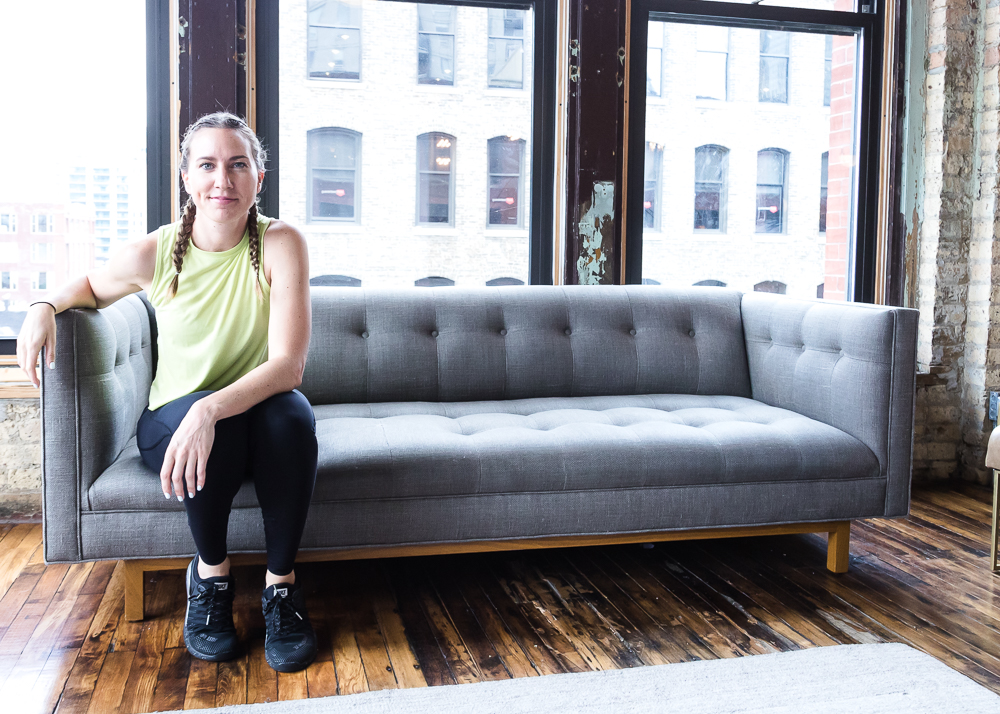 1. Stigma
Although it certainly has been improving, that old stigma still exists. Maybe you've heard that seeking help means you're weak or that there's something wrong with you, but the fact is that these thoughts simply aren't true.
"Some see seeking mental health services as a weakness but I always view it as a strength to be willing to address issues and focus on wellness," said Dr. Heather Chamberlain, a licensed psychologist of Marin Meaningful Therapy & Assessment Center. She added that therapists are "bound by confidentiality and cannot share that you are a client unless there is a dangerous situation."
To handle the stigma roadblock, be honest with your therapist regarding your nerves and ask for his or her advice. Chances are, your therapist has helped other patients overcome the stigma. It's also key to remember you're not alone. Even celebrities like Kerry Washington, Kristen Bell and Emma Stone have been open about their experience with mental health and therapy.
2. Time commitment
Your life is already busy as it is — when are you going to fit in weekly therapy appointments? In addition to the appointment itself, you'd have to squeeze in the commute to and from your therapist's office.
"Sometimes people also note that they may feel emotional after [a] session, so there may be time required after [the] session to get back to other routines," noted Dr. Annie Hsueh, a licensed clinical psychologist and founder of Hope and Sage Psychological Services.
To overcome this roadblock, she suggested looking at your schedule to figure out when you have more energy and when it's most convenient to have appointments.
"Some therapists also offer online sessions, so that can help reduce the time it takes to travel to and from your therapist's office," Hsueh said.
3. Money
Expenses add up, and healthcare services can be pricey. But Sheila Tucker, a licensed associate marriage and family therapist and the owner of Heart Mind & Soul Counseling, offered a couple ways to move past this challenge.
For one, she recommended trying to "[t]rack your spending for a week to see if there's anywhere you can trim back the excess. Maybe you start packing your lunch for work, or you treat yourself to one latte and brew coffee at home the other days."
There are other options as well.
"If you have insurance and want to use it, check your insurance provider's website for therapists in your area," she said. Be sure to double check whether the therapist you find currently takes your coverage.
If you don't have insurance, search for free or low-cost clinics in your area. You could also ask a therapist if he or she has a sliding scale, which is income-based.
Even though these roadblocks can seem problematic, taking a chance on therapy can be so worthwhile. Once you find a therapist, the benefits range from improving your relationship to finding your greatest self.