Why You Should Consider Getting Therapy (Even if You Don't Think You Need It)
Therapy can be a great, eye-opening experience, but not everyone thinks about going to see someone unless they are struggling with a present circumstance, such as a difficult relationship, a new move, or a work transition.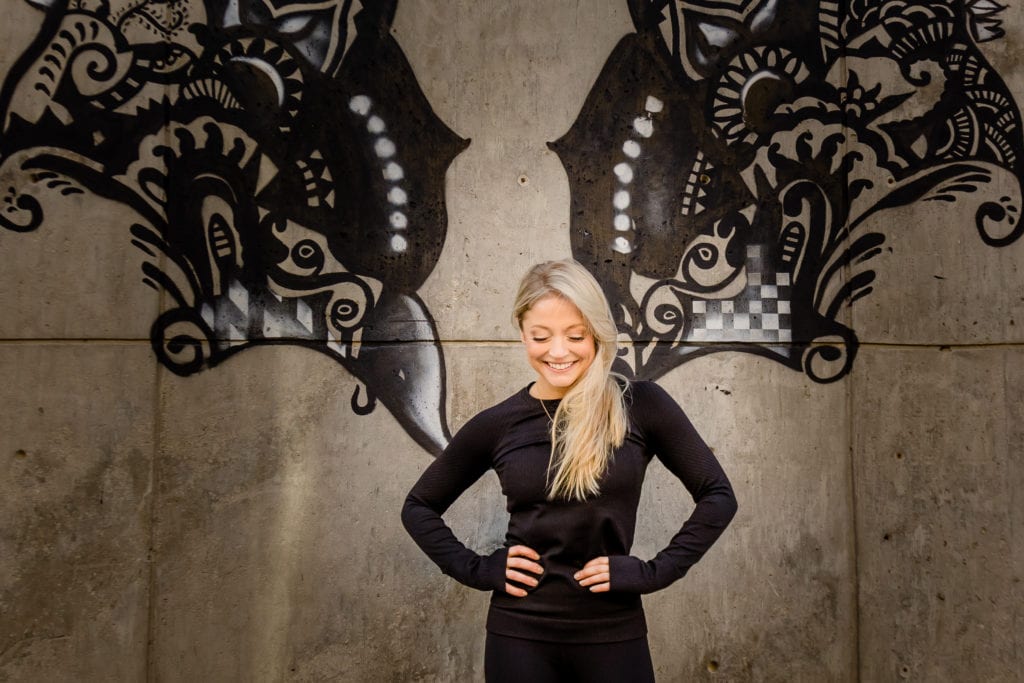 However, there's reason to consider speaking to someone on a regular basis—even just as a check-in each month—to see how you're doing in your life should something come up and to just work on improving yourself each day. Consider these potential benefits in seeking therapy for some unconditional support and guidance.
You Can Find Your Greatest Self
Going to therapy can help you set goals and stick with them, as you're held accountable. "Therapy can help you to reach your potential. It can be easy to take the easy way out and to avoid challenges. In therapy you can explore what might be driving these kind of decisions and why," says Alisha Powell, PhD, LCSW. In this safe space, you can discuss how you wish to fuel adventure and open yourself up to more opportunities, and you can work together to make it happen.
It Can Help You Handle Other People's Stress
If you're the friend that everyone goes to for advice and emotional support, you know what this means. "Vicarious trauma is real. Therapy can help you deal with the stress that comes along with being there emotionally for those around you," Powell explains. "It's the opportunity to have a safe space to vent and talk to a neutral person about your emotions," she explains.
It Might Improve Your Relationship
"Therapy can be great for a relationship. Attending pre-engagement or engagement counseling can help you avoid some of the pitfalls that other couples experience. Plus you'll learn how to effectively communicate," Powell points out. And even if you're not in this stage, if you are working on yourself and finding more self-love and joy, you're bound to be a happier, more loving partner, as well.
It Shows Initiative
"The mere act of going to therapy can be helpful because you are taking action. It is an empowering way to take control of your life and to ensure that you have the tools to be emotionally healthy," Powell says. So, even if nothing specific is in your way, you're finding ways to support yourself and feel confident in making valuable changes and progress as a person.
It's a Way to Speak Freely
If you vent about your emotional challenges to a partner, friend, or family member, they are going to give biased answers. "There's nothing like having a nonjudgmental person in your corner. Friends and family are often unable to not be biased about your choices and plan of action," Powell explains. This way, you have someone to talk to who isn't invested in your burdens and doesn't hold too much opinion that might sway how you're feeling in a consequential way.
Convinced that therapy might be a good step for you? Here's how to find a therapist and what to expect from your first therapy appointment.