How Technology Has Changed the Way Fitness Does Business
Introducing Quick Hits, a new series in which we ask top industry experts to answer our burning questions about the health, wellness, and fitness industries. Got a question you want to see answered in the future? Leave a comment or email kristen (at) asweatlife.com!
How has technology changed the way you do business in the fitness industry?
Tevia Celli, Director of Education for CycleBar (@cyclebar)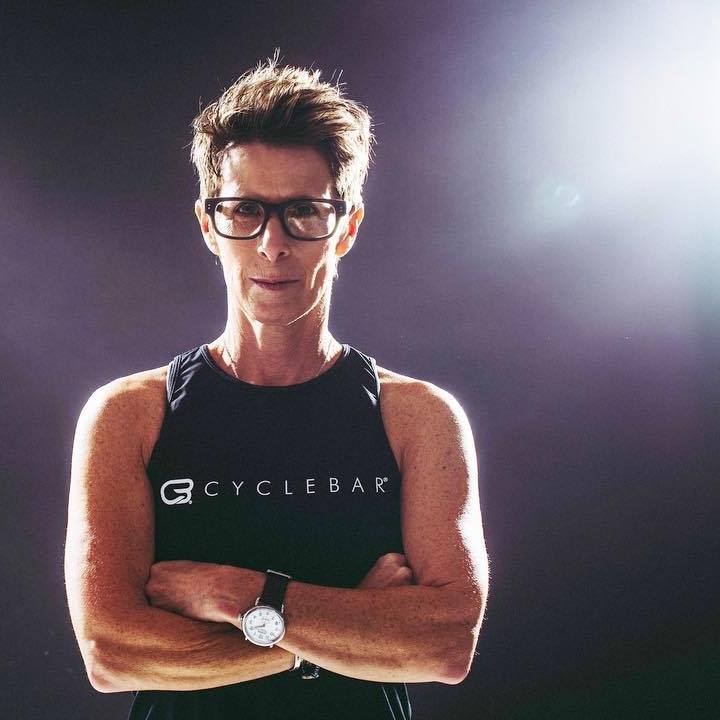 "From CycleStats to CycleBeats, we use technology to not only connect with our riders inside and out of class but also engage them in their own fitness journey and create a level of accountability.  Now with our new app, customers can track their progress in every class at CycleBar as they aim for various milestones like 100 rides! After each class, they receive insight into class rank, average power used in class, average maximum RPM, average gear, average max watts and average calories burned. To keep our members connected to their ride experience, we also send out an email after class with a link to the playlist they rode to, which will also be available on the app. Sharing our playlist via Spotify allows our members to feel connected to the experience even after the class has ended!"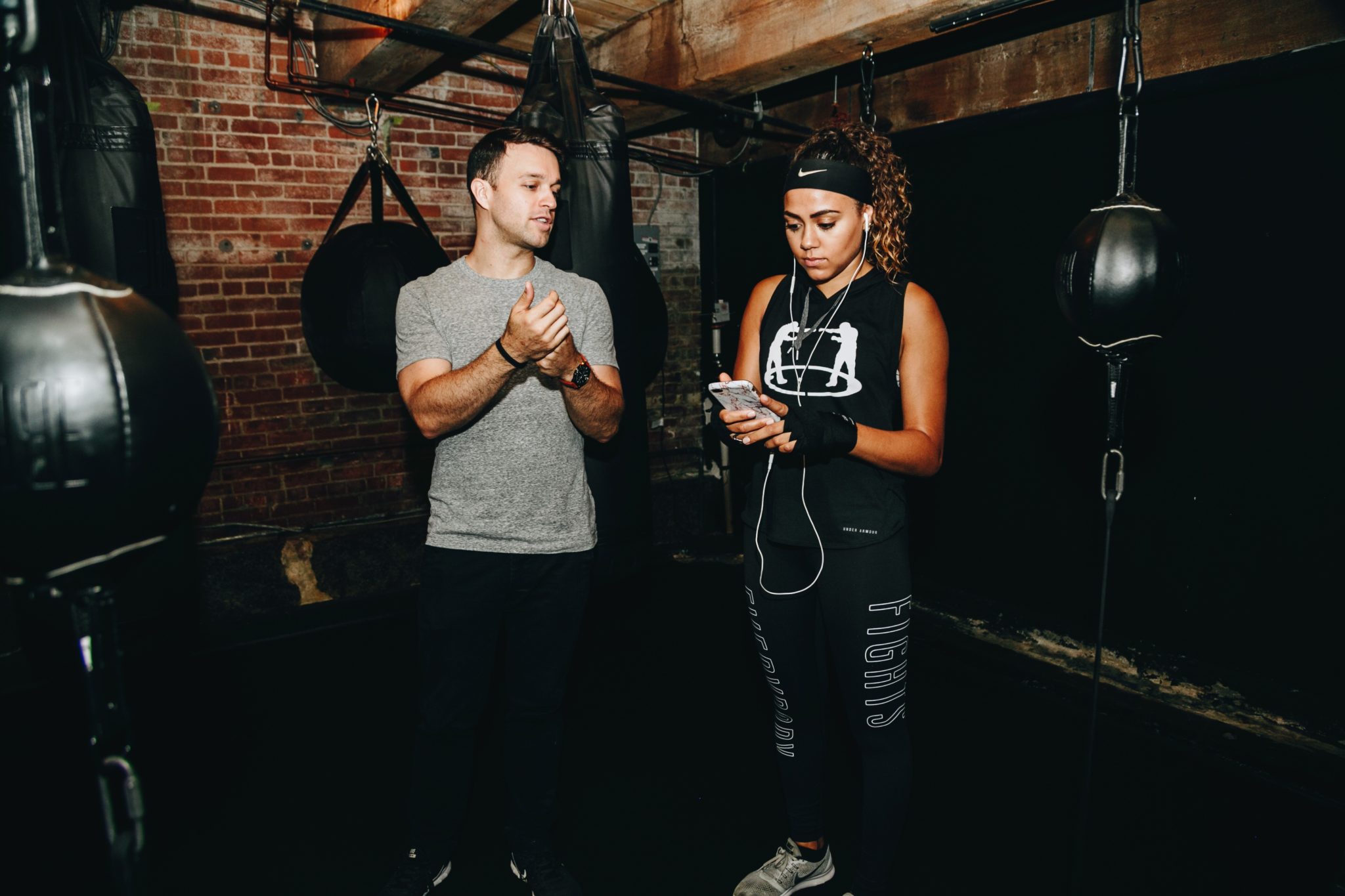 "Technology has not only changed the way we do business, it's changed how the best brick-and-mortar companies view themselves; in 2019, if you're not looking at your business as a technology company, you're already behind. Technology controls the first impression you make with customers and provides the tools needed to retain them. When technology influences whether or not customers are engaged with you, and how you acquire and retain them, you must look at your business through that lens.
Our approach is to leverage technology, new or old, to improve the member experience without adding any friction. The EverybodyFights Training Camp app is one of the best examples of this. We leveraged an iOS app, GPS technology, push notifications, and live data streaming through an API to build upon our in-gym experience with a game. When walking into our gym, the app recognizes your location and sends a reminder to track your workout. From there, you simply select the class you are taking; on the back end, the app automatically tracks your stats, adjusts historical data, inputs it into the community leaderboard, and increases your ranking when certain levels are hit.
The members are focused on their workout, so we put technology to work in providing all these new benefits without any added friction to their experience."