Quick Hits: How can gyms make recovery easy (and enjoyable) for members?
Introducing Quick Hits, a new series in which we ask top industry experts to answer our burning questions about the health, wellness, and fitness industries. Got a question you want to see answered in the future? Leave a comment or email kristen (at) asweatlife.com!
Recovery is on the rise—how can gyms and studios make it easy (and enjoyable) for members to participate in recovery routines?
Jim Huether, CEO, Hyperice (@hyperice)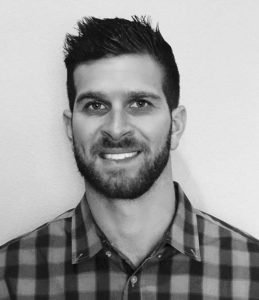 Recovery is a fantastic "experiential differentiator" for clubs, and also helps to create greater member participation. As a member, if you can recover more efficiently, (and you feel good), you are more likely to engage and participate in more workouts, more classes and more personal training sessions. If your body feels good, you will also enjoy your club experience more thoroughly. This of course makes for a more energetic, healthy club member base. To support our gym and studio partners, we have participated in the development of recovery classes, workshops, and protocols. Forward-thinking clubs are using Hyperice technology to warm up the body pre-class or workout, and as a recovery tool after. Trainers and therapists are also using Hyperice technology as a way to differentiate and elevate their training experience with members through technology. We have even installed Hyperice "Recovery Pods" (rooms) for various clubs all across the USA featuring Hyperice recovery and movement technology. The clubs that have added "recovery" are getting amazing results and engagement with their member base.
Austin Martinez, Director of Education at Stretch Lab (@stretchlab_)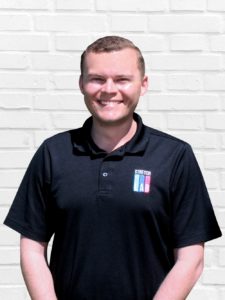 "A big piece to making recovery more exciting is having a sense of community as well as an upbeat atmosphere within the studio. This makes people more relaxed, open to the concept, and more likely to stay after their workout to invest time in their body's recovery. Most people misconceive the concept of recovery. They believe it is painful and that it only takes place in a more clinical setting, with anatomy posters on the wall and straps tying you down to a table. Stretching specifically is very complimentary to all forms of movement and research has shown that it is beneficial post-workout. Boutique wellness studios like StretchLab, have an open, communal, and upbeat atmosphere while offering both one on one and small format group stretches. Due to this, there is a great opportunity for gyms to create partnerships to help their clients aid in recovery."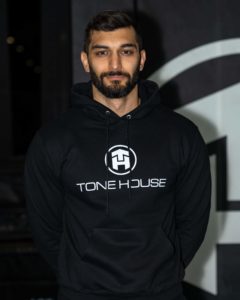 "It is fantastic that recovery is on the rise. Member education should be the first step gyms and studios can make to implement recovery routines. Knowledge is power. The more we know about our bodies and the reasons we should do recovery, the easier it will be to participate in recovery programs. Recovery routines should include not only on-site management of pain/soreness, but also "homework" for the members to have a sense of ownership for their day-to-day recovery routine. There is no fool-proof plan to prevent injury, but by creating a recovery routine for members, gyms and studios can actively improve their members' injury risk management and thus their member retention."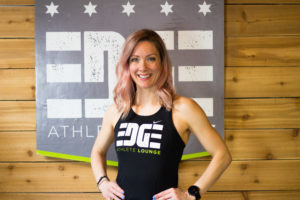 "The key to recovery is figuring out WHEN and HOW to use it — so arming Athletes with hands on education with available recovery modalities is a must! I remember many years ago when I saw my first foam roller – I had no clue how or when to use it, and it looked downright intimidating. You know what breaks down barriers better than anything? A group! Holding informational sessions means we can discover and learn together – also means we're more likely to do it together later on (hellooooo accountability!).  Also, including pugs in any recovery session will instantly boost effectiveness and enjoyment (s/o to @pugcovery)!"
Let us know!
Did this post help you get closer to achieving one of your goals?