Can Your Interview Questions Double as Life Coaching?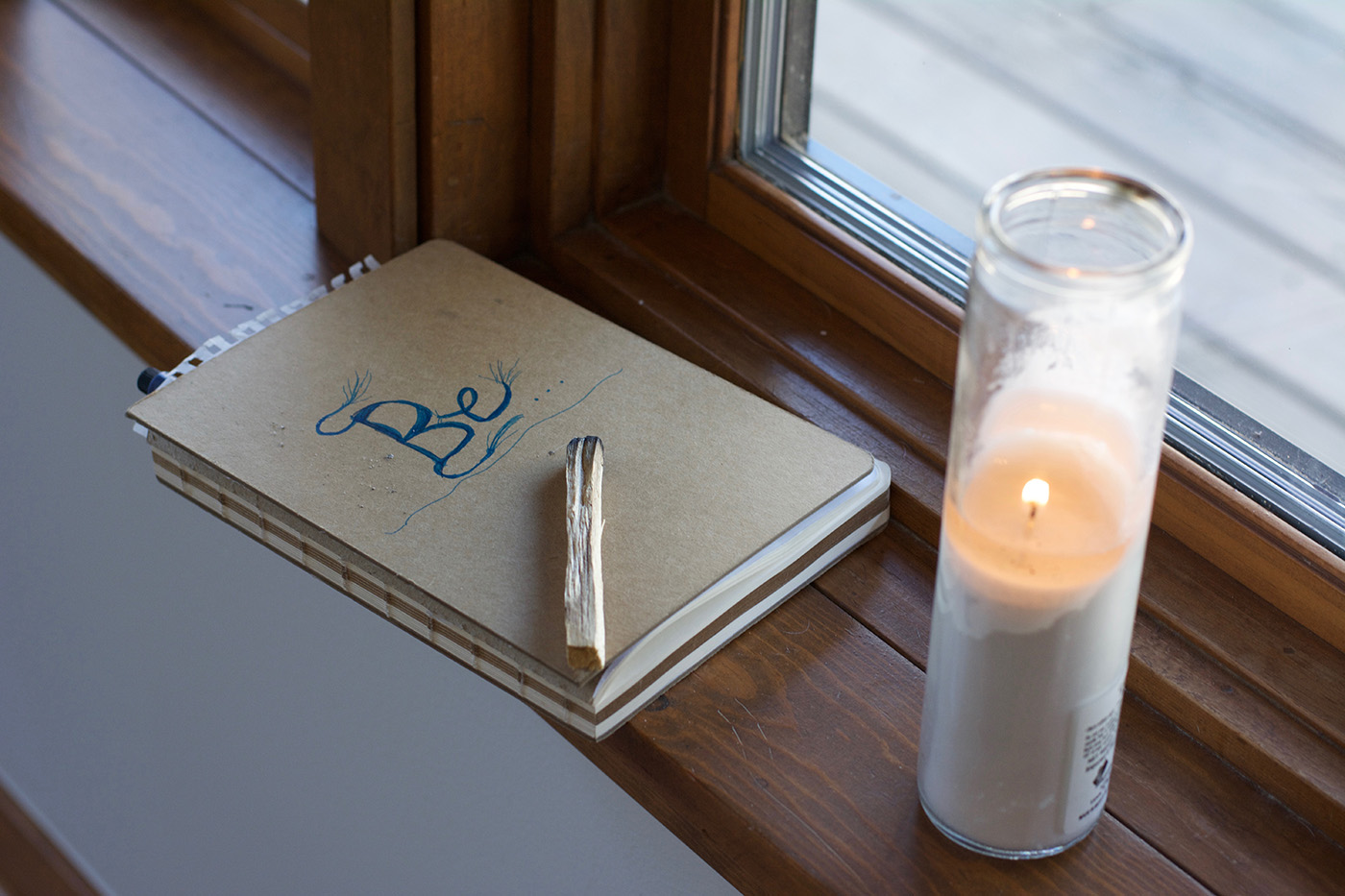 When I reminisce about my first job interview after college, I use the analogy that the experience was like "The Hunger Games" frequently. The pool of many applicants was whittled down, round after round, until there were eight of us left in a room. Together, we underwent various tests, writing prompts, presentations, and interviews, and the entire time my heart beat so fast I felt like it could just implode at any moment.
When it comes to job interviews, we all have that pit-in-your-stomach kind of feeling to some degree, no matter what the interview process is like. The night before, you spend hours researching the company, Googling types of questions that company likes to ask, planning out your calculated responses – creative, memorable, and honest in a way that still paints you in the best light ("My greatest weakness? Oh I would have to say I'm just too punctual").
Recently, I took a step back to see some of these interview questions in a different light, though, and realized some are thought provoking enough to be fun to answer.
Some might even teach you something about yourself. Maybe, just maybe, some of those questions could lead you on your own life coaching path if you let them.
I polled a few friends about the questions that left them pondering after an interview was over, too, and condensed them into six favorites. If you're looking for a shift in perspective, a new journaling prompt, or have plugged "life coaching near me" into an internet search lately, try asking yourself these questions and writing down your answers. You might be pleasantly surprised by what you learn about yourself when you're able to think about a response sans clammy hands mid-interview.
1. What defines home for you?
Why we like it: Home isn't just a physical location – it's a state of inner peace, and no matter where you are you can tap into that. And because change is truly the only constant in life, it's valuable to remind yourself what makes you feel most at ease in order to navigate inevitable ups and downs.
Re-imagine "at home" to mean "at peace" in this context. What can you do for yourself in each area of your life to feel your best, or your most at ease? Maybe it's adding stress relieving gadgets to your desk at work. Maybe it's solidifying a evening routine to ensure you get "you time." Maybe it's taking a meditative walk on the regular. Get in touch with yourself and create your home base from within.
2. How do you deal with conflict?
Why we like it: Some interviewees ask you what your relationship with your parents is like. Others ask you how you'd solve a specific problem and give you a scenario to work through. Whether it's with friends, loved ones, co-workers or superiors, how you handle conflict is an important thing to understand.
Do you shy away from it or can you keep your cool and communicate your way to a creative solution? Handling conflict in the workplace is a popular interview topic and discussion, but in your life, it's good to address the question too. Get to know your communication style. If you're saying too much or not enough, that issue can show up in other areas of your life too. And just as it's a popular point of discussion, there are lots of good reads out there to help you improve your conflict resolution skills.
3. What are you looking forward to?
Why we like it: Regarding this question, aSweatLife writer Dani Kruger emphasized, "It doesn't have to be related to the topic you're discussing – almost better if it isn't!" And it doesn't just pay to show and express excitement in a job interview; reminding yourself what you're excited for and what's on your horizon is a good way to stay positive if the going gets tough.
Create a habit to maintain positive thought patterns instead of letting your mind slip into complaining mode. Studies show it trains your brain to improve your happiness overall.
4. What would you do if you were forced to take a year off work and money wasn't an object?
Why we like it: At aSweatLife, we're big fans of BHAGs (big, hairy, audacious goals) that start with a ten-year vision of your ideal best day ever. After all, if you don't set your sights on that big dream, you'll never actualize it.
By the same token, this interview question drives you to think about what you're truly passionate about. Without any qualifications, prerequisites or approvals, how do you want to spend your days?
aSweatLife Ambassador Jess Bruns mentioned that as she was asked this question in a recent job interview, she hadn't ever really considered her response before. Bruns' answer surprised even herself. When her interviewer asked, "What would you do with a year off?", the words just flew out of her mouth.
"I'd take a solo trip to a beach somewhere and write a cook book," she said. Even though she hadn't thought about it before, she said to herself afterwards, "I actually want to do that!"
5. What is your most significant accomplishment?
Why we like it: We created a written series on asweatlife.com – and then a podcast – around two ideas we think are pretty powerful for achieving success. First, articulate your goals you want to accomplish out loud or in written form. Second, say aloud what you've accomplished and stand in your power about that success.
They are habits we don't always practice, but when practiced and honed, these habits can lead to you getting more of what you want in life. And we aren't the only ones who think so. Danni Allen, podcast guest and winner of "The Biggest Loser" habitually writes down three things she did well that day every evening. It shows her she's making progress and keeps her from getting "bogged down by the negativity or the things you wish you could have done or the 'supposed to be's' – instead it's about seeing what you did right," she says.
6. What would it take for you to live your best life?
Why we like it: "Living your best life" sounds like it could be a hyperbole, but what if you really tried to answer it? What if you actually could attain that feeling of living your best life – what would it take to get there? Digging deep for an answer to this question helps you uncover where your values truly lie. It helps you articulate not only what you're passionate about, but what's important to you and what kind of legacy you ultimately might want to leave.
If these questions don't quite resonate with you, think about another question you've been asked in a past interview, and remove them from the context of being face-to-face with the person who has the power to give you a salary or not. Imagine it's a life coach asking you the same question. Now, what's your answer?