Transgender Athlete Chris Mosier Talks Policy Change and The Power of Sport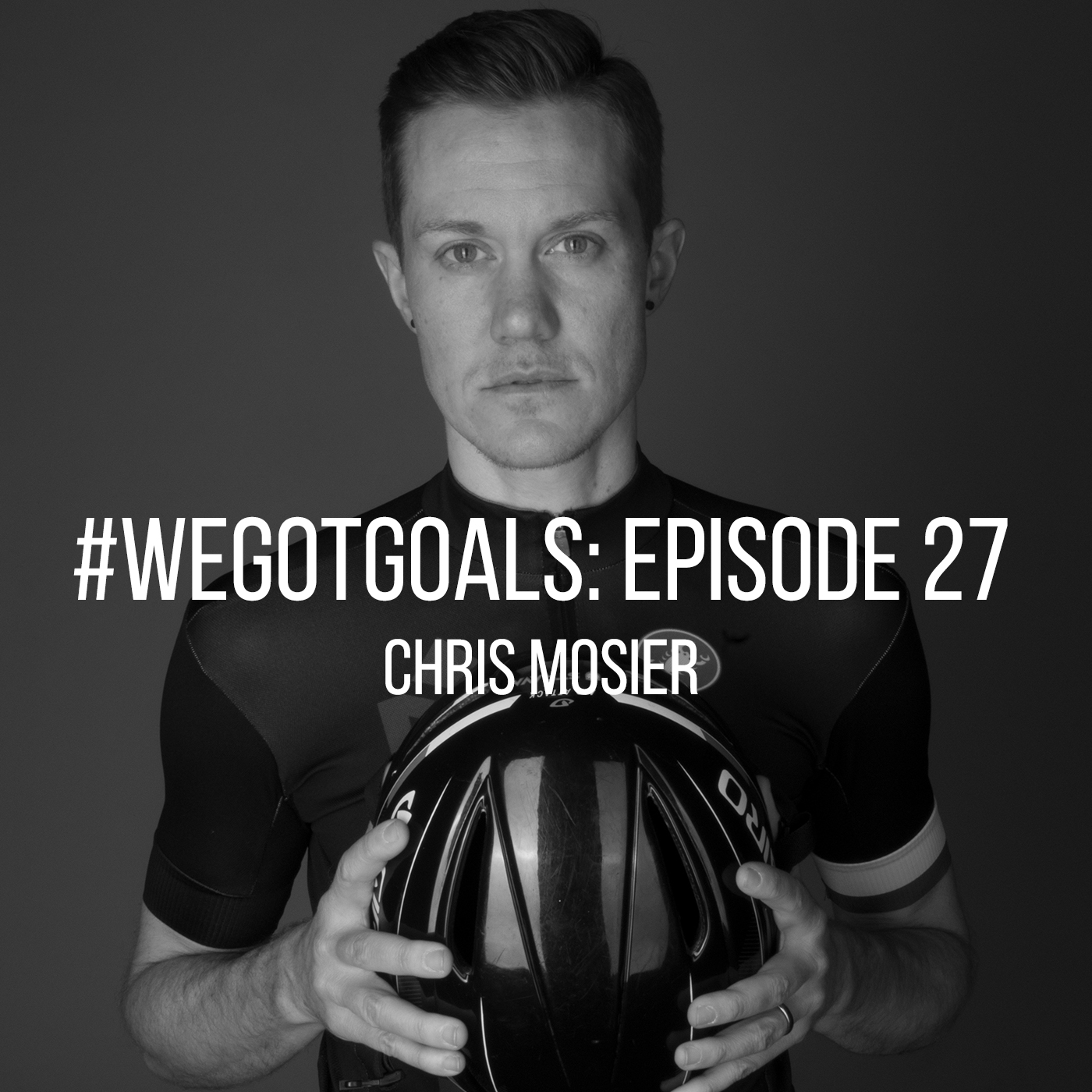 As Chris Mosier passionately described his lifelong quest to make a U.S. national team and its roots in his childhood dream of having his name on the back of the jersey, one persistent thought kept running in my head:
"Does this guy know that you can get a jersey with your name on it in Wrigleyville for like, $20?"
I guess that's the thing about Chris: he's not afraid of taking on a challenge.
Facing challenges head-on started early in life for Chris, when he was assigned female at birth. From an early age, he knew that his biological sex didn't match his gender identity, and in 2010, he transitioned to male and began publicly competing in men's divisions.
Throughout his struggle reconciling his gender with his sex, Chris was able to find comfort and acceptance in athletics. In 2015, he earned a spot on Team USA for the men's sprint duathlon for the 2016 World Championship, making him the first openly trans man to compete on a national team that was different from his sex assigned at at birth.
"Sport was one of the most accepting places of me growing up," Chris says. "No matter how weird people thought I was off the court or off the field, they accepted me as a teammate because I was a good athlete. I found community and friends and family that I didn't have outside of sport, within sport. That was a comforting place for me when I didn't feel like I necessarily fit in outside of sport."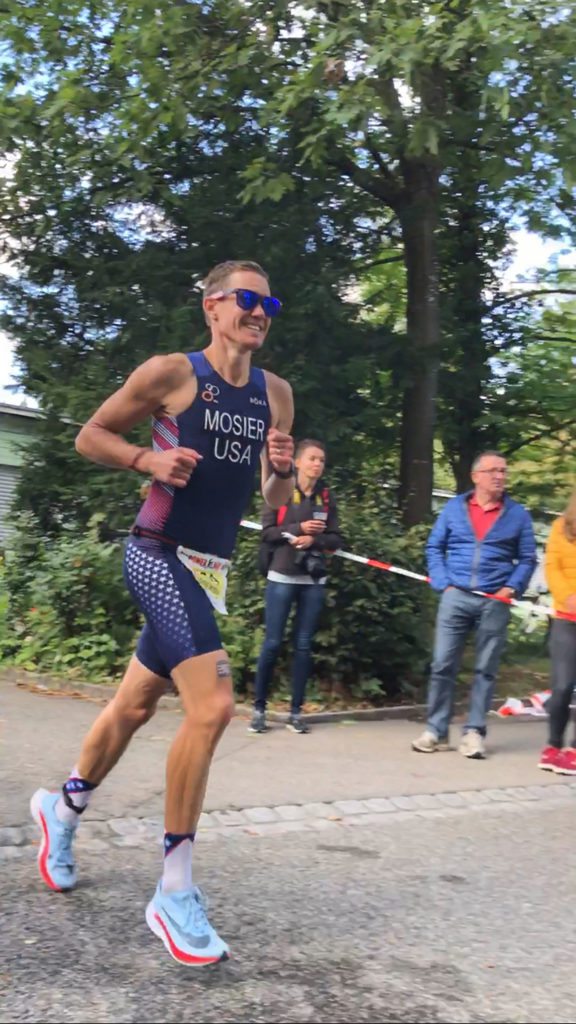 That feeling of acceptance and being on team has influenced Chris's work with You Can Play, a foundation dedicated to the simple principle that "if you can play, you can play," regardless of your sex or gender identity.
"What we see is that young LGBTQ people are half as likely to participate in sports as their peers. And for transgender people, even fewer people participate because of the barriers that are in place at the high school level, even the middle school level, and recreational and professional levels.
"There's a lot of question about where we belong in sport. By seeing me, I think that gives young people the idea that there is a place for them in sport."
Chris has also spearheaded changing the International Olympics Committee policy regarding transgender athletes, a mission that has resulted in the creation and adoption of new IOC guidelines for the participation of trans athletes.He's also appeared in a Nike ad and in ESPN's The Body issue, which raised awareness further. And he doesn't intend to stop there.
"I see a vision where young athletes can participate regardless of their sexual orientation or gender identity, that at the young levels of sport, all people are afforded this opportunity to learn about teamwork and dedication and goal setting and all of the good things we get out of sport, without having to jump through hoops [and] without having to have medical clearance.
"For young people, they should just be able to play. That's really what I'm working towards right now."
You can follow Chris's training on Instagram at @TheChrisMosier.
Listen to Chris's podcast for a thoughtful, insightful glimpse into the life of a transgender athlete who found acceptance and community through sports. Like what you hear? Be sure to rate and review #WeGotGoals on iTunes.