Run Your Way Through Summer With This Running Playlist
Summer is upon us. The mornings are brighter, the evenings are longer and the running trails are packed. Personally, I'm not logging miles because I'm prepping for swimsuit season; I am, however, adding a few more miles to my weekly routine to embrace the great outdoors after a very rainy spring. Bringing fresh perspective to my workout routine is needed every so often, and outdoor runs are doing the trick for me.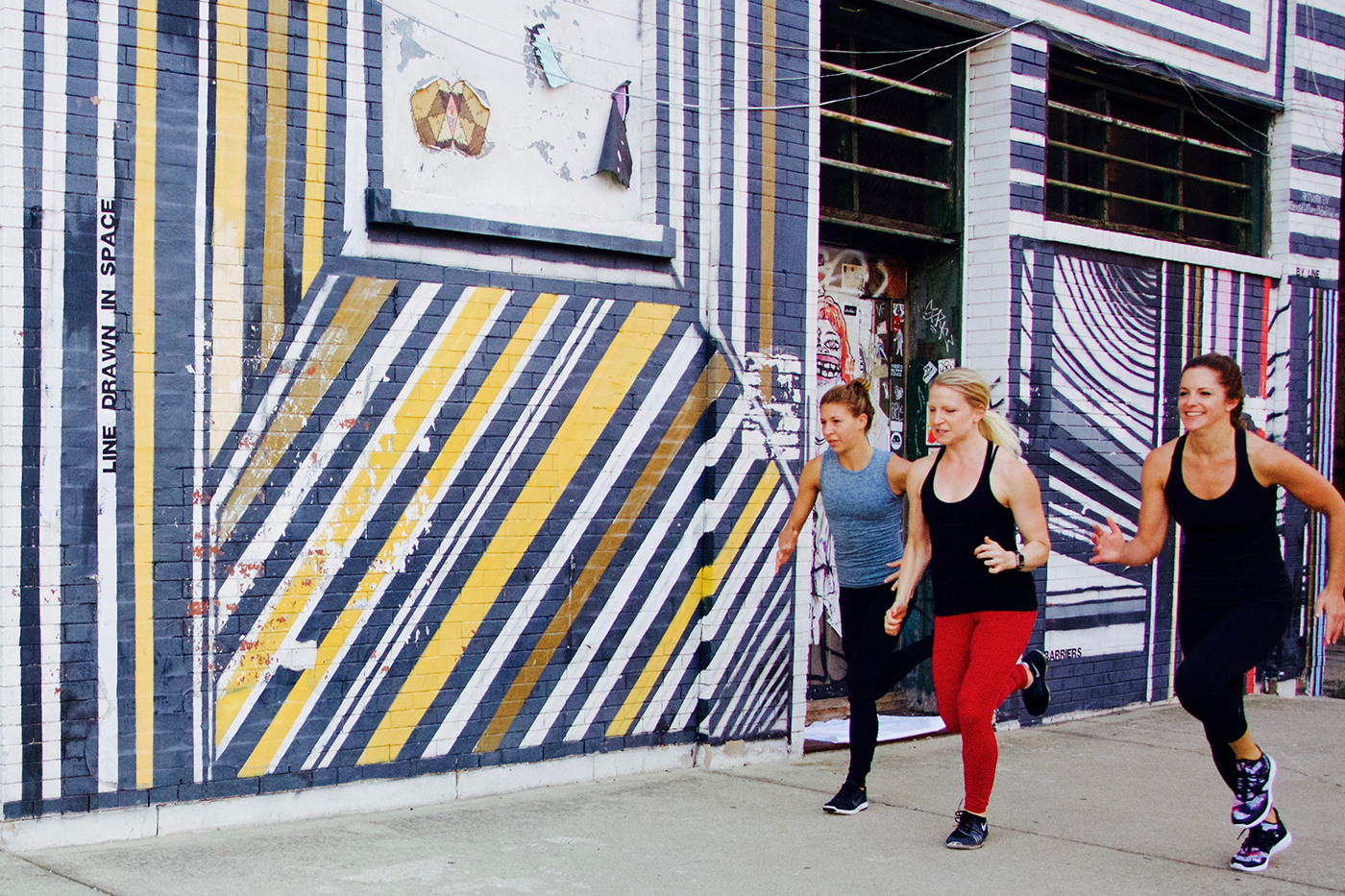 There is nothing better than fresh air and a few sunset miles on a warm night or an early morning sunrise run to start the day. The running vibes are real right now, and no matter how fast or far you go, I'm sharing my current running playlist with you to get you motivated. It's upbeat, a little bit funky and includes a few crowd pleasers. Can you say "Despacito Remix"?
Grab a running buddy or take it solo, but get outside. If you're not a runner, that's okay. You don't need to hold yourself to high expectations. Run (or walk!) to move and feel free. It's finally gorgeous outside, and running is the perfect excuse to embrace the change in weather.
Plug in, get moving and enjoy my June running playlist:

If you find yourself catching the running fever, it's not too late to sign up for a summer goal race. Try for your first 5K, or conquer the marathon you've always been scared of attempting. The asweatlife.community will be here for you every step of the way!