#Sweatworking Does Sunday Run-day Fun-day at Shred415 Old Town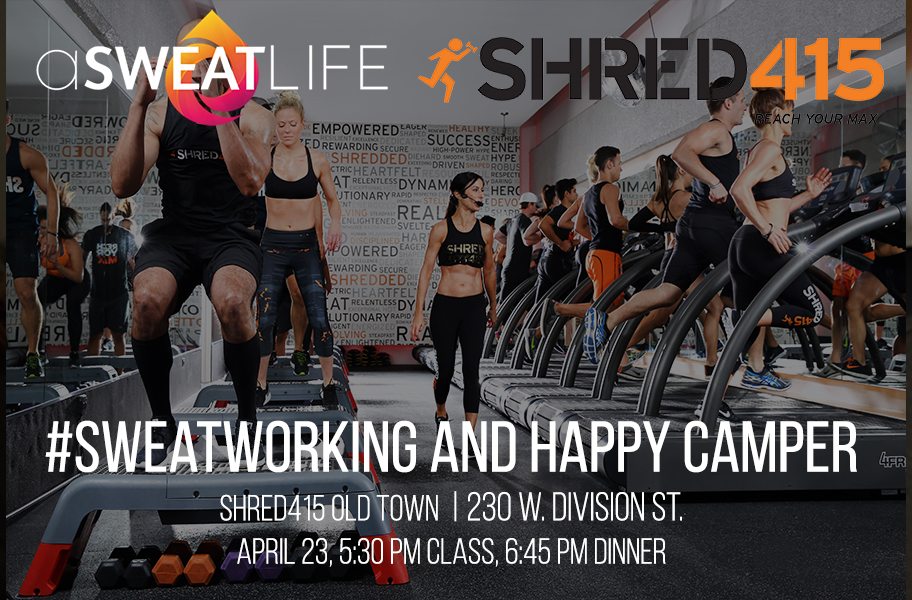 Grab your tickets to #Sweatworking and dinner with Shred415 and Happy Camper here.
Will run for pizza? Us too.
Meet us on Sunday, April 23 for a good old fashioned dose of #Sweatworking – and hang out with us at Happy Camper for dinner afterwards. We're getting in an early evening workout at 5:30 pm – a full dose of treadmill intervals and total body work at Shred415's Old Town location. After class, we'll all head to Happy Camper together where we have a reservation for dinner, included in your ticket to #Sweatworking includes dinner, and you'll also get one free glass of wine or beer on Happy Camper.
And maybe the best news of all, you're getting a sweet sweat tote to go home with. Now can you say, "Will shred for pizza and swag"?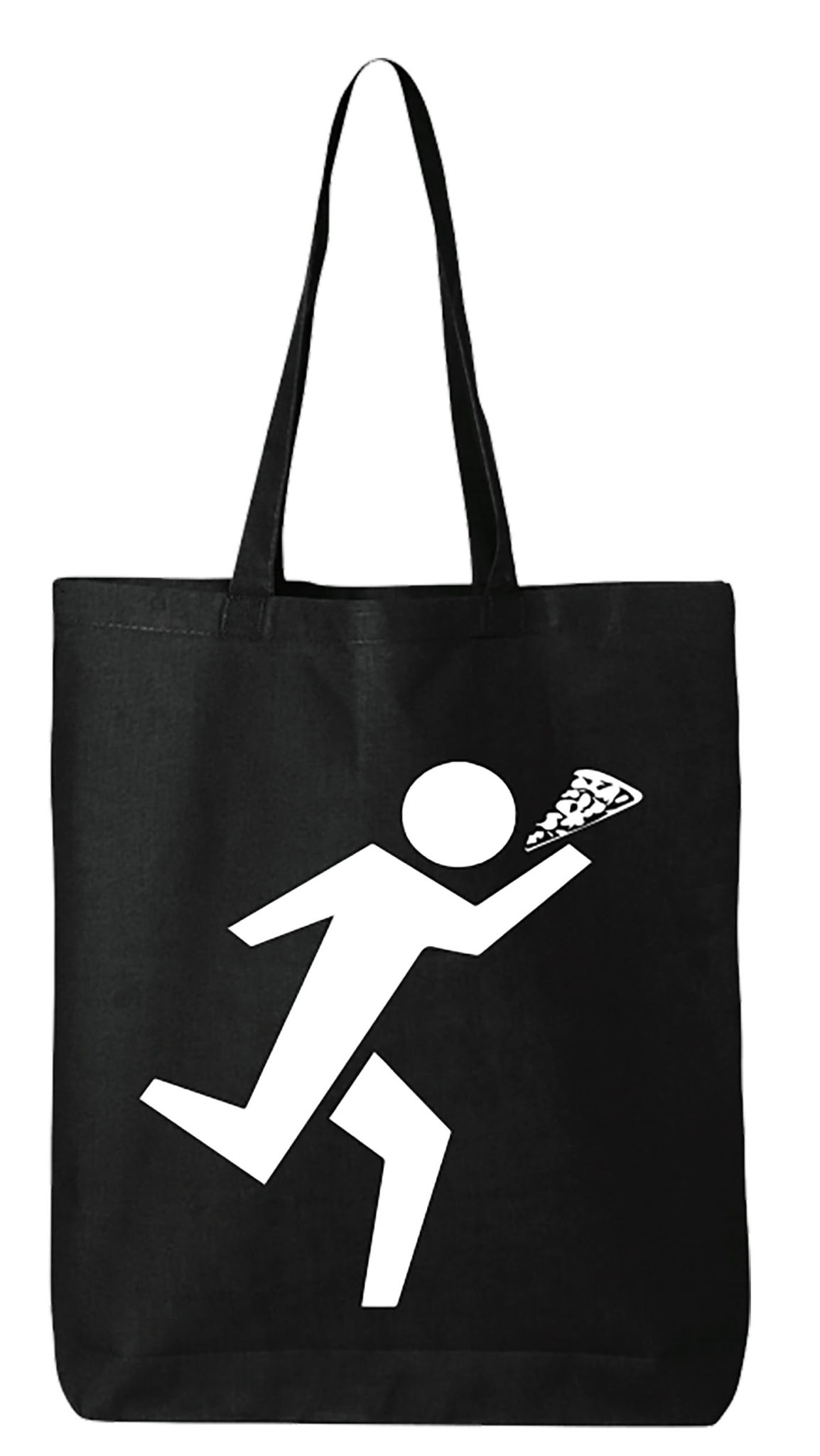 So what can we expect from the workout?
We'll take on this interval training class that alternates between intervals on Woodway treadmills and strength training on the floor. Whether you start on the floor or the treadmill, we'll all be in this together for what's sure to be the best workout of your week.
What are the details for #Sweatworking with Shred415?
Where is it? 230 W. Division St., Chicago, IL, 60610
When is it? Class at 5:30 pm, Sunday April 23; dinner to follow at 6:45 pm.
What's the deal with dinner? We'll head to Happy Camper, a block over from the studio, at 6:45 pm for dinner. Pizza and appetizers are included in your #Sweatworking ticket, as well as one free drink (wine or beer). Feel free to order anything else on your own! We'll stay and hang as long as we like (prolonging when the Sunday Scaries hit for as long as possible).
Why are we doing this? Because everything – including Sunday night dinner – is better with friends.
How do I sign up? Right here!
Let us know!
Did this post help you get closer to achieving one of your goals?