We Got Goals: Teddy Heidt Strengthens Community Through Fitness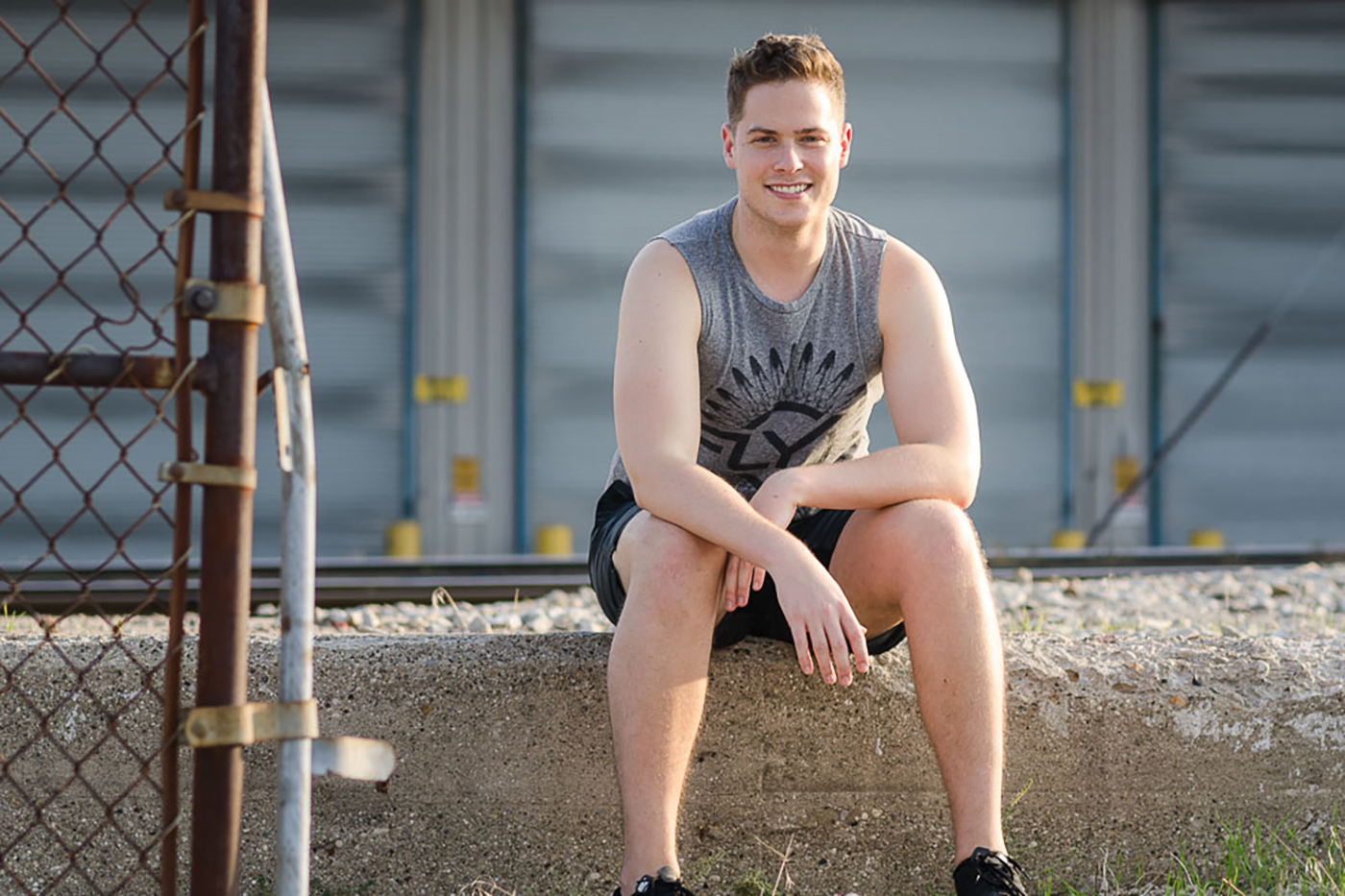 We often start our days off with the daily goals to accomplish X, remember Y and be mindful about Z. I don't know about you, but I often lose sight of the bigger picture when I think too hard or too much about all those daily expectations I set for myself. When we asked Flywheel instructor and social media marketer Teddy Heidt to reflect on goals he accomplished in 2016 and what his 2017 goals are, his answers collided at the intersection where community with others meets the connection to yourself.
2016 Goals:
Throughout the course of 2016, Teddy spent serious time and energy building and strengthening his community of riders at Flywheel.
"Establishing strong relationships always takes time, but having a hospitality background, I knew it was really a matter of dedicating myself and my energy to delivering an amazing product every day, as well as connecting on a personal level with as many riders as I can," Teddy said.
Teddy is right. The message – commit and give it your all to put your best work out there, no matter what – is the way to win in pretty much every industry. When you are authentically behind whatever your work is and what you ultimately produce, it will always result in something to be proud of.
"You can't fake authentic relationships and that is why I am so proud of where I am at this point, and the amazing relationships I've established and lives I've impacted," Teddy said.
2017 Goals:
In 2017, after a year as a new coach, building meaningful relationships with all of his clients at Flywheel, one of Teddy's main focuses is to devote more time back to himself in the form of daily meditation.
"I've seen such amazing results by meditating off and on, but have never fully allowed myself to follow a regular schedule," Teddy said. "My day-to-day can be pretty hectic – if I'm not instructing at Flywheel Sports, I'm working with one of several marketing clients around the city – so having a moment of peace and separation before my day begins is crucial."
It's easy to draw the parallels between showing up for yourself and thus being more capable of showing up better for the others around you. And it makes sense that you can more authentically, consistently connect to others in your community when you're more in touch with yourself on any given day.
"I've already noticed a big difference and can't wait to see what a year of mindful practice brings!" Teddy concluded.
Find Teddy on the schedule at Flywheel.
Let us know!
Did this post help you get closer to achieving one of your goals?