We Got Goals: Kit Graham of Windy City Blogger Collective
Kit Graham of Windy City Blogger Collective checked some pretty major travel destinations off her bucket list – and to be honest, probably everyone's bucket list – in just one year. The only thing more impressive than Kit's laundry list of destinations that she fit in this year is that she earned enough miles to keep doing it in 2017.
We caught a ride with her at Flywheel in between her busy 2017 travel schedule that's already in full-swing to learn what she's up to this year. If her determination to continue building her blogging businesses is anything like her determination to win a in-class race at FlyWheel, Chicago's blogging scene is in for a treat this upcoming year.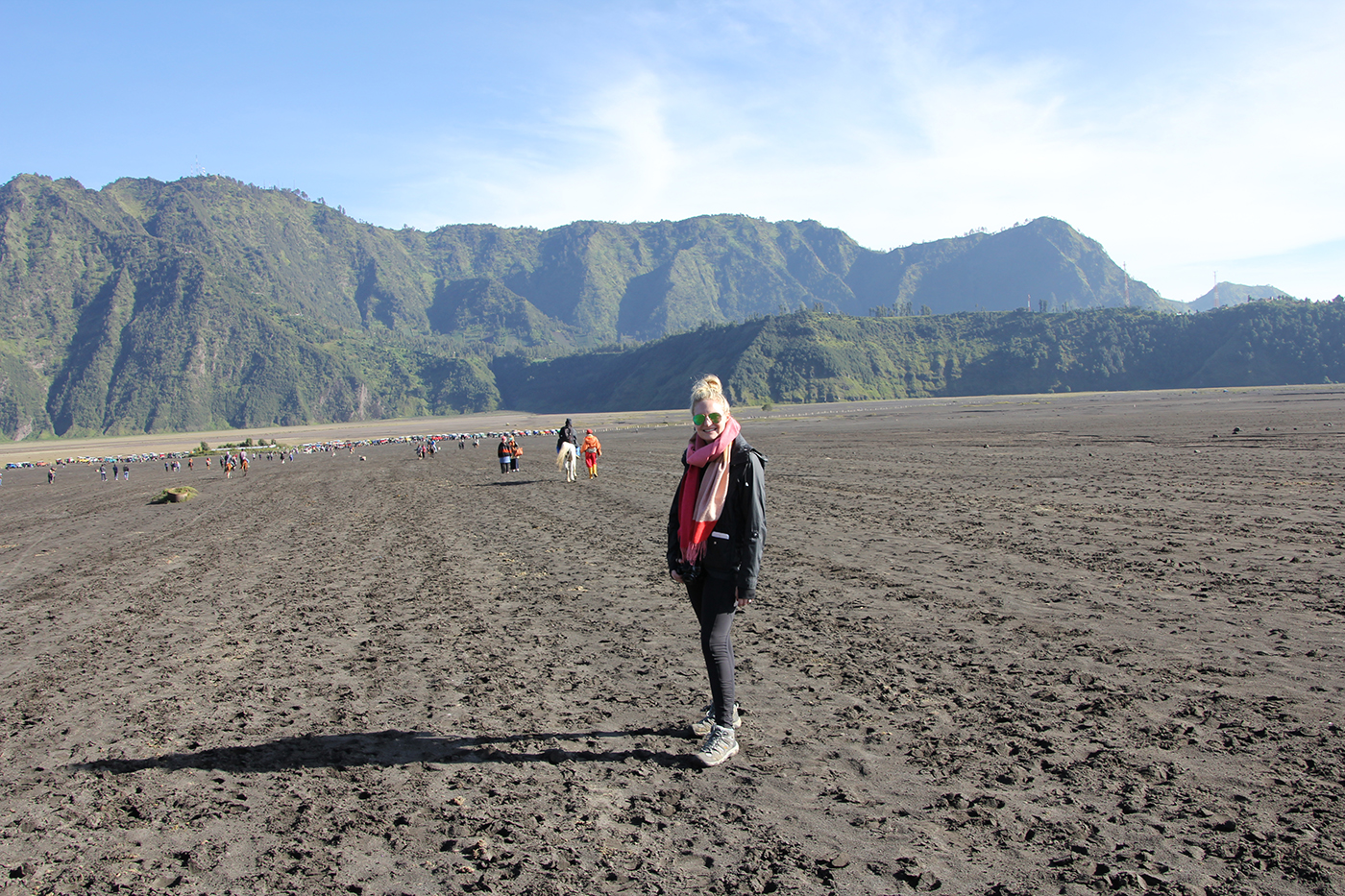 What goal were you proud to accomplish in 2016?
I wanted to travel more. I wanted to travel more with my friends, family and husband. I am in this great place in life where I work for myself and don't have kids, so I am trying to make the most of the freedom that gives me.
I visited my parents five times last year. I flew my brother and his girlfriend out for Windy City Smokeout. My sister and I went to Costa Rica and Indonesia together. My girlfriends and I went to Austin and L.A. And my husband I went to Iceland, London, Toyko and Singapore. I also earned enough miles to keep traveling in 2017.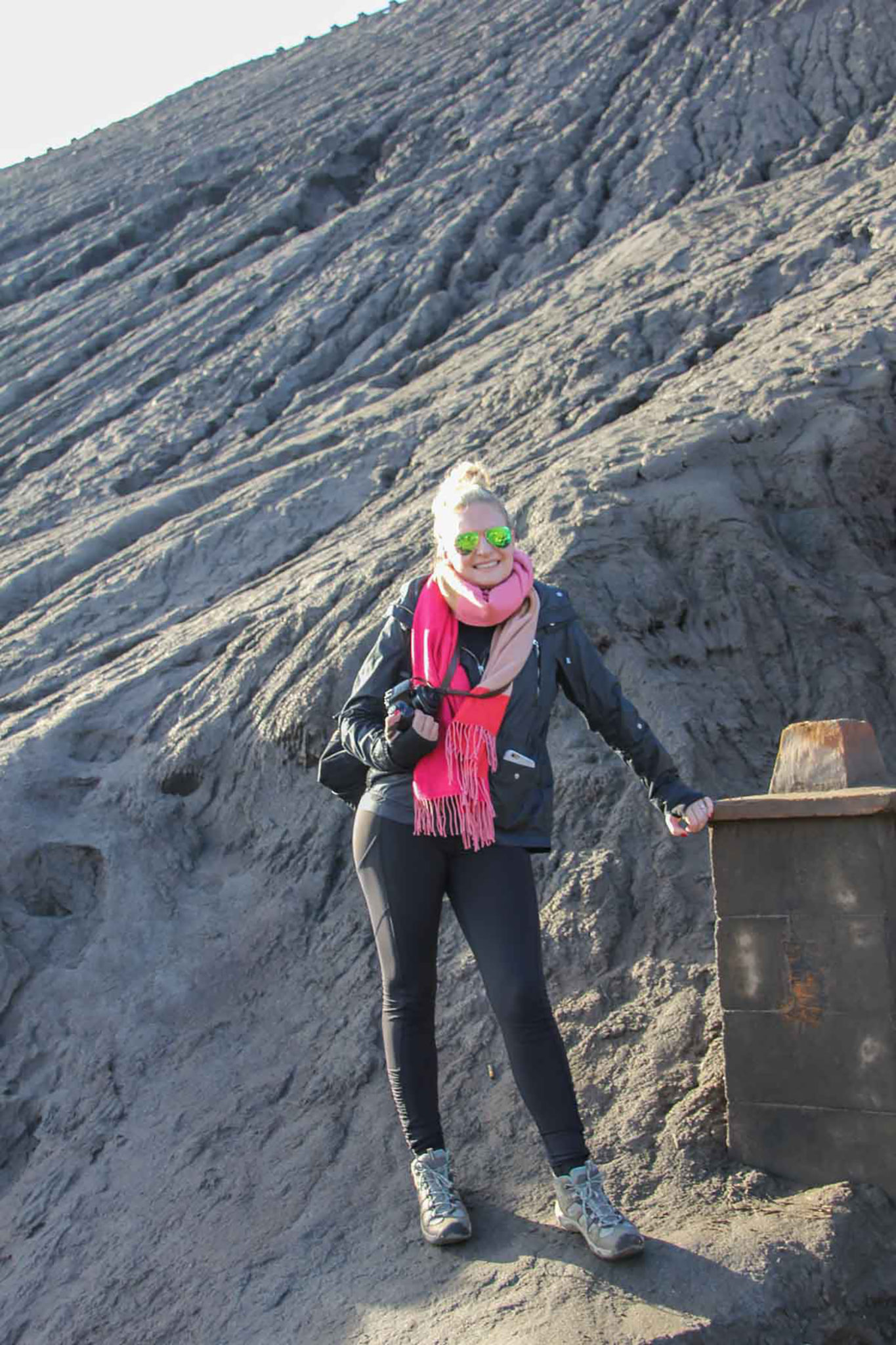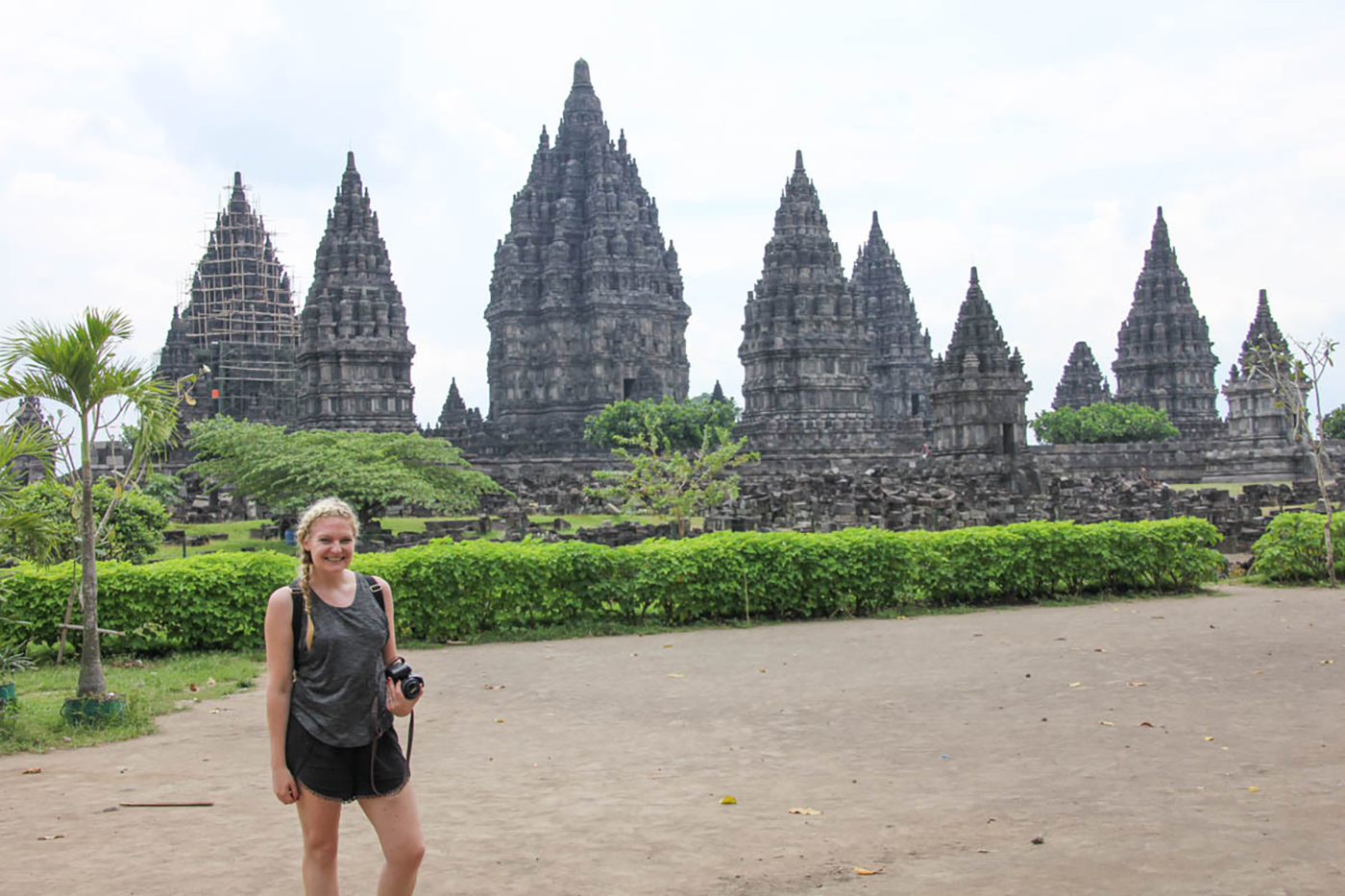 What's a goal you're working on for 2017?
This is a surprisingly hard question! I became the sole owner of the Windy City Blogger Collective last year, and I run my own website, The Kittchen, and I am trying to update the sites and push them forward. Both sites need minor redesigns so that is what is on my mind right now. I am also trying to get better at Pinterest! And obviously, I am working on fitting time to work out into my routine.
You can most likely find Kit working out at Flywheel when she's not working on her websites and taking Chicago's blogger scene by storm. You should follow her on Instagram if you're able to resist the cravings.