Barry's Bootcamp Chicago Plans Opening for Fall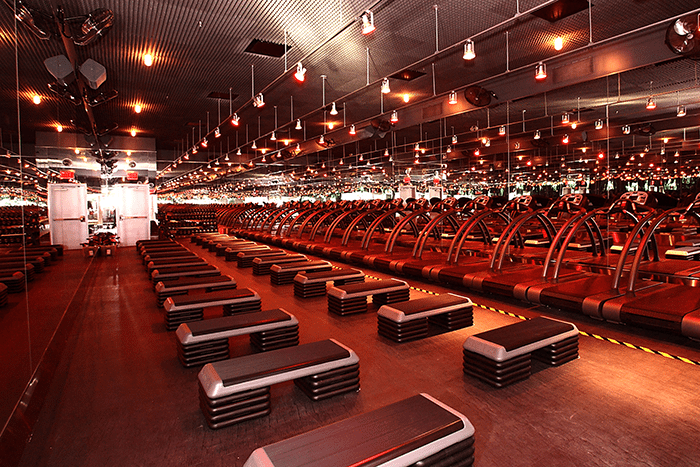 (Photos Courtesy of Barry's Bootcamp)
Post updated to reflect studio's opening November 19 at 11 W. Erie.
Barry's Bootcamp – with a presence in places like Los Angeles, New York City and Miami and its reputation for keeping celebrities like Katie Couric, Sandra Bullock and Kim Kardashian in shape – is destination-fitness for those from the windy city. Chicagoans on-the-road seek out this tough, science-based workout, and come back to the city singing its praises.
After November 19, travel no more for your dose of Barry.
With two levels that will include a ground-floor presence at the corner of State Street and Erie and a "massive studio" with a capacity just under 60 people, the fitness empire is opening its largest location in the country in Chicago's Gold Coast neighborhood, CEO of Barry's Bootcamp Joey Gonzalez said.
This Chicago location has been a long time in the works for Gonzalez, from Chicago originally, but he and the company spent nearly two decades growing before he could finally announce the opening of Barry's Bootcamp Chicago.
"I stared as a consumer with Barry's and I loved it," Gonzalez told me while recalling how he discovered the West Hollywood location. "I trained as an instructor and moved into management, all with the idea that I could help to scale it."
Gonzalez helped to launch the second location, Barry's Bootcamp San Diego, a spot I sought out on a trip to the Southern California city. Once the concept was proven and another city fell in love with this workout known for maximizing its clients' time with 30 minutes of interval training on a treadmill and 30 minutes of strength, it was time to plot the next city.
From there, Gonzalez said that the company's expansion to New York City allowed it to establish the brand, creating the high-end experience you'll see in the studio that will open its doors in Chicago. A few of those amenities include luxury locker rooms, the FuelBar where bootcampers can get their hands on smoothies post-workout as well as nosh on other grab-and-go products.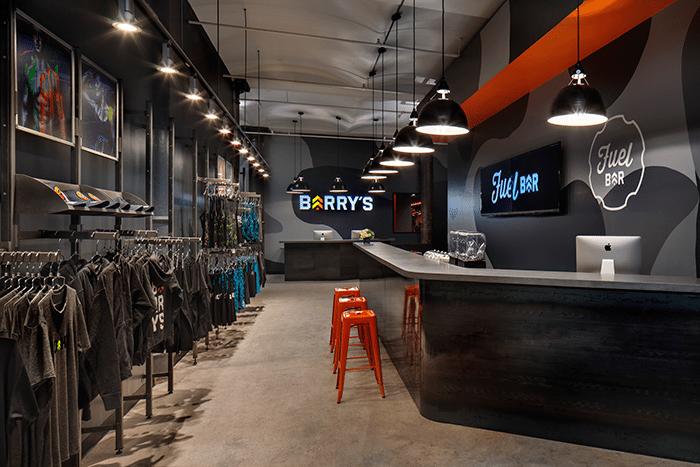 The company spent much of its 20-year history growing organically without any outside funding, but in July 2015, North Castle Partners invested in the company, aiding in additional growth and expansion.
As the company works to open its doors here, it's looking for a few good men and women to join their ranks, and bring this workout to the city.
"Everywhere we've gone, we do our best to embrace where we are and make it all about that city," Gonzalez said. "Knowing Chicago intimately and loving it, my biggest objective is aligning myself with a really great team."
To talk to Joey about joining the team, email [email protected]. If you take a look at the first day's schedule, you'll find two classes with Joey on opening morning, which we hear you won't want to miss.