Active City Guide: Sacramento
Sacramento is known as the city of trees, and after spending time under its shady foliage last month, I can say it's an apt moniker. Those trees sure make a difference when temperatures soar to the high 90s in this Northern California metropolis. How do people get out and play in this hot and fine city? Read on to find out.
Blissful Bike Ride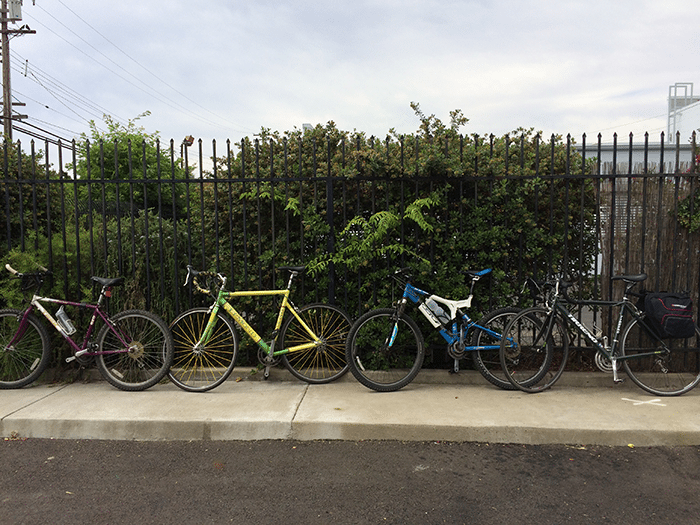 I learned from our Sacramento friends and hosts that the city is not especially bike friendly. Nonetheless, we managed to put together a lovely ride that wound from the McKinley Park neighborhood to sprawling Land Park (home of the Sacramento Zoo, Funderland Amusement Park and Fairytale Town) to Sacramento City College to Fountainhead Brewery (where I enjoyed a delicious strawberry-flavored beer) to the State Capitol building to the cobblestone streets of Old Sacramento (get off and walk your bike) and finally onto the Sacramento River Parkway Trail.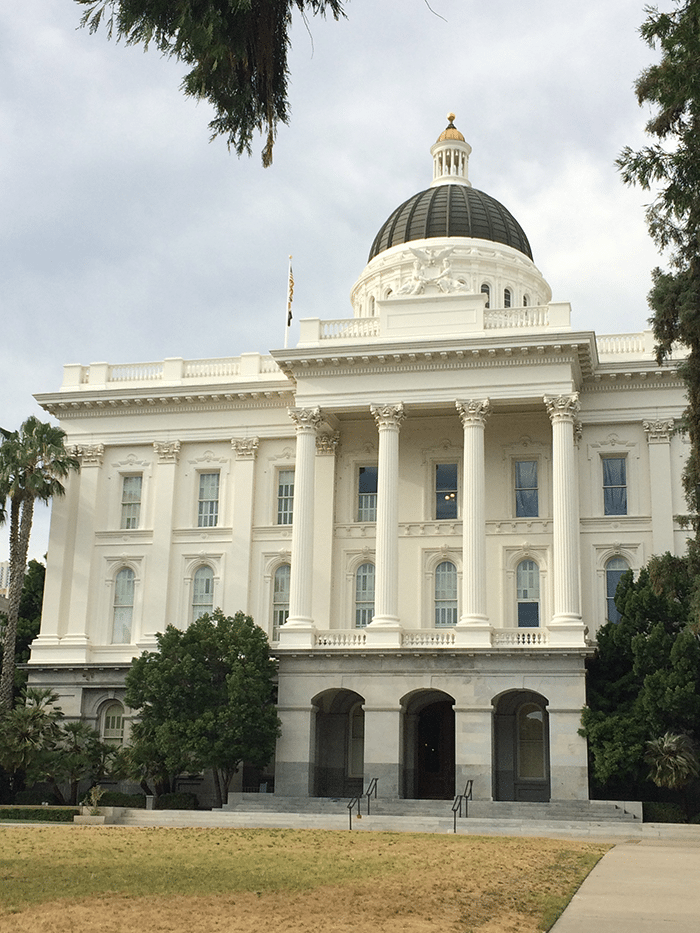 Whew! For most of the ride, we rode leisurely through friendly neighborhoods, admiring the homes and, of course, the astonishingly tall trees. As someone who's accustomed to cabs honking and drivers speeding by in a huff as I ploddingly pedal through Chicago, it was very refreshing to meander through wide neighborhood streets under the dappled sunlight.
Rent bikes from Practical Cycle or City Bicycle Works.
Walk the 'Hoods
Speaking of neighborhoods, I also recommend setting out on foot to explore the charming homes of McKinley Park, Land Park and the Fab Forties. You'll see pastel-colored Tudors, adorable country cottages, stately Craftsman-style homes, Mediterranean-inspired mansions and boxy bungalows. Keep an eye out for interesting lawn ornaments and animal statues. As you admire the grand, historic homes of the Fab Forties, check out 1341 45th Street, where Ronald Reagan lived during his term as governor of California.
Yogis on Display
If you're lucky enough to visit in the spring or summer, you can join the locals for tree pose among the trees. Just BYO mat, sunscreen and water for weekly Yoga in the Park sessions through Yoga Moves Us. Meet your fellow yogis on Saturdays at 9 am at McKinley Park or Sundays at 9 am at Tahoe Park.
Grab a Game
Okay, bear with me here. I know I keep mentioning McKinley Park and Land Park. But these are great spots! And if you're looking to kick, bounce, swat or throw a ball, they've got you covered. McKinley Park features all the courts – basketball, tennis and volleyball – not to mention soccer and softball fields. Oh and horseshoe pits, if you're into that. Over at William Land Park, check out the golf course, basketball court, three soccer fields and six softball fields. Both parks also have jogging paths.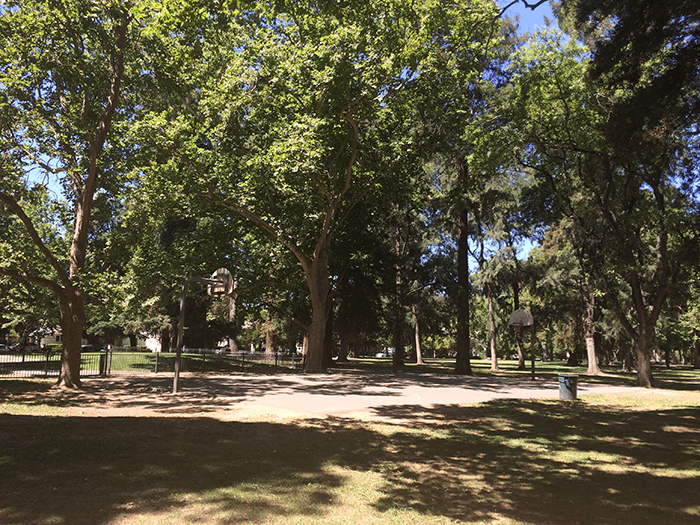 Hiking Adventure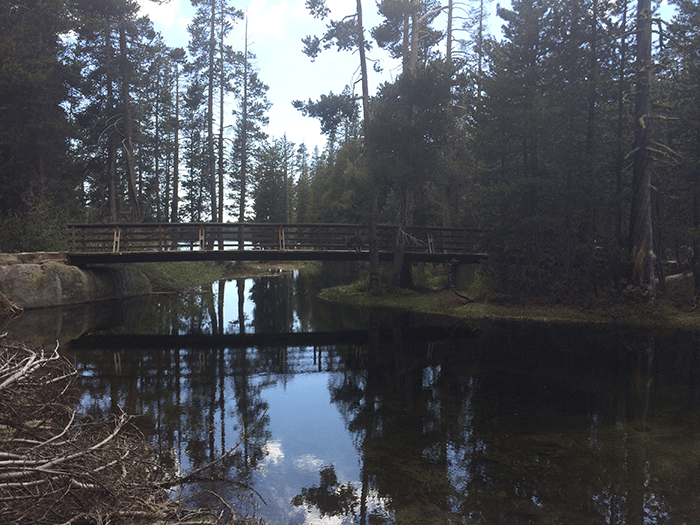 Now that you've had some fit-tastic experiences in Sacramento, head outside the city for a change of pace and scenery. We hiked the glorious Twin Lakes trail in Desolation Wilderness, where the forest gave way to rocky terrain, small and then large patches of snow, and breathtaking views of nearby peaks. I managed to soak only one foot – the same foot, twice – while fording a river swollen with snowmelt.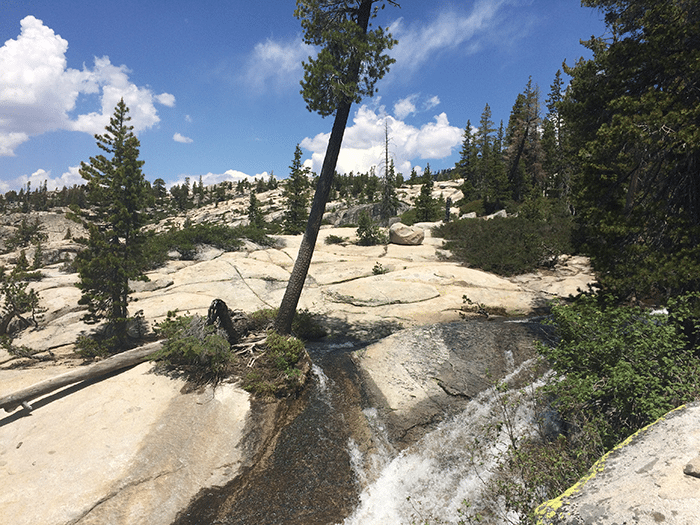 I ate lunch on a boulder. I panted a bit from the elevation. And, confession, we never made it to the twin lakes. I think we were close, but the trail petered out, and, as much as I love being outside, I didn't really want to get lost out there. It was a peaceful, rigorous, gorgeous hike regardless. Also, I rocked my #Sweatworking tee, so that was fun.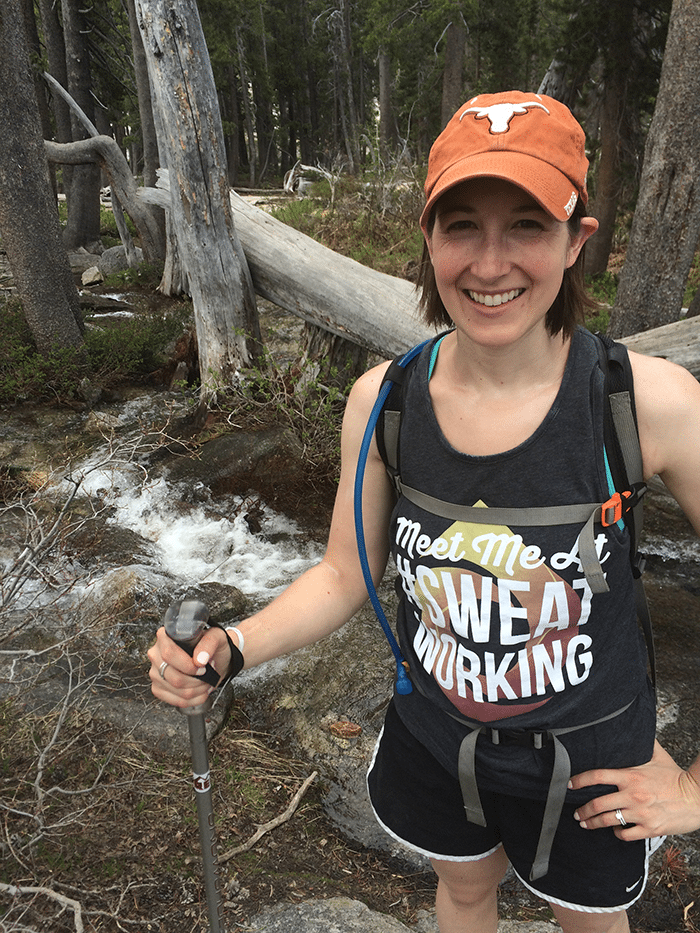 Be a Health Nut
I read that the Sacramento area features 7,000+ acres of boutique farms and 1.4 million acres of regional farmland. Get a taste of some of these fresh delights at Mother, a casual vegetarian restaurant that also offers gluten-free and vegan options, as well as kombucha on tap. I'm not saying the farro, peach and burrata salad with arugula and lemon pepper is the healthiest thing out there (hello, burrata!), but it was absolutely fantastic. And after a long day of biking, walking, yoga, gaming and hiking, don't you deserve to indulge?
Have you been to Sacramento? What are your favorite ways to get active in the city?