Recovering Post-Pregnancy with Experts in Physical Therapy and the Pelvic Floor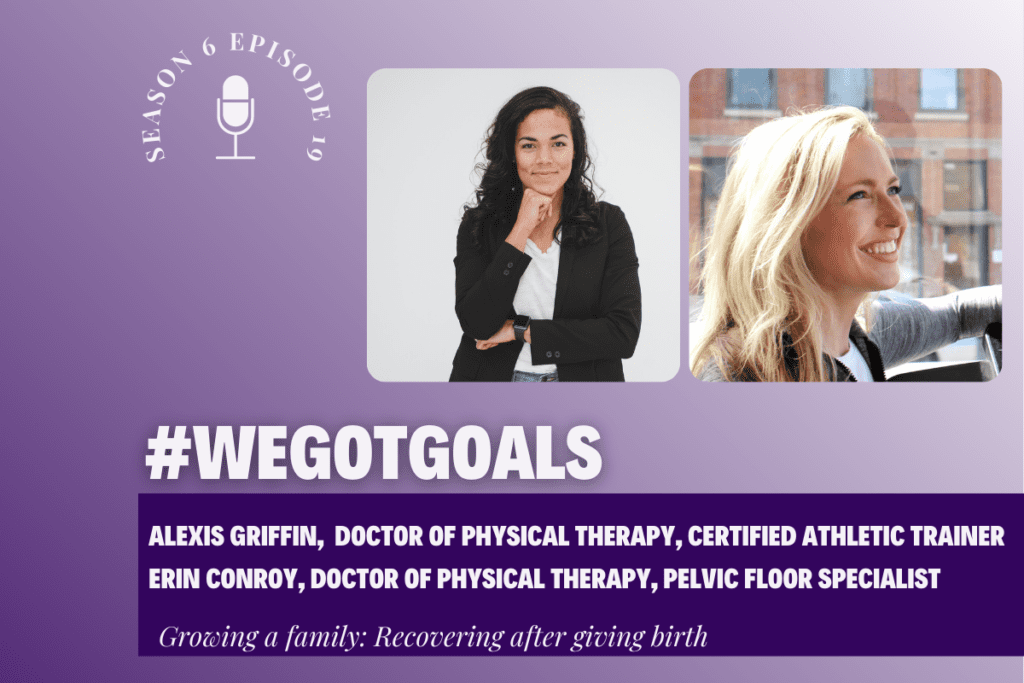 I remember the praise Heidi Klum received when she walked the runway a mere 5 weeks after giving birth to her third child. As much as the internet could go crazy in 2009, it did, praising her for being back to work and having her pre-baby body back for the Victoria Secret Fashion show that fall. 
There's this phrase "bounce back" that has been a part of the postpartum vernacular for as long as I can remember. It's a standard that women have long held themselves (and each other) to – that your body should be exactly what it was before you cooked a human inside of it.
In the past few years, we've seen a rejection of the bounce-back culture – for so many reasons including allowing your body to heal. Because mere mortals are comparing themselves to the Heidi Klums or the Instagram highlights of the world, we are destined to neglect the actual care our bodies need after a major change like pregnancy.
We're continuing our deep dive into the decision to grow your family. This week, we spoke with two different doctors of physical therapy who are both expecting at the time of recording.
For this episode, I wanted to focus on two key elements of recovery – recovery to return to athletic pursuits and recovery of the muscles that make up your pelvic floor. To do that I tapped two experts that I trust with these big questions. 
Alexis Griffin is a doctor of Physical Therapy and managing partner at the Kollective, in Austin, TX. She and I discussed the changes that your body experiences during pregnancy, how they impact performance, and getting back to your training objectives after baby. 
Specializing in the pelvic floor, Erin Conroy is a doctor of physical therapy and the owner of West Town Physical Therapy in Chicago. Erin is an Orthopedic Clinical Specialist (OCS) and Pelvic Floor physical therapist. She and I talk about why the pelvic floor matters. Before, during and after pregnancy. 
Whether you're currently expecting, if you're postpartum or if you're never expecting to grow your family, I want you to walk away from these conversations with compassion for yourself and others who have been through childbirth. 
I want us to create more realistic goals for the next generation of humans, like allowing for healing and returning to the gym in a way that allows you to be pain-free for life. 
Resources: