Tracksmith Is Popping up With Its Gear by Runners, for Runners in Chicago, Boston and NYC in Time for the Marathons
(Disclosure: This post was created in partnership with Tracksmith. As always, we only write about the products we actually like – and we like Tracksmith. Learn more about the Chicago pop-up here and the Boston pop-up here.)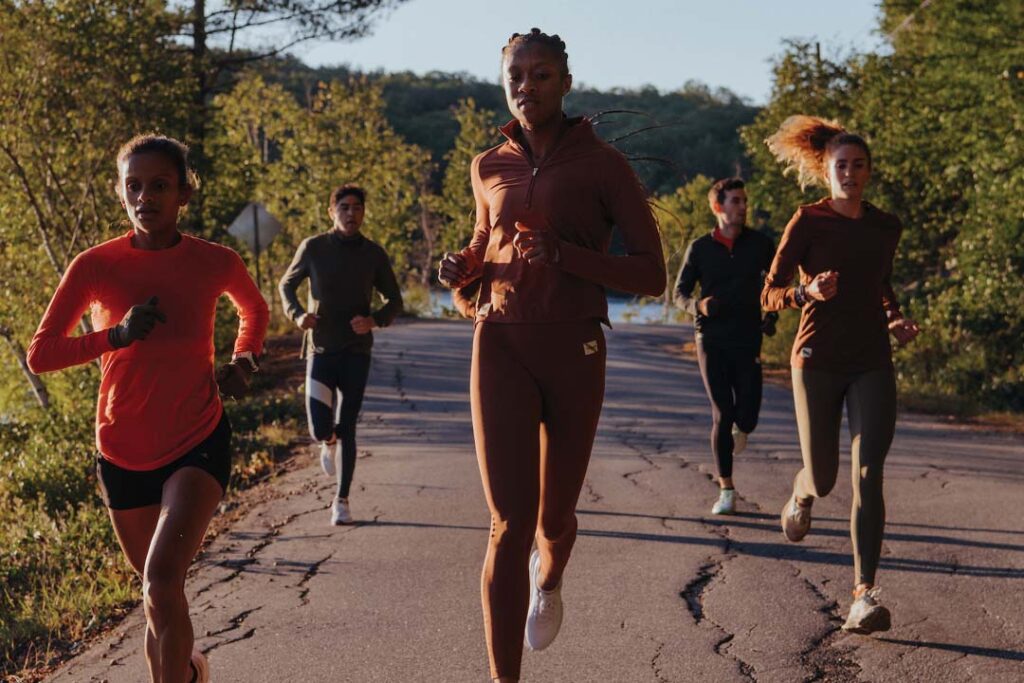 The first time I saw Tracksmith hanging on a wall at a running store, I remarked that it reminded me of what I ran in for high school cross country. Take a look at the brand's best sellers and you'll understand exactly what I mean. And that's for good reason: this independent running brand makes clothes that are meant to enhance your amatuer running goals and connect you to the spirit of competition.
Nothing is more emblematic of an amateur running goal than the marathon. That's why Tracksmith is popping up in support of marathoners in Chicago from Friday Oct. 8 until Monday Oct. 11, and in Boston Thursday Oct. 7 until Tuesday Oct. 12.
Marathon weekend with Tracksmith will be a celebration of the achievement and sacrifice that a marathoner signs up for. A runner gives up her summer to speed work, tempo runs and logging longer mileage instead of sleeping in and grabbing brunch on the weekends. That runner nurses blisters and sore muscles, but the struggle is worth it as you watch your pace get quicker and your mileage climb.
Tracksmith has been helping runners gear up to get back on the course after races took a year off due to COVID-19. They've been amping runners up with advice to get back to the Marathon this year. Now that runners will finally cross the long-awaited finish line, Tracksmith will be a part of that moment too.
The Chicago Marathon Tracksmith Pop-up:
And in the spirit of that, Tracksmith created a pop-up at the Chicago Athletic Association Hotel at Michigan and Madison. There, you can find community and excitement before the race and celebrate crossing the finish line after. You'll also be able to shop the brand's fall collection as well as limited-edition marathon pieces (which are very, very stylish and designed with the Chicago Flag in mind). Sign up for everything here.
Friday Oct. 8 at 7 pm Central, you can join the waitlist for a live podcast recording with Citius Mag's Chris Chavez and guest Nick Willis.
Saturday Oct. 9 at 8:30 am, join Tracksmith for a pre-race shakeout run. With the proximity to the lakeshore path (and the race's start and finish line), it's a great way to physically and mentally prep for the race. Sign up.
Saturday Oct. 9 at 9 am, join The Hurdle Podcast's Emily Abbate for a live conversation about lacing up and running. (Although this is sold out, we bet if you join for the shakeout, you may have a good chance of getting in).
Sunday Oct. 10 from 10 am until 4 pm, join Tracksmith for a post-race party. The drinks and snacks will be flowing (and it's a good opportunity to grab some commemorative gear). No sign up required for this, just stop by!
Monday Oct. 11, join Tracksmith for a Boston Marathon viewing party. No sign up is required, just stop by!
Sunday Oct. 10 and Monday Oct. 11, commemorate your time with a custom poster printed just for you. (Sign up for a time slot to make sure they're ready for you, or attend the Boston viewing party and multitask).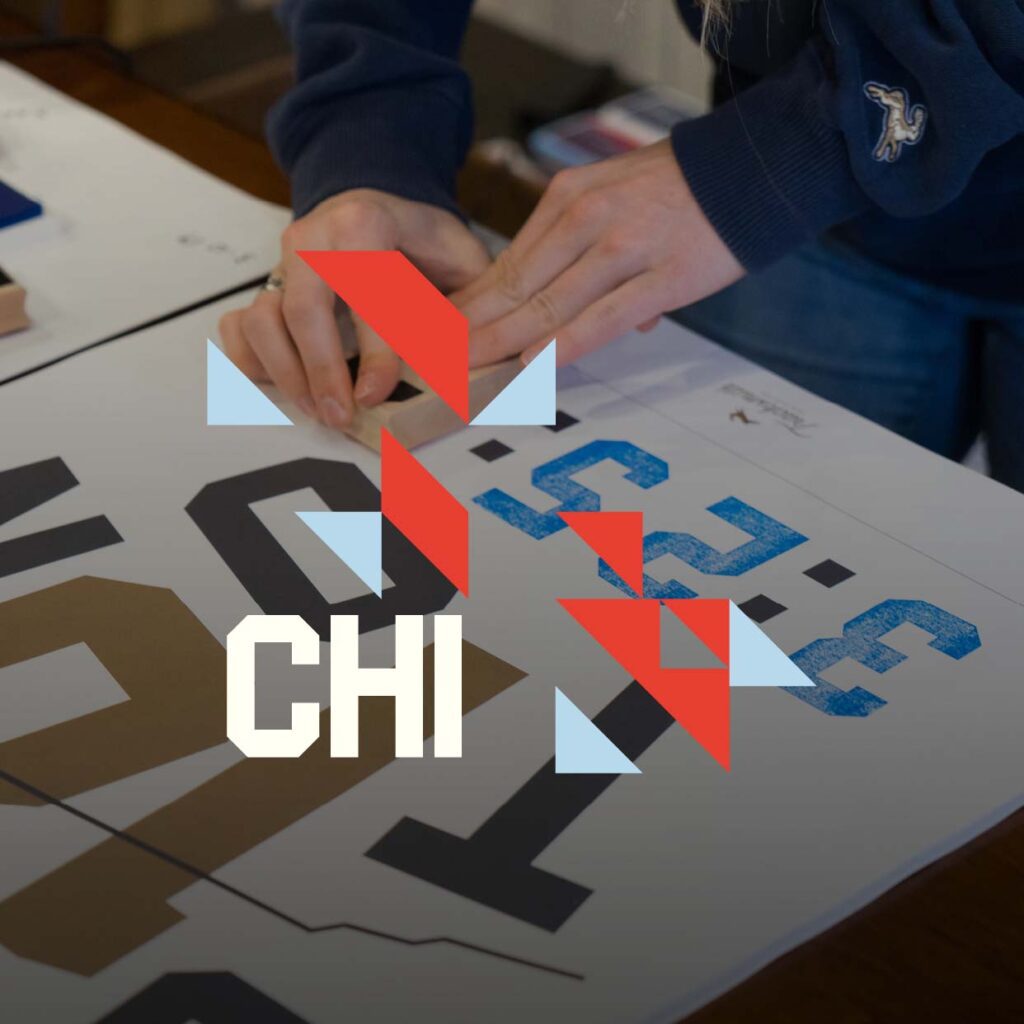 The Boston Marathon Tracksmith pop-up:
In Boston, you can expect some similar elements. As a New England brand, this pop-up is on Tracksmith's home turf at the Tracksmith Trackhouse 285 Newbury Street in Boston. You'll be able to shop Tracksmith's fall pieces and grab commemorative gear, which will give you all of the unicorn feels. Sign up for everything here.
Thursday October 7 at 6 pm Eastern, you can join for a kick-off party with Night Shift Brewing
Friday October 8 starting at 10 am, pick up a special Tracksmith packe if t. This is first-come, first served.
Saturday October 9 at 9 am, join Tracksmith for a shakeout run with The Morning Shakeout's Mario Fraioli.
Saturday October 9 at 10 am, Mario Fraioli will interview four-time Boston champion Bill Rodgers.
Saturday October 9 at 6 pm, you'll find Ali on the Run recording a live podcast at the Trackhouse.
Sunday, October 10 at 9 am, non-marathoners are invited to take on a long run.
Monday, October 11 from 9 am until 4 pm, watch the race with Tracksmith on the course and in the Trackhouse. That's a weatherproof plan if we've ever heard one. And the first runner to get to the Trackhouse at the end of the marathon gets a free beer and commemorative swag,
Monday October 11 and Tuesday October 12, commemorate your time with a custom poster printed just for you. Sign ups are required.
Watch for more information on the NYC Marathon and Tracksmith's pop-up in the Big Apple. Will we see you there?