Why Eliza Blank Dedicated Her Professional Life to House Plants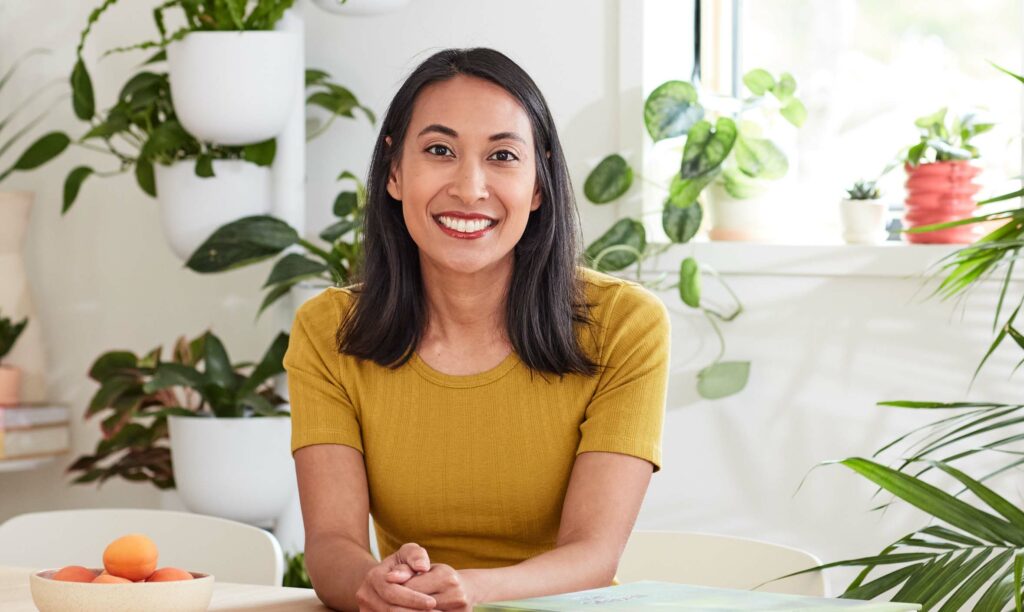 We've had our eyes on The Sill since someone on the team who's younger and cooler than I am described this Warby-Parker-for-plants to the team and insisted that it be listed on our gift guide.
Eliza Blank, founder and CEO of The Sill, felt the call to make nature more accessible to everyone through beautiful potted plants – even someone who isn't horticulturally inclined in the slightest. And through small moments with nature, she knew that she could give people the feel-good benefits of caring for something green, like reduced stress, better indoor air, and improved focus.
Yes, plants can do all of that.
And on this episode of #WeGotGoals, you'll hear Eliza explain how moving from a lush, green area, where she could literally ground herself by putting her feet in the grass, to a series of concrete rectangles when she was enrolled at NYU, made her truly appreciate what plants did for her.
So, that lack of green and the way she sought it out in the city led to the seed of the idea that would become The Sill as she cultivated her skills in branding in her early career. By the time she struck out to dig into the potting soil and build The Sill, she was ready to do everything from build the brand to handle customer service to dig in and care for the plants herself.
I can't wait for you to hear from this delightful human who really IS happier around plants. Who isn't, though.
Resources:
If you love this episode as much as we do, subscribe to the #WeGotGoals podcast wherever you like to listen to podcasts, including on Apple and Spotify (and leave us a rating while you're at it, please).
Let us know!
Did this post help you get closer to achieving one of your goals?