The Goals that Took Lesley Eccles From Co-Founder of FanDuel to Founder of Relish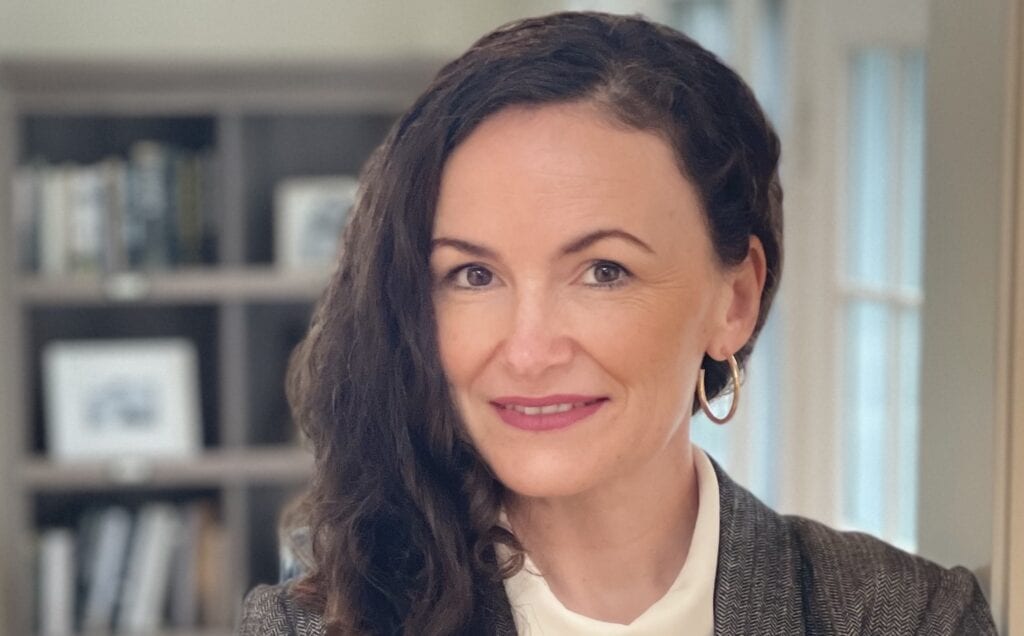 When I reached out to Lesley Eccels – co-founder of fantasy sports app FanDuel and founder of the relationship health app Relish – it was the height of sheltering at home. Because of that, events coalesced that made me absolutely want to talk to her. I'd found Relish as my husband and I were at each others' throats one day – it was probably about the dishes, if I'm being honest.
And shortly after my husband and I started using Relish, he listened to the book Billion Dollar Fantasy by Albert Chen on Audible. The book outlines Lesley's and her husband Nigel Eccels' path to building, scaling and selling FanDuel – and ultimately to Lesley founding Relish. Something that's discussed in the book is a now legally contested deal at the end of Lesley's time at FanDuel, which you can read more about in the Wall Street Journal and let your blood boil with mine.
"She's a badass," my husband noted and I composed an email.
On this week's episode of #WeGotgoals, you'll hear Lesley talk about building a tech ecosystem in Edinburgh, Scotland, from which FanDuel sprang and now Relish will use that same pool of tech talent. She mentions the unicorns coming out of that city continue to grow.
Lesley and I also talked about how she sets goals, and she's a visionary, not only in what she creates, but also how she sets goals. She creates a 10-year vision and then sets daily goals laddering up to that vision. When she set out to build FanDuel, that meant she was fully focused on creating a totally new and disruptive technology. If you followed FanDuel, you know they had to fight to carve out a space for fantasy sports betting known as "games of skill." Going to battle to do something totally unique in a market? That's pretty disruptive.
And as she looks at Relish, her sights are set on concepts that are much bigger than just your romantic relationships – it's about all of your relationships and your happiness, she said. But for now, the platform focuses on romantic relationships because Lesley became obsessed with a problem. "Most couples are unhappy for 6 years before they do anything about it," she said.
You'll hear more about her, the research she's done and her big, big vision on this week's episode.
Resources:
If you love this episode as much as we do, subscribe to the #WeGotGoals podcast wherever you like to listen to podcasts, including on Apple and Spotify (and leave us a rating while you're at it, please).