7/22 at 8 pm: N!CK'S Brings You a Movie and Ice Cream Night at Maggie Daley Park in Celebration of National Ice Cream Day
When it comes to National Ice Cream Day, our partners at N!CK's are doing it BIG. They've created the ultimate National Ice Cream Day giveaway that has our heads spinning. And we're working together to create a celebration IRL that's honoring both National Ice Cream Day and N!CK's Swedish culture.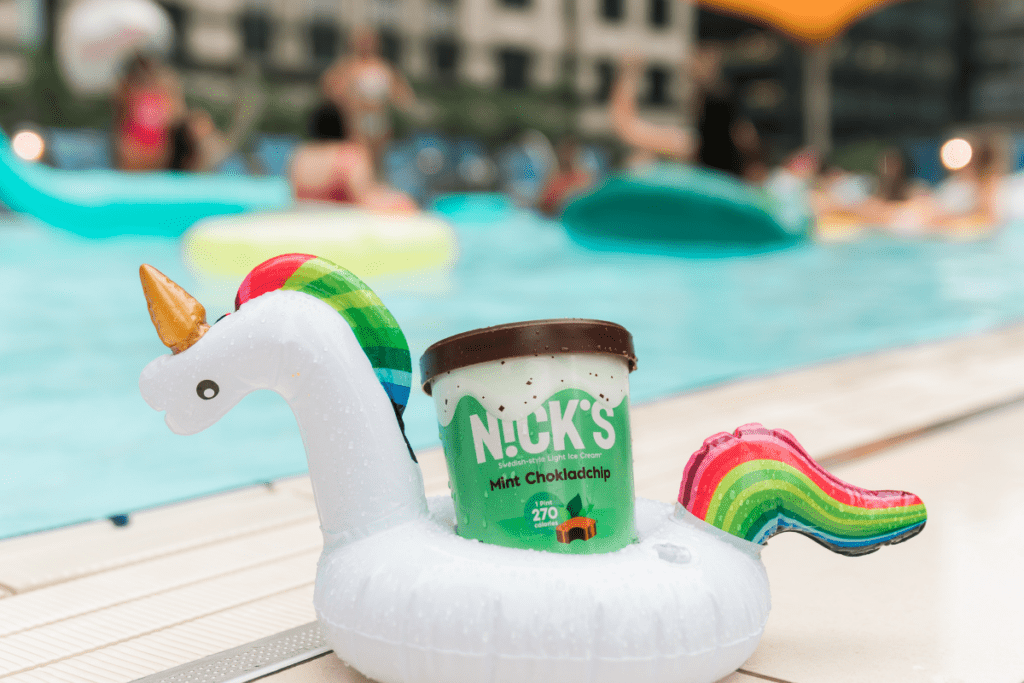 National Ice Cream Day is July 18, and we recommend you celebrate both the official day and our observed holiday July 22. How are we celebrating July 22? With an ice cream picnic furnished by N!CK'S and a movie in the park at Maggie Daley Park that we dare you not to sing along to: Mamma Mia! Bonus: Mamma Mia! features the music of our favorite Swedish quartet, ABBA. (PS if you didn't know already that there's some Swedish influence in almost all of the music you love, watch the Netflix series This is Pop, specifically the episode Stockholm Syndrome).
This free evening comes with ice cream from N!CK'S that's first come, first served. And good news for our vegan friends, N!CK'S has options for you.
How do I sign up?
RSVP here and let us know what kind of ice cream you're into.
Where: Maggie Daley Park
When: July 22 at 8 pm
What are we watching: Mamma Mia! Its run time is 1 hour and 50 minutes.
Is it free? It's totally free, great question!
What to bring: picnic blankets
And our movie picnic will come on the heels of a Family Fun Night at Maggie Daley Park that will start at 6 pm. Maggie Daley Park is discounting scooter rental, the bungee trampoline, and auto-belay climbing. But you can come and enjoy the park (including the incredible playground) without paying for anything.
The family fun bundle is $38 and it includes: auto belay, bungee trampoline and scooter or rollerblade rental. The bundle is not required; guests can come, just join in the fun, and purchase individual activities if they want: $12 for scooter/rollerblade rental, $12 bungee trampoline, and $25 auto belay.