13 New Beauty Products to Try This Summer
Summer is finally here, and it's time to up your beauty game. There's no better way to do this than to integrate some new products and tools into your routine. Whether you're still dealing with a dreaded dose of maskne, you just want to find a new sunscreen you can use while you exercise, or your hair simply isn't doing what you want it to do, we've found a variety of products from every category to end your beauty frustrations.
Here are thirteen recently launched summer beauty products that aren't just truly innovative, they actually work. Get ready to bring the heat and breathe some new life into your beauty game.
Peter Thomas Roth PRO Strength Microdermabrasion Blackhead Eliminator
If masks or just about anything else gives you blackheads, you must try Peter Thomas Roth PRO Strength Microdermabrasion Blackhead Eliminator. I'd never tried a product that so quickly and efficiently solved my skincare problem. It really eliminates blackheads on demand as well as helps slough off dry-flakey skin. Short on time? It only takes a few minutes to work, which is much faster than a facial mask or one of those blackhead-eliminating strips.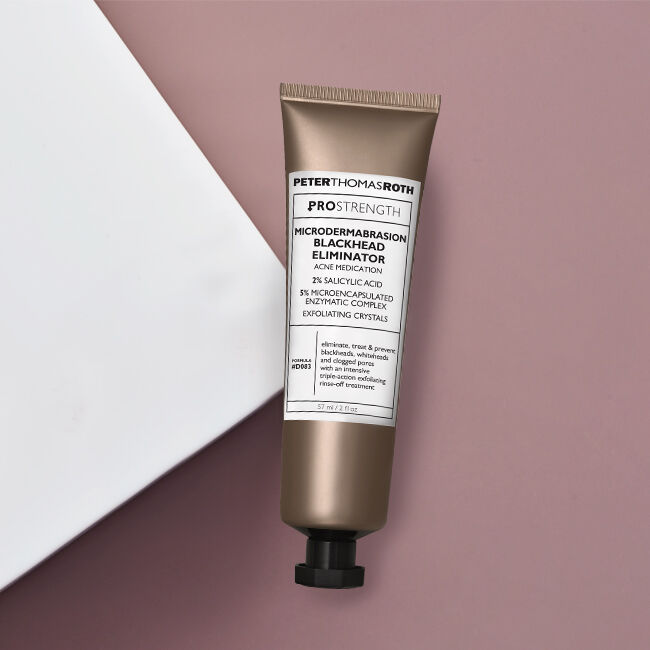 Osmosis Beauty Purify Enzyme Cleanser
But if you're looking for more gentle exfoliation, opt for Osmosis Beauty Purify Enzyme Cleanser. This cleanser is great for removing dirt, oil, makeup, and other impurities from the skin. Formulated with papaya and pineapple enzyme, it helps dissolve dead skin cells and prevents acne. An ideal product for those who get oily in the summer because it exfoliates, using this cleanser means the rest of your products will penetrate the skin better.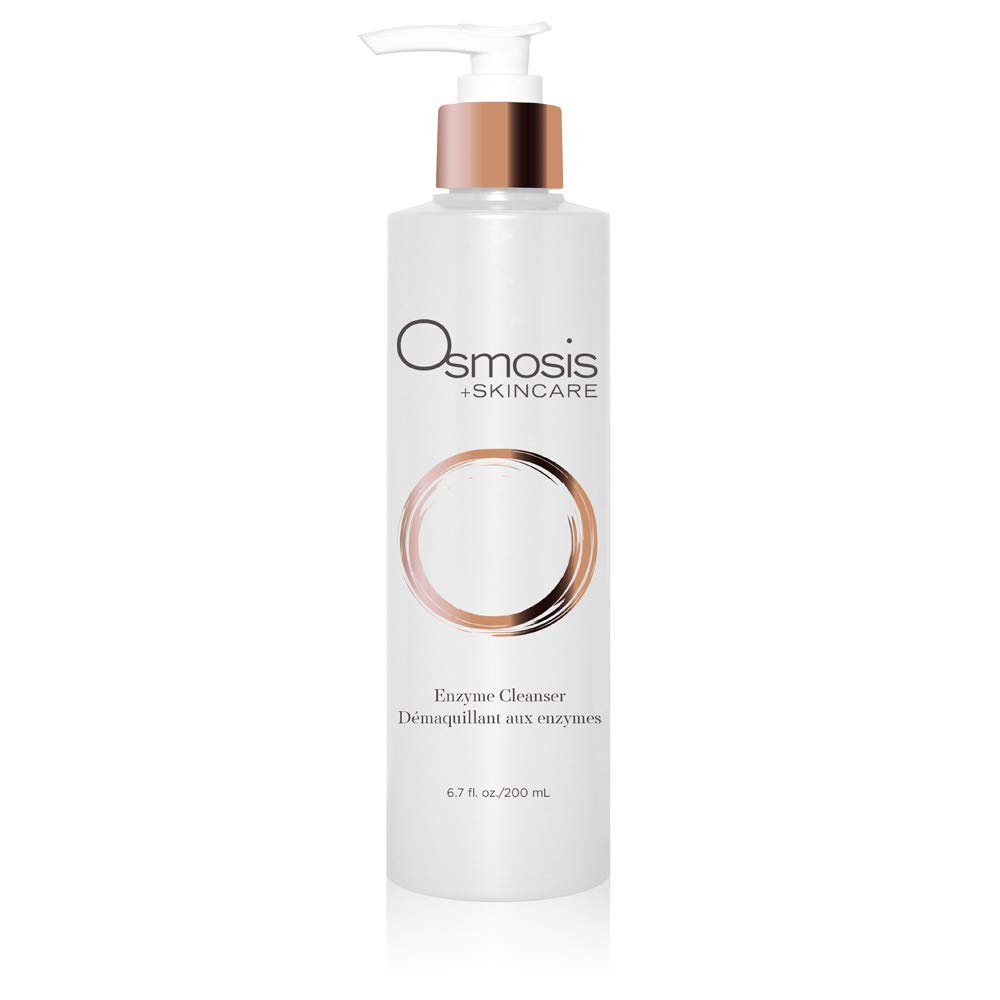 Peter Thomas Roth Max Matte Shine Control Sunscreen
There's no easier way to prevent aging (and skin cancer) than wearing sunscreen But, if you hate the way sunscreen feels on your skin, you will love Peter Thomas Roth Max Matte Shine Control Sunscreen. This mattifying product is great for oily skin under makeup (or alone) and if you're getting your sweat on. With SPF 45, your skin is thoroughly protected from the sun, yet it feels super lightweight.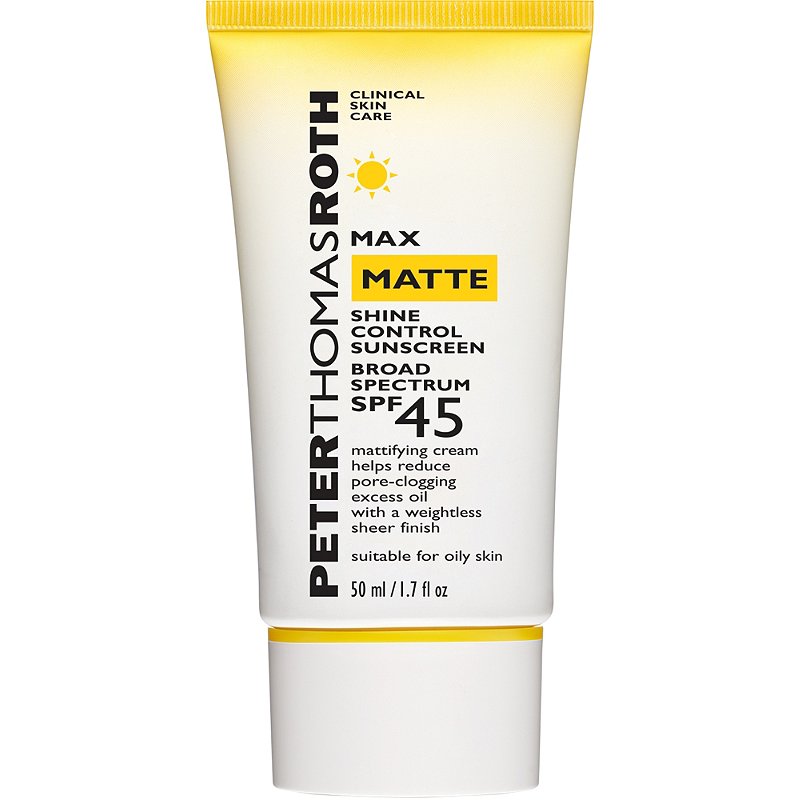 BeautyBlender Bounce Soft Focus Gemstone Setting Powder
Need to set your makeup this summer? BeautyBlender Bounce Soft Focus Setting Powder gets the job done without feeling heavy on your skin. It sets perfectly and really feels as you aren't wearing anything at all. One of the best things about this product is the packaging. There's a piece of mesh over the powder, so it easily collects on the brush without getting everywhere.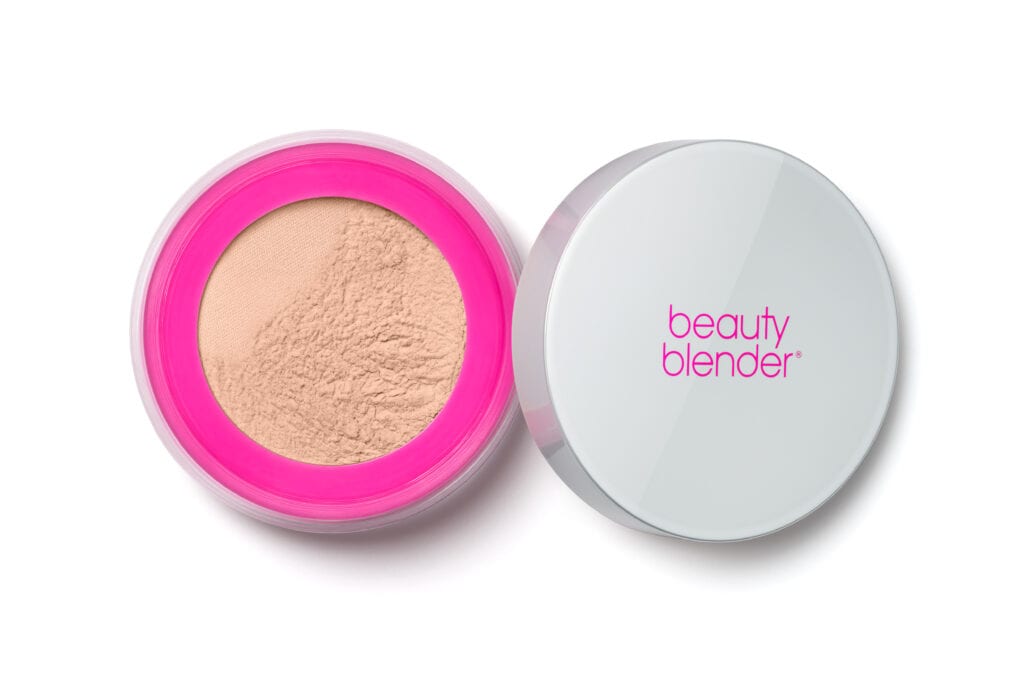 Olaplex No 8 Bond Intense Moisture Mask
If you haven't been using Olaplex and you have damaged hair, what exactly are you doing? This bond strengthing system can transform your hair and give it an entirely new life. They recently launched a hair mask, which is ideal for dry, chemically treated, or dyed hair. Vegan and gluten-free as well as cruelty-free, this mask reduces frizz and brings on the shine. While it can be used on its own, mixing it with Olaplex No 3 and Olaplex No 0 for maximum will give you maximum reparative effect.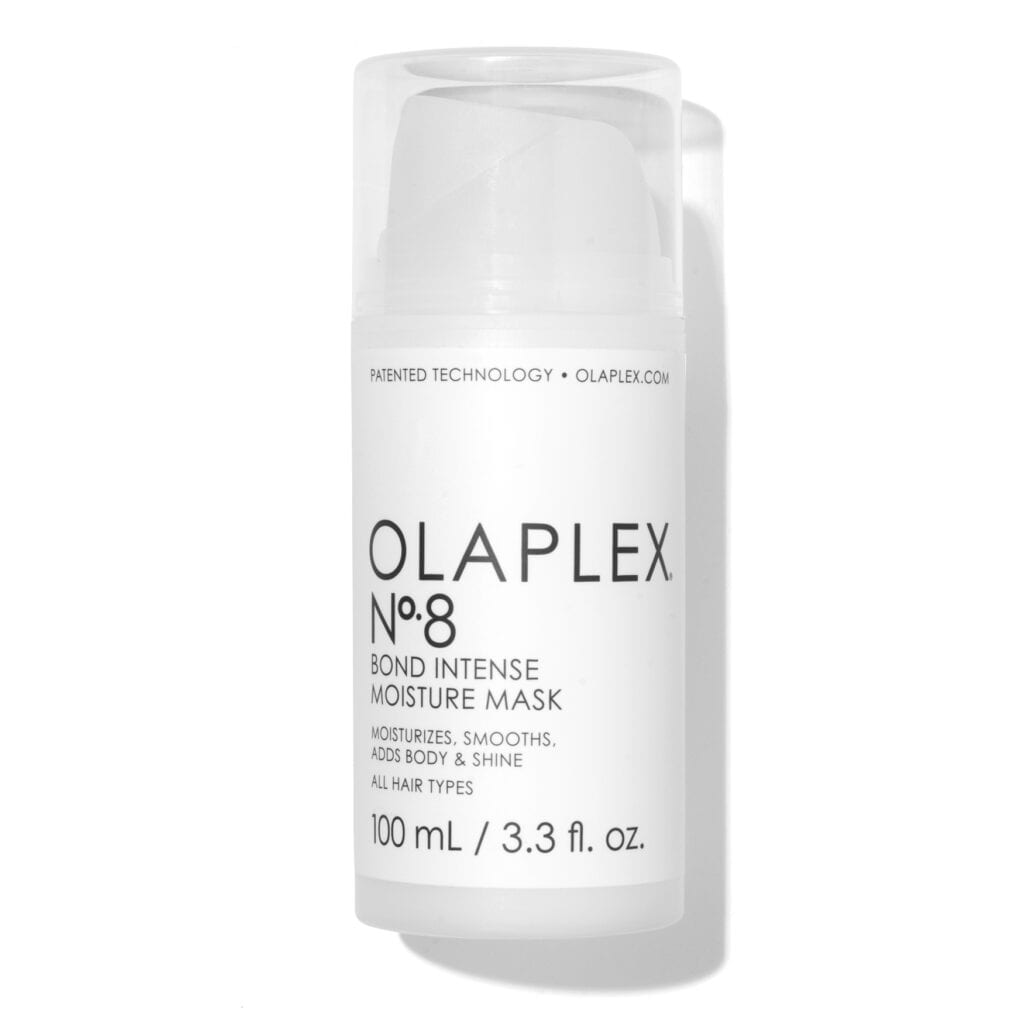 Phyto Defrisant Anti-Frizz Touch-Up Care
Phyto Defrisant Anti-Frizz Touch-Up Care is a genius product. If you have a slightly frizzy hairline or flyaways, especially during the humid months of summer, this is a great go-to that's unlike anything else out there. The bottle dispenses the gel through a little built-in brush, giving you control over even the tiniest hairs. One of the best things about this product that it's perfect for travel or even to keep in your handbag for use on the go.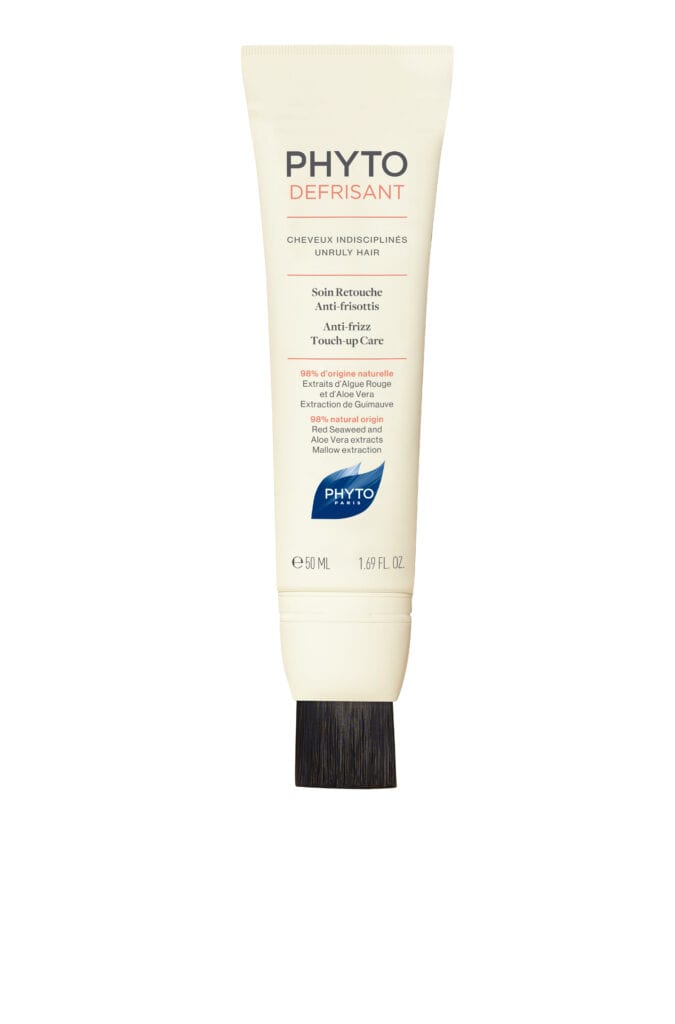 Athena Club Dewy Body Lotion
Athena Club might be known for their razors, but their Dewy Body Lotion certainly measures up. Formulated with vitamins, omegas, super moisture attractor hyaluronic acid, and antioxidants, this product will make your skin healthier and hydrated. It's also paraben-free and vegan. Your skin is left with the kind of glow perfect for summer. It also absorbs quickly, so you can get dressed immediately after applying. Three different scents are available— Succulent Peaches, Dewy White Flowers, and Bergamot Zest. If you really like the scent, there are also matching body washes.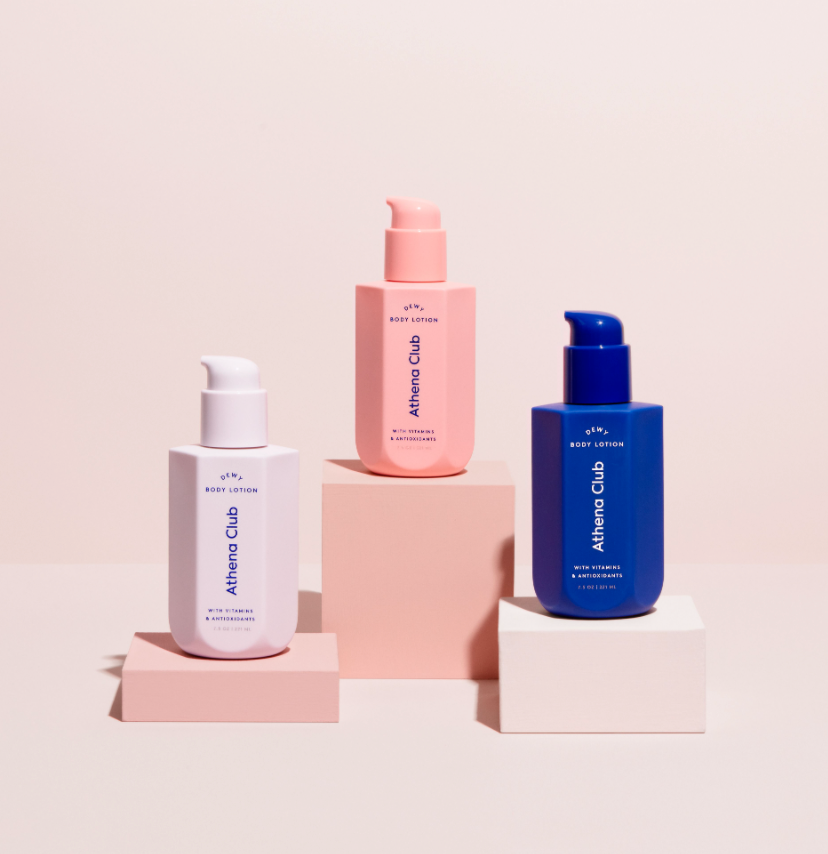 Scent Organix Perfume Sampler Set
If you're planning to travel this summer and don't want to bring a large, cumbersome bottle of perfume with you, you will love the Scent Organix Perfume Sampler Set. It comes with four different 2ml fragrances. I Am Bright is my personal favorite. It has a light beach-inspired scent with coconut, pineapple, and tropical flowers. So Serene is a woodsy fragrance with notes of green tea. Rise and Shine combines citrus and hibiscus. I Am Radiant features more floral notes.
All of the scents are almost entirely naturally derived. They are also free of sulfates, parabens, and phthalates. While the sampler is sold on Amazon, the larger bottles are sold exclusively on the Scent Beauty website.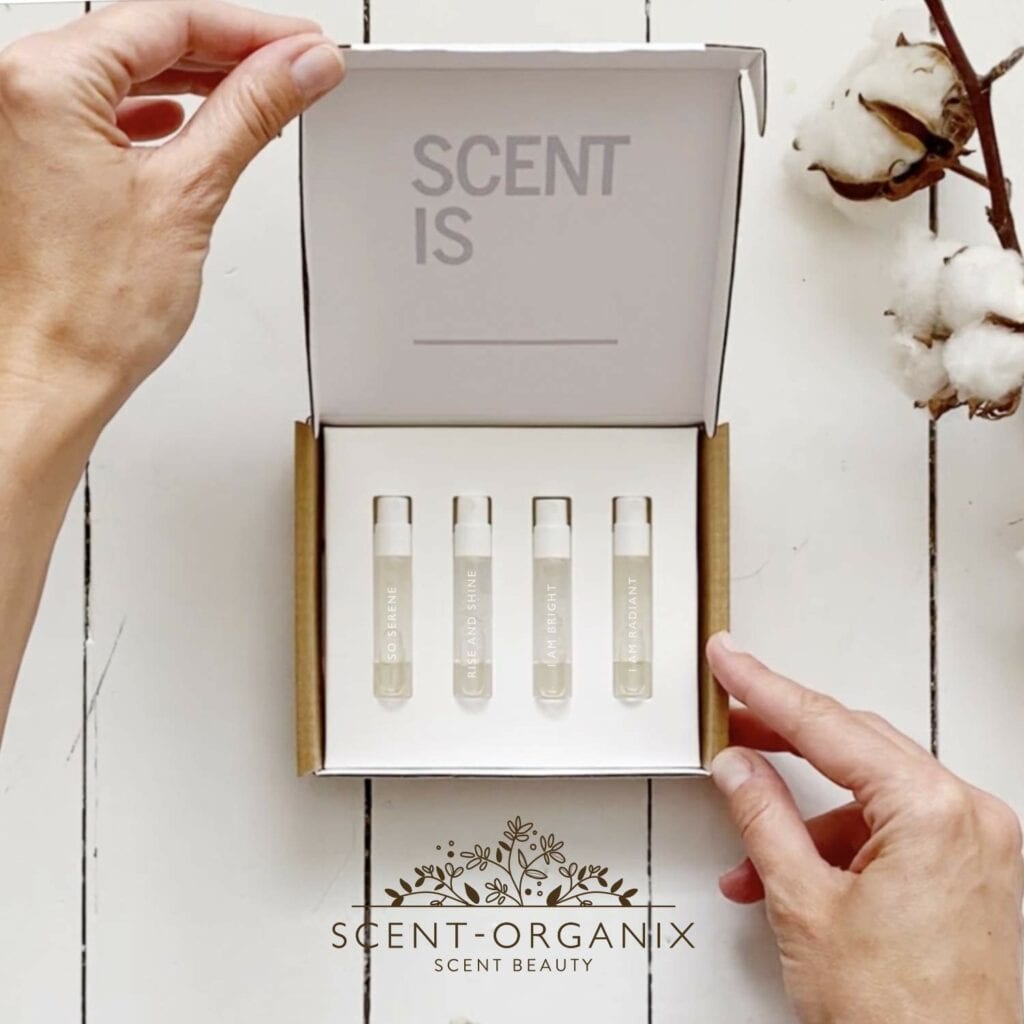 ScentBird
But if you like a larger bottle to travel with or like to try new fragrances on a regular basis, you will love ScentBird's newest fragrance Red Panda by Sanctuary. It has a very luxurious scent with notes of blackcurrant and bamboo along with vanilla orchid, sandalwood, and jasmine.
This is also one of the few fragrances that comes with a dose of good karma. Twenty percent of all proceeds benefit the Red Panda Network which helps to save this adorable and sadly endangered species.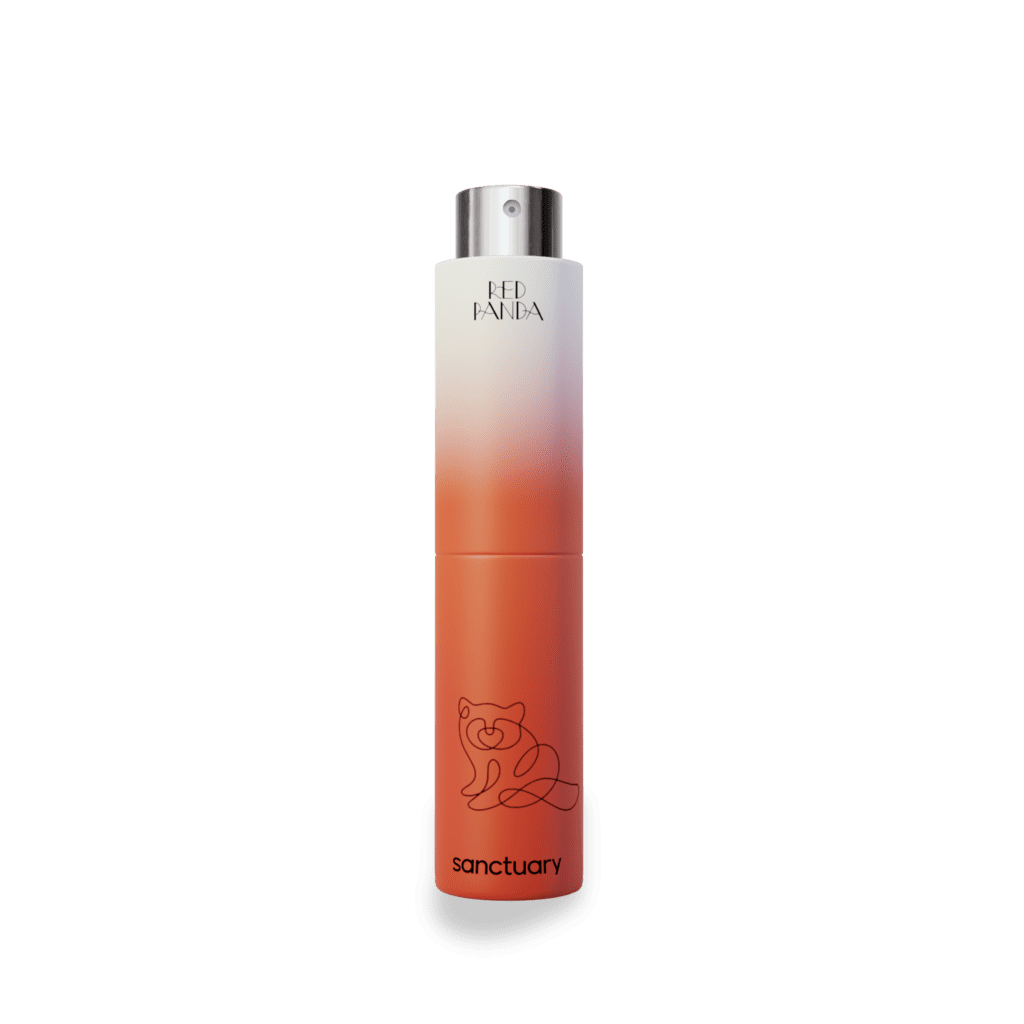 CAO Face Primer
Face Primer is an essential summer product. After all, you don't want your makeup to sweat off in the heat. If you've ever felt that primer was too creamy or oily for your skin, you will appreciate the CAO Face Primer. Plant-based and infused with vitamin e, it's one of the lightest out there with an almost water-like texture. It will feel as if you have nothing on your face at all. Another reason to go with this primer is that it dries very quickly, so you don't have to wait to put your makeup on.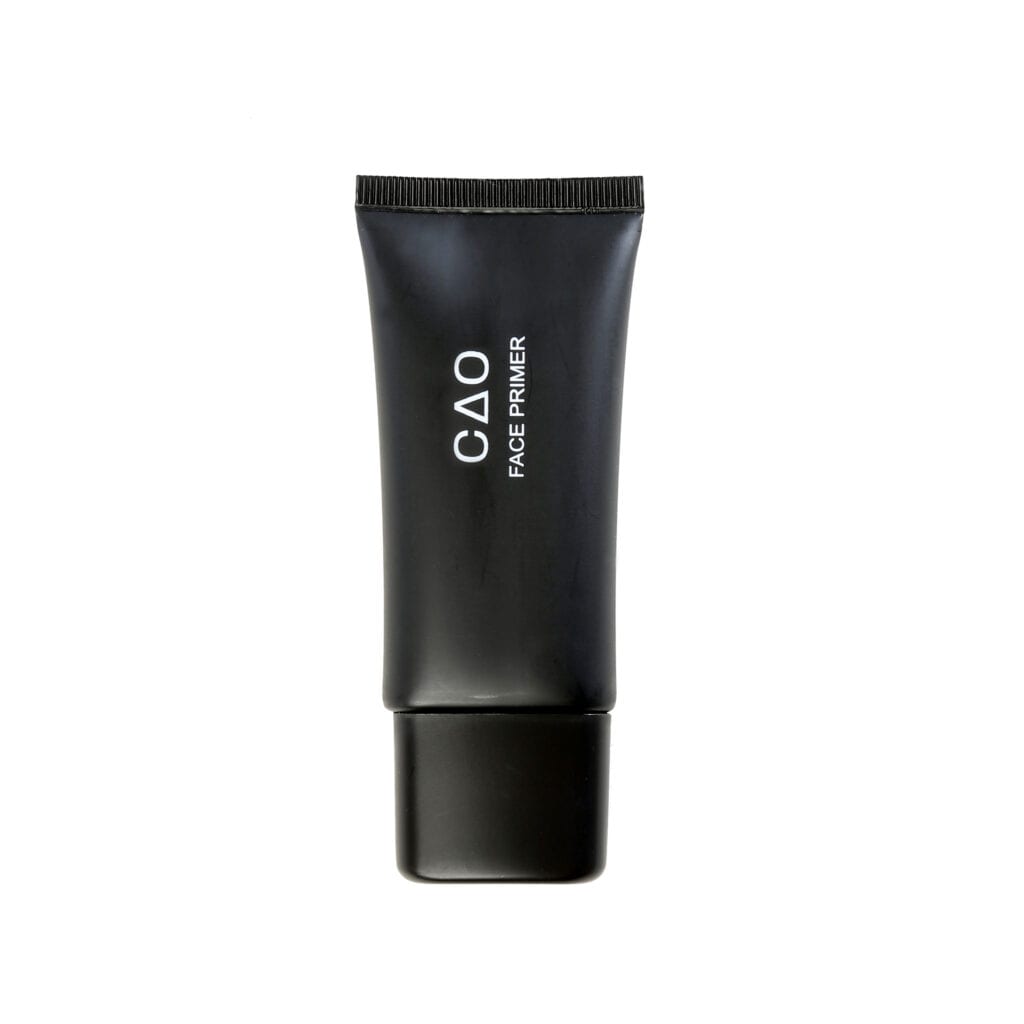 Voloom Endless Waver
Have you tried to give yourself beach waves with a flatiron and failed? Do it the easy way with the Voloom Endless Waver. This is a genius hair tool. While it looks kind of like a locked flatiron, it gives you true waves of a curling wand without the risk of burning your fingertips (or is that just me)? Just insert a section of your hair in the slot and rotate your hand. While it might take you a few minutes to get the hang of it, once you do, you'll wonder what did before.
Not ready to click add to cart? This hot tool is far less damaging to your hair than other hot tools.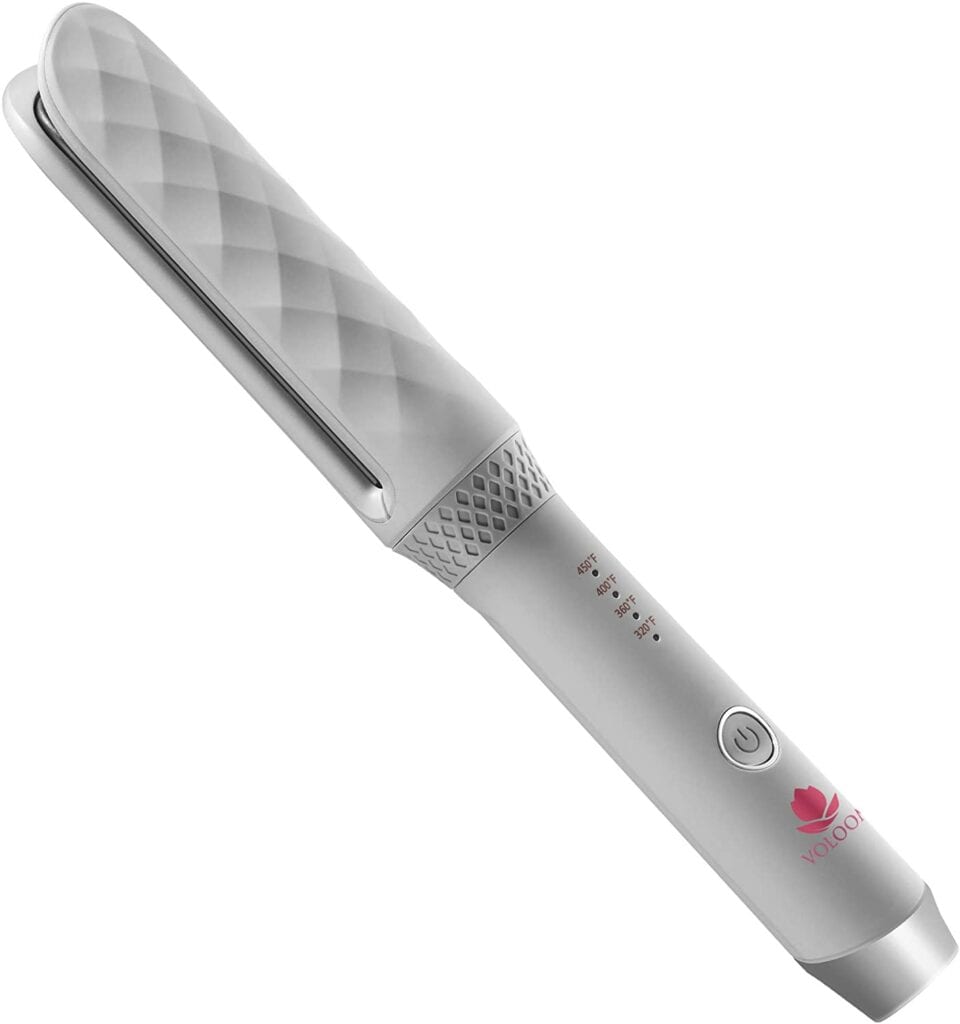 Voloom Very Airy Low Reside Beach Party Surf Spray
The Voloom Endless Waver works really well with the Voloom Very Airy Low Reside Beach Party Surf Spray. It gives your hair texture and a little bit of hold without the sticky or salty feel that many waving sprays have. This product even has a light, refreshing scent.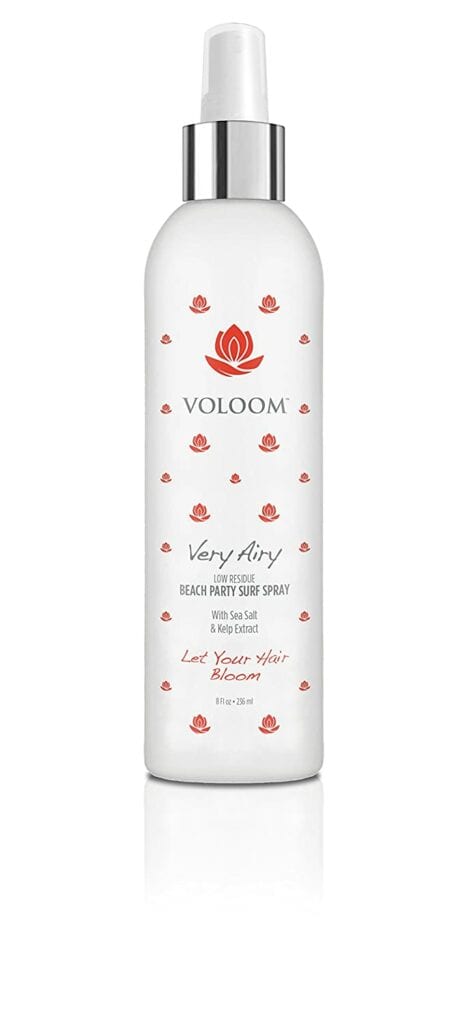 Gama Professional EVO Real Ceramic Ultra-Heat Hair Straightener
If you flatiron your hair and you notice it's been looking a bit dry or crispy lately, it's probably time to toss your old flatiron and invest in a new one. The Gama Professional EVO Real Ceramic Ultra-Heat Hair Straightener straightens the hair without frying it on a lower heat than other flat irons do. With 100 percent ceramic plates, it has a high thermal capacity. The plates are also anti-bacterial, which is important if you use a lot of product on your hair.
Another great feature is that this iron automatically turns off after an hour, so there's no need to worry if you accidentally leave it plugged in and the leave the house.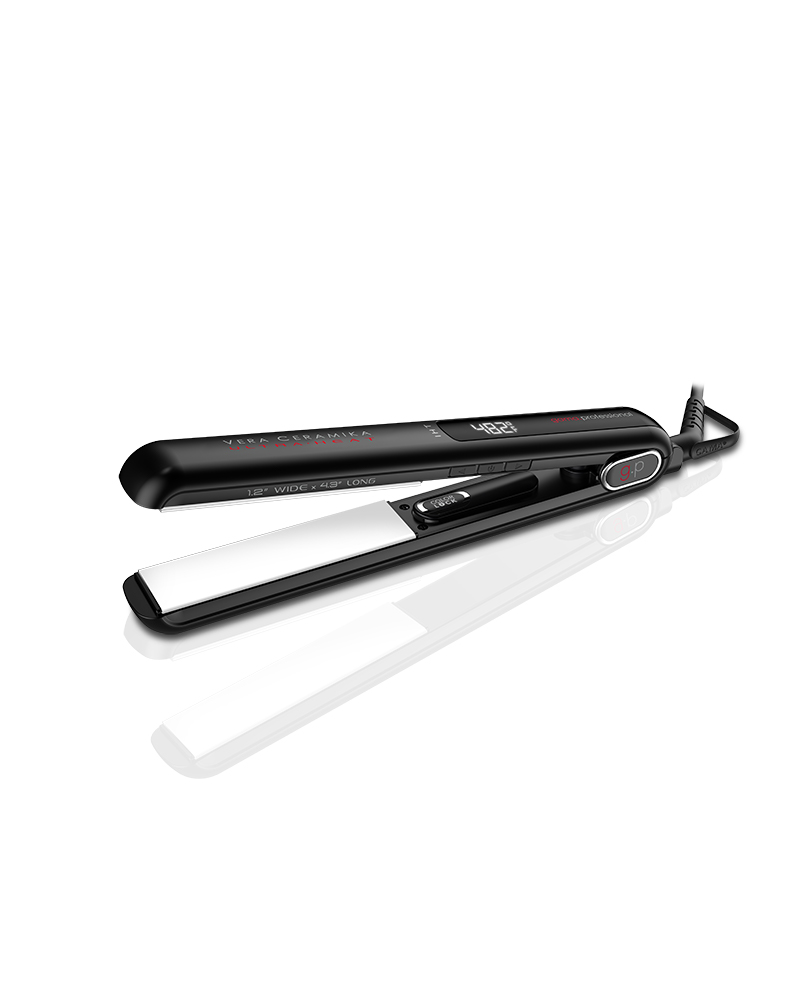 Nailboo
If you're not comfortable getting a manicure yet or you'd rather save cash by skipping the salon and doing it yourself, Nailboo is about to become your boo. This DIY dip kit is very easy to use. And unlike a regular DIY manicure, each application lasts two to three weeks with no UV light needed. The kit comes with everything you need to apply and remove the dip powder, as well as the powder itself in a choice of several colors.