April 22: Join us, NICK'S & ESTEELO for a changing of the seasons on Earth Day!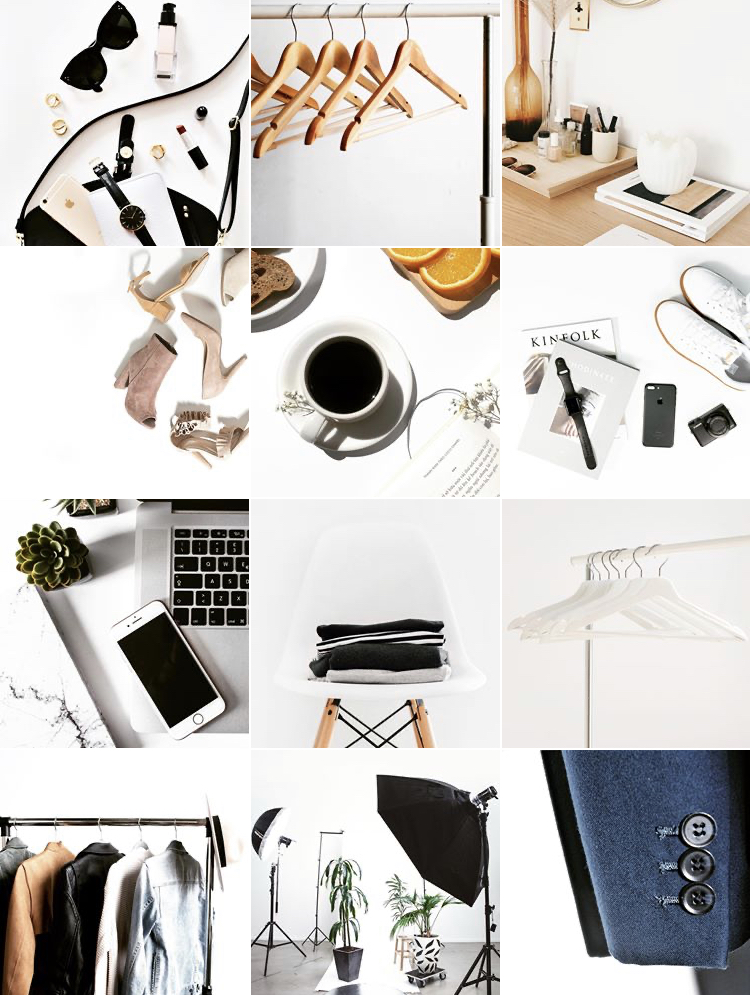 On Thursday, April 22nd, we will explore the Swedish art of de-cluttering also known as "death cleaning!" In Swedish the word "döstädning," dö means "death" and städning means "cleaning." Although this concept sounds harsh, it is actually a pleasant way to practice minimalism – in return you may find yourself less stressed and more focused once you're living in a clean, organized space.
To help us on our spring cleaning activities, we are excited to invite Bree Formentini, Founder and Owner of ESTEELO into our homes. Bree is an experienced stylist with an incredible eye for curating your personalized look – making it easier on you to find those staple pieces that won't get lost in the depths of your closet. Bree will be taking us through a full closet edit as we go through the steps to keep, donate, reorganize and style.
After cleaning out your closet, we'll leave you with a challenge to spring clean your kitchen in a way that won't be overwhelming and – we promise – won't mean throwing away your N!CK'S.
In honor of Earth Day, we will offer tips and tricks to reduce, reuse and recycle our way through our home. There are so many different ways we are able to reduce our climate impact, and today we will commit to finding what works in our life to make a positive change.

And to treat yourself for a job well done, N!CK'S will share coupons for complimentary pints for all who sign up.